Milly is super excited to be one of the newest members of the Museum of American Bird Art's Bird-a-Thon! With Milly on board, it is officially a raccoon approved super team!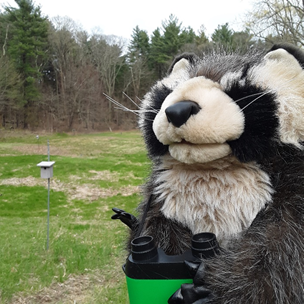 Bird-a-Thon is an annual state-wide fundraising and birding event for Mass Audubon that began in 1983. Each spring birders from all over the state raise money to protect the nature of Massachusetts and count as many bird species as they can during a 24-hour period in mid-May.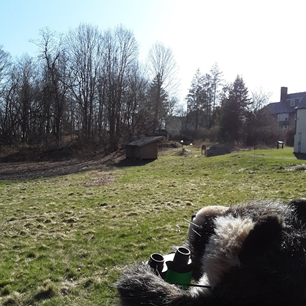 If you'd like to help support Milly raise money for Bird-a-Thon, please visit her personal fundraising page here.
While we stay at home and social distance, the nature of Massachusetts and Mass Audubon still need your help and support, so Mass Audubon has figured out a way to keep this amazing fundraising event going while we continue to stay safe. This year's Bird-a-Thon will be the first zero emissions Bird-at-home-a-thon. From May 15-16, birders from all over the state will be counting species in their yards and also participating in arts and crafts and other fun ways to score points for their teams. For more information on how you can donate or join a team like Milly did click here.