April Showers may be in the forecast, but flowers are blooming, birds are nesting and there's lots to see when you visit the sanctuary.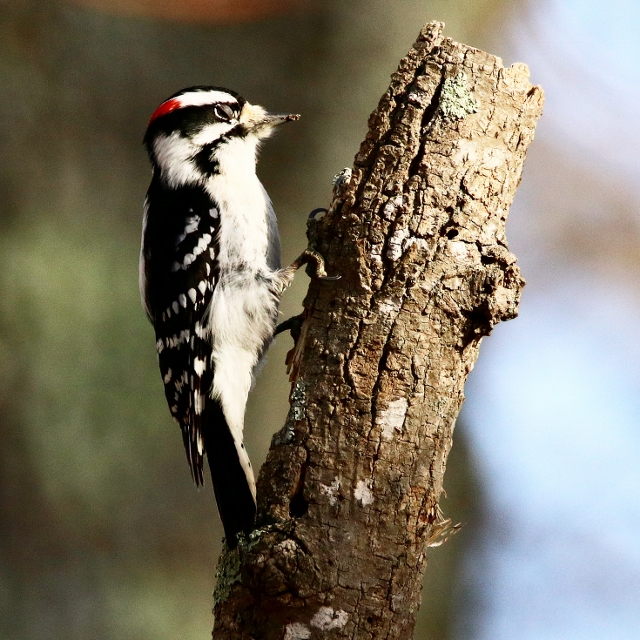 A downy woodpecker has excavated a nest hole on the topmost branch of the dead ash tree in the native plants garden. Watch for coming and going in about two weeks when young are hatched and parents are feeding them.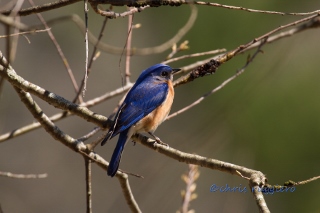 Nest box #15 in front of the nature center has 4 Eastern bluebird eggs. Borrow binoculars at the front desk to see if parent birds are delivering food to the young.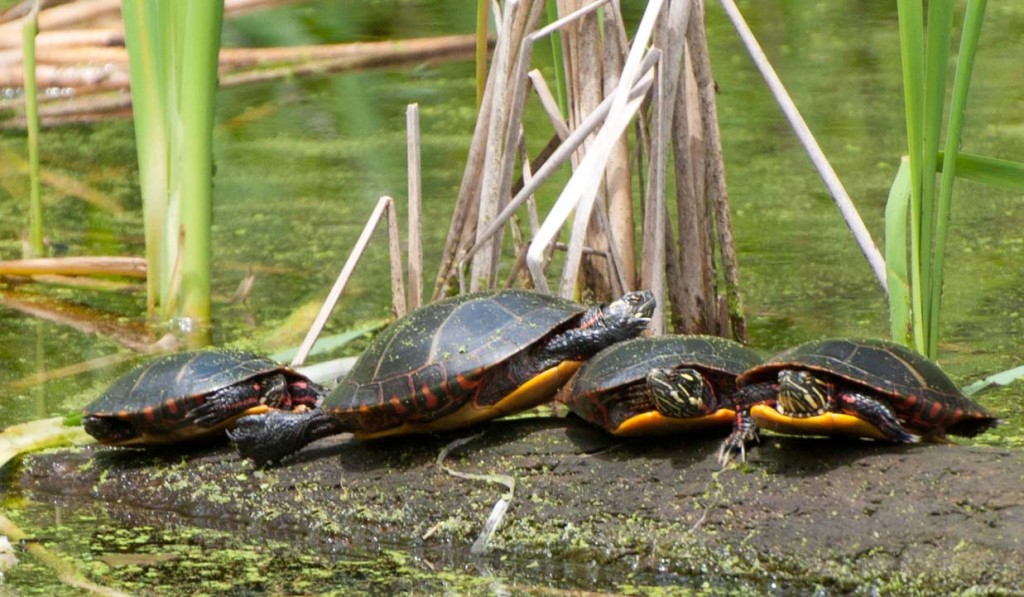 How many can you count from the boardwalk?