Sometimes it seems like there is nothing happening in winter. Birds may be scarce, plants are dormant, the weather can be overcast.
But these photos of river otters from Waseeka Wildlife Sanctuary in Hopkinton should brighten the day. Thanks to Cheryl Rose for sharing her observations.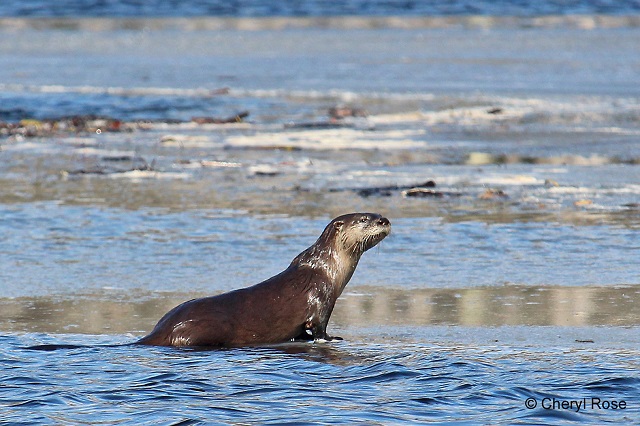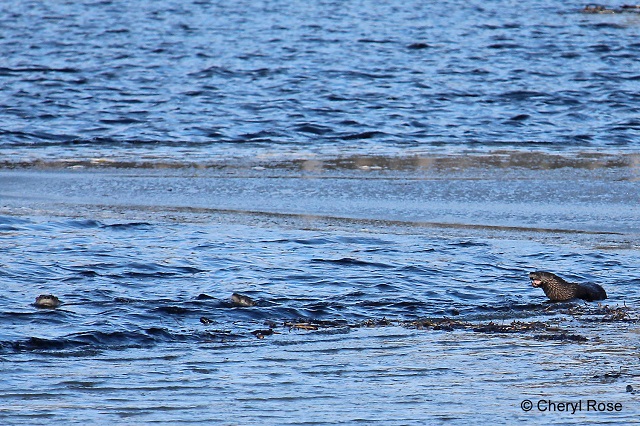 Even invasive plants like Oriental bittersweet twined around buckthorn can be beautiful with water droplets.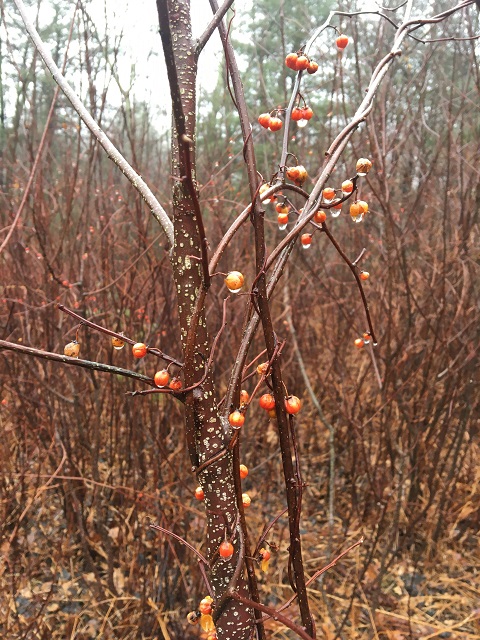 Dress for the weather and enjoy exploring the trails, There are surprises to be experienced.