A few more minutes of light are added to each day, starting the changes in nature we think of as Spring. Chipmunks are out and about, on warm days a turtle or two has been basking on hummocks in the marsh, and buds of shadbush and red maple are swelling. See if you can find the very earliest flower of the beaked hazelnut on small shrubs along the woodland trails. It's very tiny.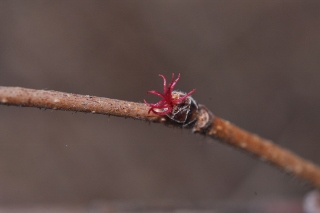 Red-winged blackbirds and common grackles are visiting the bird feeders and northern cardinals are singing loudly. While the temperatures may still be cold, there are new signs of activity in nature every day.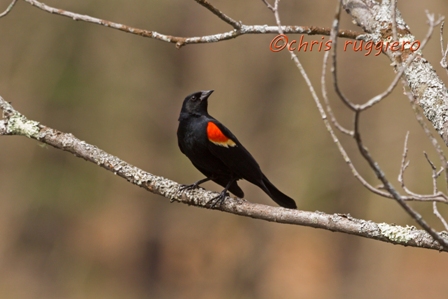 Trail Improvement Volunteer days have started Saturday mornings and more volunteers are welcome. Join us Saturday, March 7 from 2 – 4 pm to Meet the Trail Crew, see what has been done and talk about plans upcoming. we'll have refreshments, photos, and take a walk to see some of the projects. If you plan to join us, email: broadmoortrails@massaudubon.org or just come by. To receive emails about upcoming workdays, use the same email address.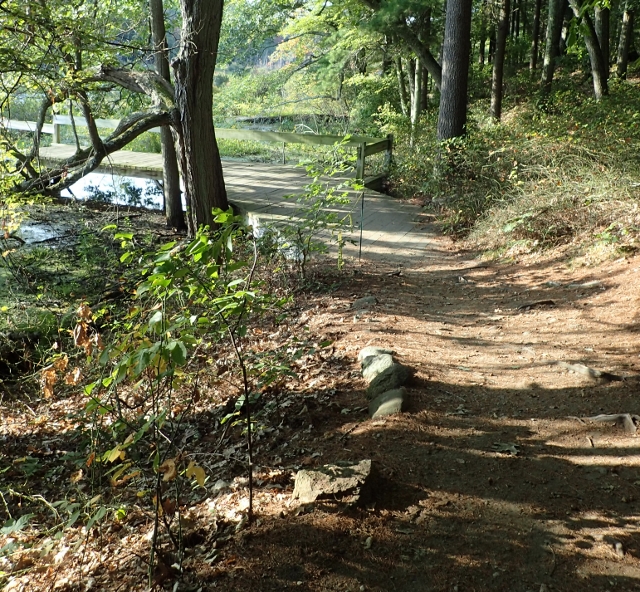 Want to learn more about how to assess, design and manage trails? Join one of our trail workshops. The first one is scheduled for Thursday, March 19, 9 am – 3 pm.
Or just visit on your own to enjoy the trail improvements and first signs of Spring.