Dear Wildwood Community:
It is with a heavy heart and great sadness that we announce that Mass Audubon will not be opening Wildwood Camp for the summer of 2020. We will also be rescheduling the 70th Anniversary Alumni Weekend. This was not an easy decision to make. The health and safety of our campers, staff, and community have always been our top priority, and given the COVID-19 crisis we know this is the right thing for us to do.
Please watch our closing video here with a special message from the director:
Our community is resilient and through our love of Wildwood, we will make it through this! We survived moving locations three times over the past 70 years and have grown stronger through the challenges we face. The recovery plan for New Hampshire's economy provides a slow and cautious approach for the months ahead, with many limiting regulations in place. After further research and discussion, we concluded that the camp experience as we've known and loved on Hubbard Pond will not be possible this year.
All 2020 campers are eligible to return next summer, regardless of age or grade in school. Summer camp families have the option to:
Receive a full 2020 tuition refund
Roll tuition to next year (get 2021 at the 2020 price)
Donate all or part of the tuition to Wildwood (for a tax-deductible donation)
Thank you to those who have already generously donated. These are challenging times and your support means so much. Please contact us to let us know what you would like to do with your 2020 tuition.
Things are hard right now, but remember: camp is a place where we do hard things. Doing hard things is how we learn courage, resilience, self-confidence, and grit, and adopt a healthy "growth mindset". With that in mind, we want you to know that we're here for you. Look for more information coming soon about engaging with us on social media, reimagined summer programming, and much more as we make every effort to continue to engage and support you throughout this summer and beyond.
We are forever appreciative and thankful for our Wildwood Community. We hope you and your family are able to remain safe and healthy during these times, and we look forward to the day we all meet again in person. Get out and enjoy nature and know that Wildwood is always right there in your heart.
If you have questions or are ready to alert us to your refund preferences please contact us at [email protected] or leave a message on the camp line at 603-899-5589 and someone will call you back.
Warm regards,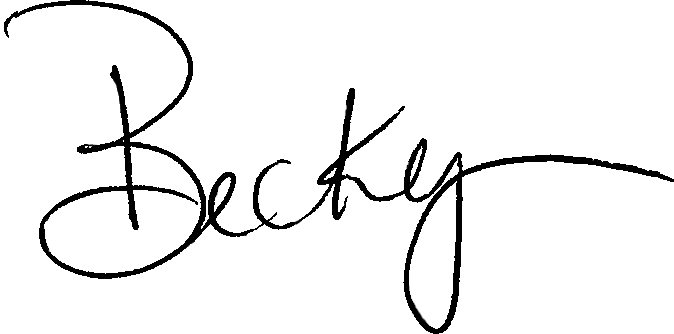 Becky Gilles
Wildwood Director
P.S. We know this will be really difficult news for many of our campers to process. Please take advantage of some of the resources below and contact us if we can support you—we are here for you!
Resources for discussing summer without camp with your children: