We are thrilled to welcome the newest member to the Wildwood Team: Cheryl Oliveira, our new Program Coordinator. Get to know her more below or you can call or stop by the office to meet her in person after January 23!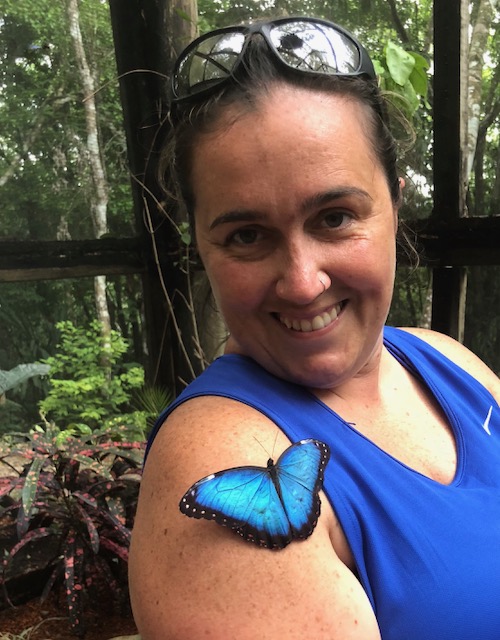 Cheryl is an outdoorswoman with a passion for working with young people and she loves summer camp! She has a BA in History from Colby Sawyer College and is a former camp director at both day and residential camps. She taught a variety of environmental topics at Nature's Classroom, including erosion, plant succession, climate change, and invasive species, but her absolute favorite topic to teach was tree identification.
Cheryl is an active volunteer troop leader with the Girl Scouts, specializing in teaching girls how to camp in the winter. In her spare time, Cheryl enjoys snowshoeing, hiking, and running and has completed two marathons. We love her energy, enthusiasm, and positive personality and we are confident that you will, too. Cheryl is super excited to be part of the Wildwood Team and we are thrilled to have her!