Each year, I look forward to getting my summer camp t-shirt, no matter how old I am. Like you, I miss camp, and I'm happy to put on a camp shirt and feel a little closer to my summer home.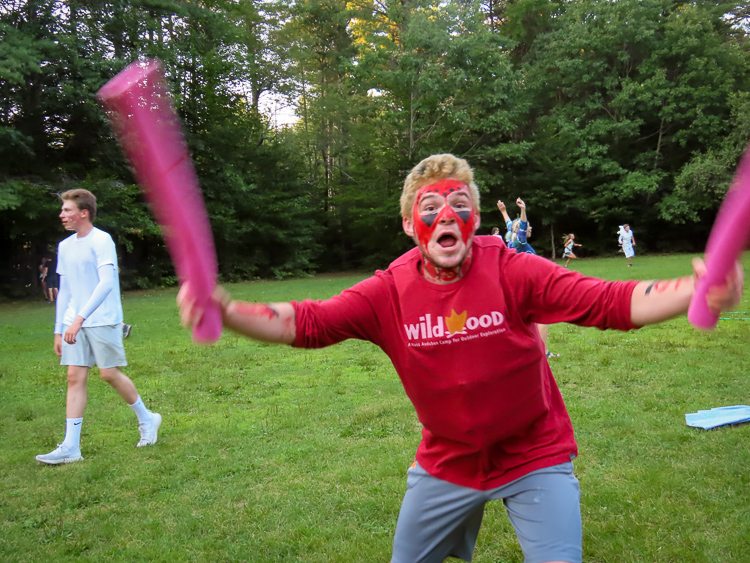 Last week I woke up and knew it was a camp shirt kind of day, so I pulled out my favorite one, a sage green shirt with a beautiful loon on the front. The nostalgia I feel every time I open my drawer of camp shirts makes me close my eyes for a moment to remember some of my favorite camp memories: My morning walk to the dining hall and the excitement I feel when I smell the pancakes and bacon, an afternoon spent laying in a hammock in the Chill Zone, sitting in the amphitheater full of campers singing at the top of their lungs, or jumping into the pond during OATs. I actually laugh out loud when I remember Heffalump Hunts.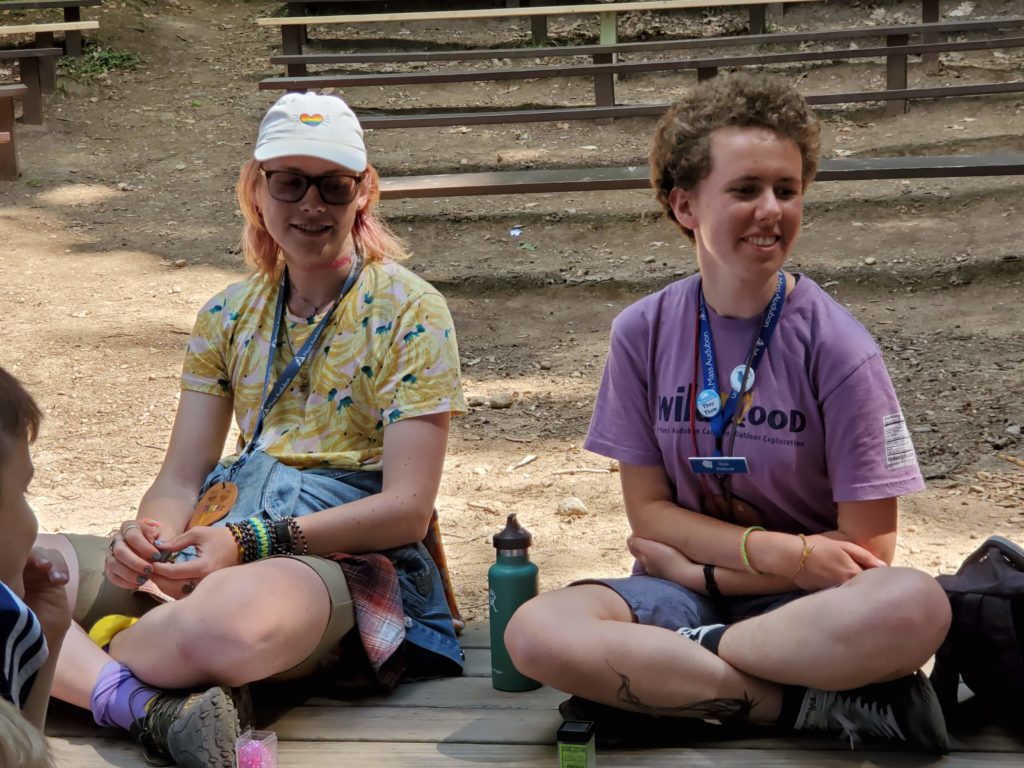 Wildwood's 70th summer didn't go at all how we'd planned, of course, but until we can celebrate together again in 2021, we want you to have that nostalgic camp t-shirt feeling, so we're offering a special Wildwood t-shirt that you can order now!
Not only can you help support Wildwood by purchasing a 2020 Wildwood T-shirt, but you can also wear it and think of all the amazing camp memories you have made in the past and all the memories we will make next summer.