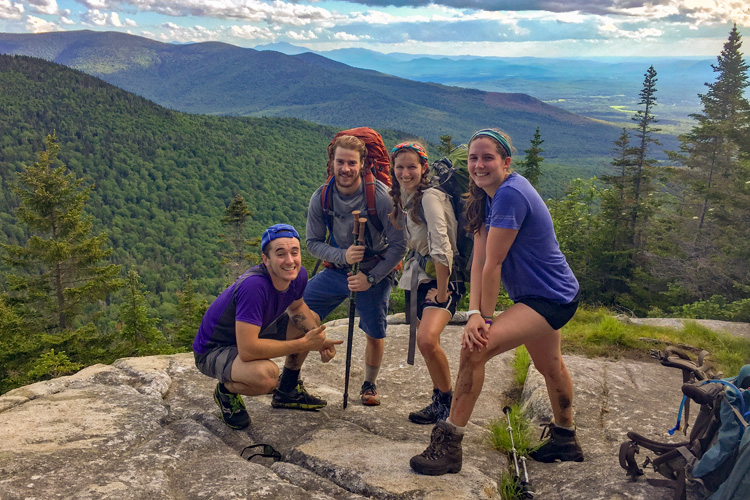 Calling all adventurers, ages 14–17!
You may be approaching, or have already passed, the end of your traditional camp experience, but did you know there are still a ton of amazing opportunities for exploring nature and adventuring throughout the Northeast?
Do any of these sound fun to you?
Cycling the beaches of Nantucket, Acadia, or Long Island Sound
Immersing yourself in the remote, self-sufficient world of backpacking or canoe trekking
Challenging yourself to scale soaring mountaintops or vertical cliffs
Exploring high peaks and hidden caves in the Berkshires and Catskills
Wildwood's Teen Adventure Trips cover a wide range of interests and abilities from beginner to experienced, and each explores nature in its own unique way.
Teen Adventure Trips are open to anyone entering grades 9–12 this fall. This summer, we're offering 12 one-week trips and 2 two-week trips to destinations throughout New England and New York.
Our Teen Adventure Trips make great stand-alone camp experiences or can be combined with an overnight camp session at Wildwood. They also make a great place to put into practice the skills you've learned in our Leaders-in-Training or Leaders-in-Action programs.
Spots are filling up fast! Please feel free to call or email me with any questions or to register; you can also register online.
Whether you're new to the Wildwood community or have been joining us in our programs for years, I invite you to join us for an adventure this summer!
See you outside,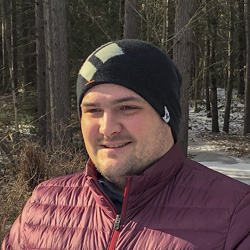 Kyle Branin
Teen Program Coordinator
Mass Audubon's Wildwood Camp