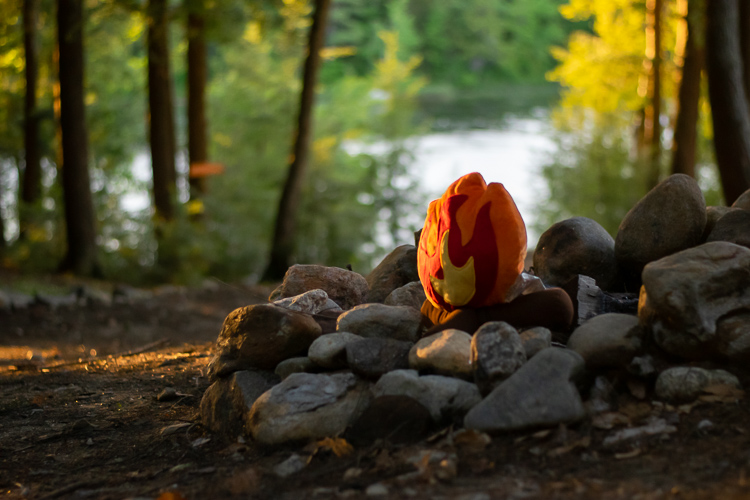 Dear Camp Family and Friends,
We hope you are well and we miss you. We wanted to take this opportunity to tell you how much we are thinking about you and hoping to see your brilliant, beautiful faces this summer.
The health and safety of our campers have always been our top priority. We are still aiming for our May 20 deadline to announce our summer camp plans. We have had a few questions we wanted to follow up on. 
Is Mass Audubon running camp this summer?
We are eagerly awaiting guidance from the CDC and/or state health officials on whether and in what capacity we will be able to offer camps to our communities this summer. Camp may not look the same this year, but we're doing everything we can to plan for a summer of fun in the outdoors with you in a way that makes sense for the safety and well-being of our communities.
What if you want to withdraw from camp?
We recognize that in-person camp may not possible for every family. If your family would like to withdraw from camp you will receive a full refund.  Please contact the camp office at [email protected] or call 866-627-2267.
We hope that families will consider redirecting some or all of their camp fee as a donation, or keep a credit on file for future use at Mass Audubon.  Program income is a large part of how we accomplish our mission of Protecting the Nature of Massachusetts. By donating all of or part of your fee or creating a credit for future use, you can support Mass Audubon's mission and our ability to provide ongoing programming.
Online Camp?
We are working on creating some virtual camp experiences for this summer. Getting kids out in nature and away from electronic devices has long been a core value for our camps and one that we are giving careful consideration throughout the planning process. Our goal is not to replace nature with screens, but to utilize virtual communication as a tool to safely connect with our camp families, interact face-to-face, and share ways to get outside and explore.
We hope you are staying healthy and safe. Please don't hesitate to connect with us if you have concerns.
Thanks so much for being a part of the Mass Audubon Camp family.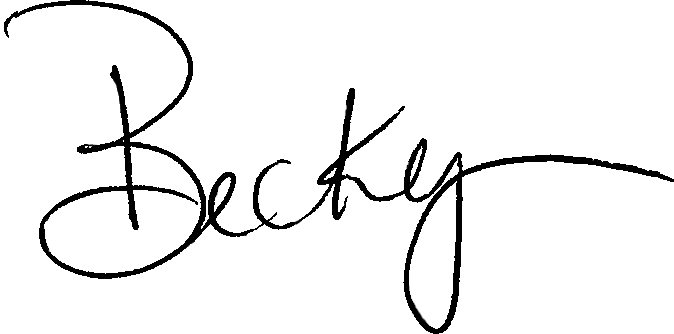 Becky Gilles
Wildwood Director