Last Farm Stand of the Season!
Yesterday we harvested from all fields for the last farm stand of the year. If you drop by Drumlin today you'll be greeted by a colorful assortment of carrots, beets, radish, collards, kale and chard along with lettuce, cabbage, squash, potatoes and onions, and bags of spinach and arugula at the stand.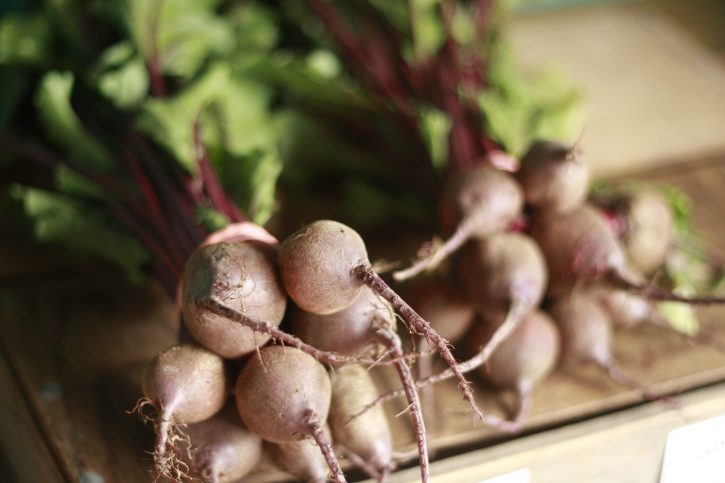 Thanks to all who have shopped with us throughout the season. And thanks to the volunteers and staff who kept the stand up and running and conducted Know Your Food programs (complete with samples) all season long!
Fall CSA Spots Available
If you want access to fresh Drumlin veggies year-round, it's not too late to sign up for the Fall CSA. The program runs throughout month of November with the first pickup today. Get in touch with Farmer Sarah Lang if you want to join.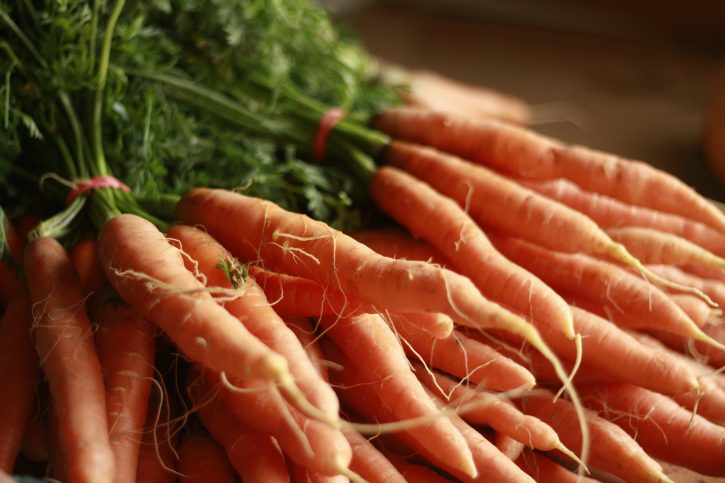 Root Veggies for Winter
We still have three more Saturday markets to attend in Somerville, as well as a Winter CSA and regular deliveries to our restaurant and school partners through spring. That in mind, we've moved more than ten thousand pounds of potatoes into the root cellar and have just begun bringing in the carrots, parsnips, beets, turnips, celeriac, storage radish and rutabaga.
Your Farmers