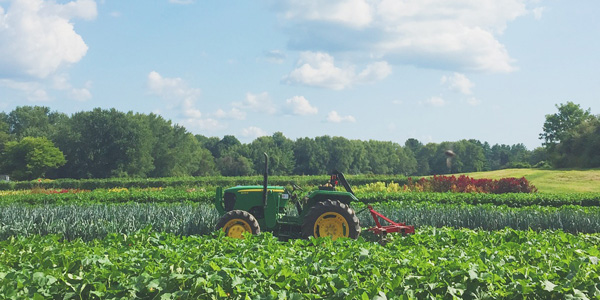 Hello, June!
With the heat of Memorial Day weekend behind us, it's time for us to throw on sunscreen and explore the farm!
Here's what we have lined up for you:
Friday, June 3
Queen Bee
3:30–5 pm | All ages w/Adult
Buzz on in and learn about the queen bee and her court. She may have as many as 20,000 attendants catering to her needs, and she could lay up to 1,500 eggs each day!
Saturday, June 4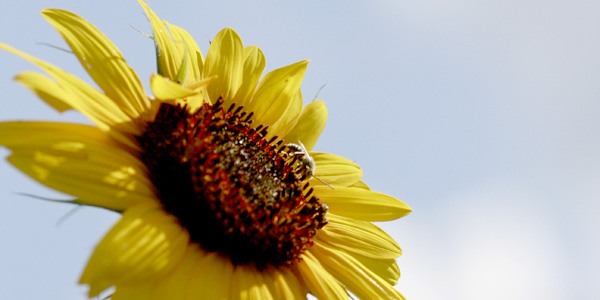 Introduction to Bees and Beekeeping
1–3:30 pm | Adult
This class is all about honeybees—how they survive, what they do for us, and of course, honey. We will visit the hives and sample various honeys. If you are contemplating beekeeping or if you just want to know more about these insects, join us!
Tuesday, June 7
Baby Bugs
3:30–5 pm | All ages w/Adult
Let's go on a bug hunt and search for caterpillars, grasshopper nymphs, dragonfly naiads, and other insect larvae!
Thursday, June 9
Home Tweet Home
10–11:30 am | All ages w/Adult
Now that spring is here, migratory birds have returned and are settling in to raise their families. We'll examine nests, listen to songs, and meet some feathered friends!
Friday, June 10
Splish Splash
3:30–5 pm | All ages w/Adult
Meet our web-footed quackers and discover why ponds are such wonderful places to live.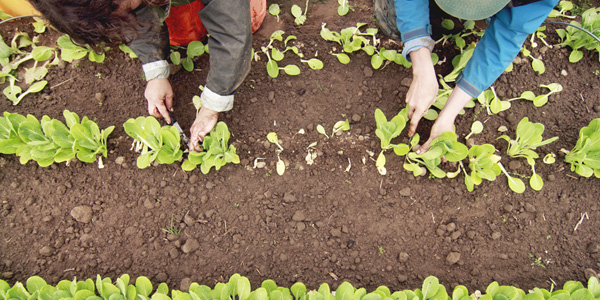 Farm-to-table Cooking: Spring Harvest
6–9 pm | Adult
Celebrate the bounty of spring at Drumlin Farm as we visit the fields to harvest our meal. Return to the kitchen for a hands-on cooking class, where we will craft these ingredients and enjoy them together!
For a look at all of our upcoming programs, visit massaudubon.org/drumlinprograms.