Move over, Dinner and a Movie. We've got date nights that'll make anyone swoon.
Even the classic picnic dinner doesn't stand a chance. Bring your romantic meal with you and chill out on the hill while Lula Wiles does the serenading for you.
Your post-namaste treat? S'mores, duh.
Yes, you'll be sharing your date night with some families and kiddos, but if you're a kid-at-heart, this is a cute way to spend your Friday evening with that special someone. Because s'mores.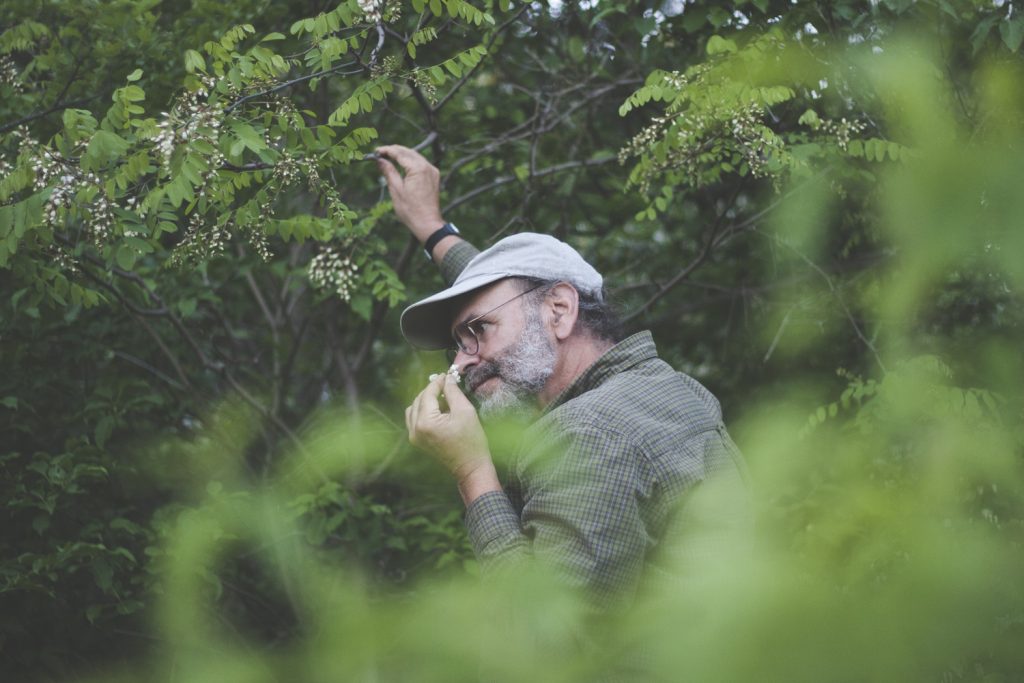 Scribble down notes as Russ Cohen shows you allofthethings you didn't know you could eat. Then munch on snacks he's prepared, like stinging nettle fritters, Japanese knotweed crumble, and black walnut bars. Stop at Lincoln Kitchen for dinner afterward.
Tastings from award-winning Boston chefs, guest appearances from our animal ambassadors, and wine. Lots of wine.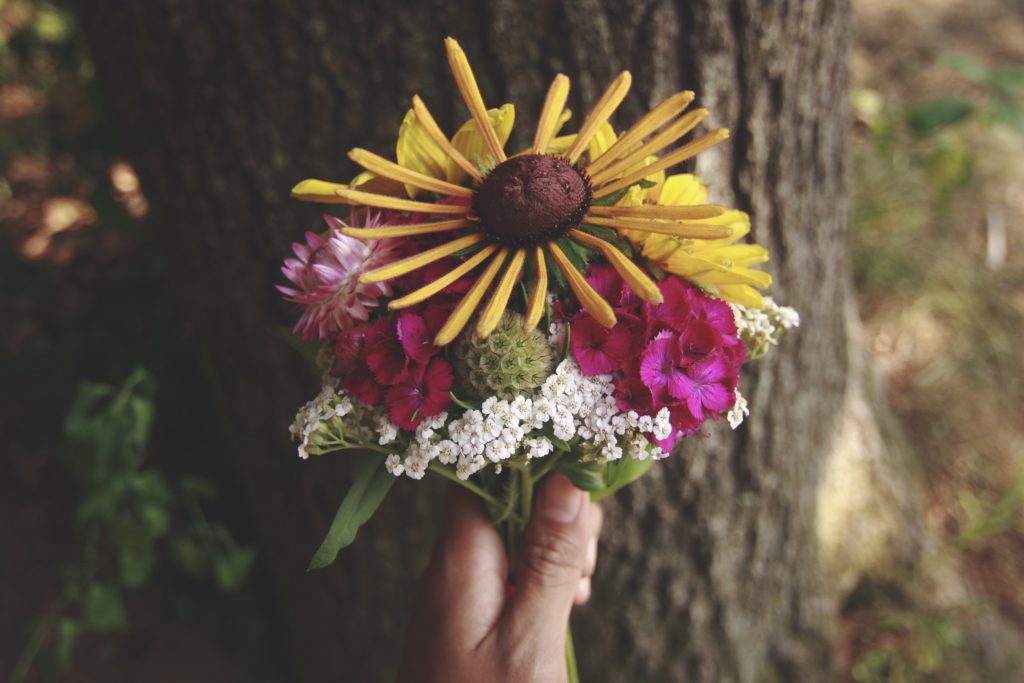 6. Flowers from the Market
OK. It's not really a date night. And it's not at the farm. But every Saturday, we're at the Union Square Farmers Market slinging gorgeous bouquets. And bonus for all you single folks: Treat. Yo. Self.