Saturday, November 10, 2018
Twenty creative, excited, and amazing young artists gathered at the Museum of American Bird Art to celebrate the opening of our third annual Taking Flight, an international juried youth bird art exhibition.
We had renowned artist, Sherrie York, as our guest artist. She met all the young artists and taught a fantastic printmaking workshop.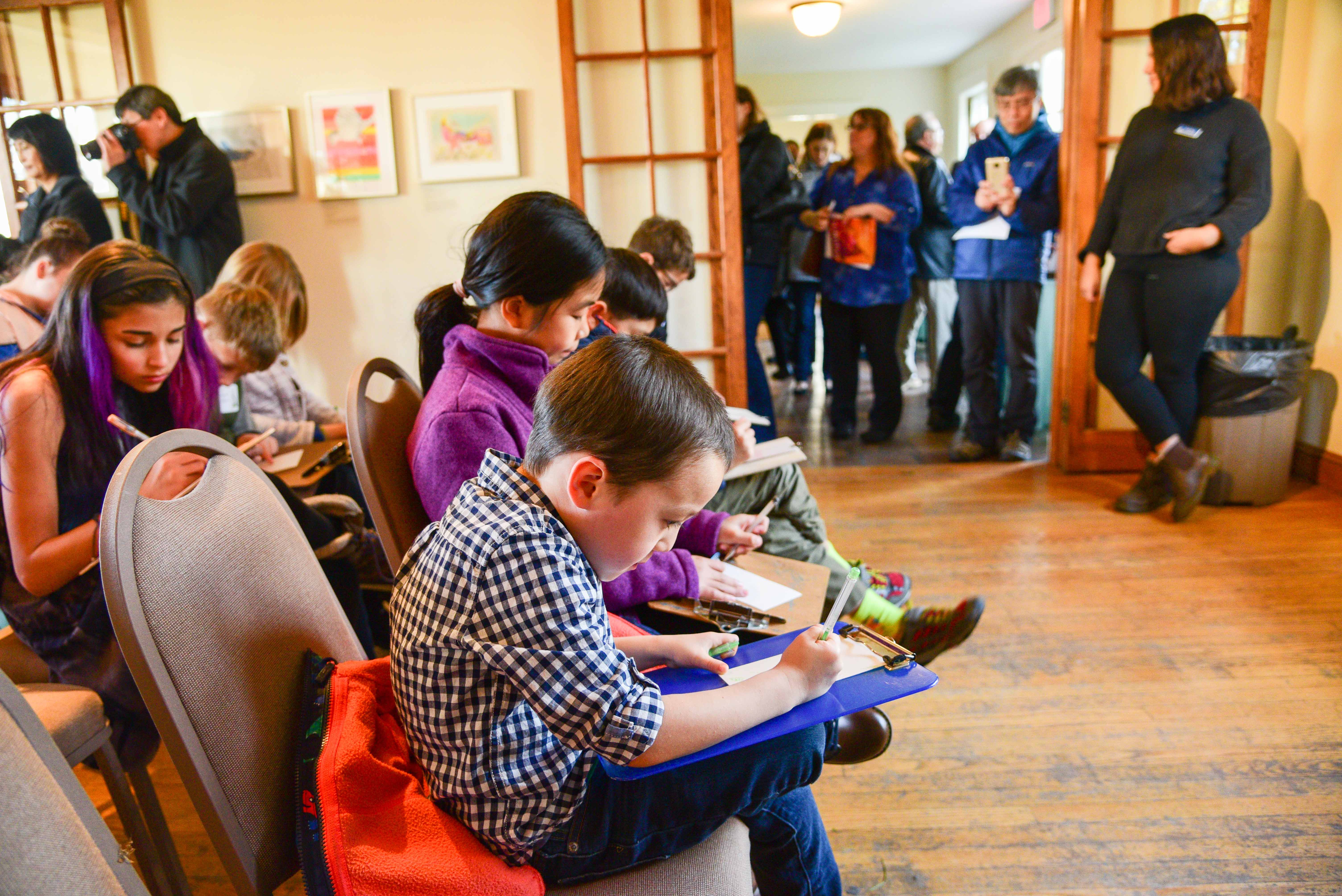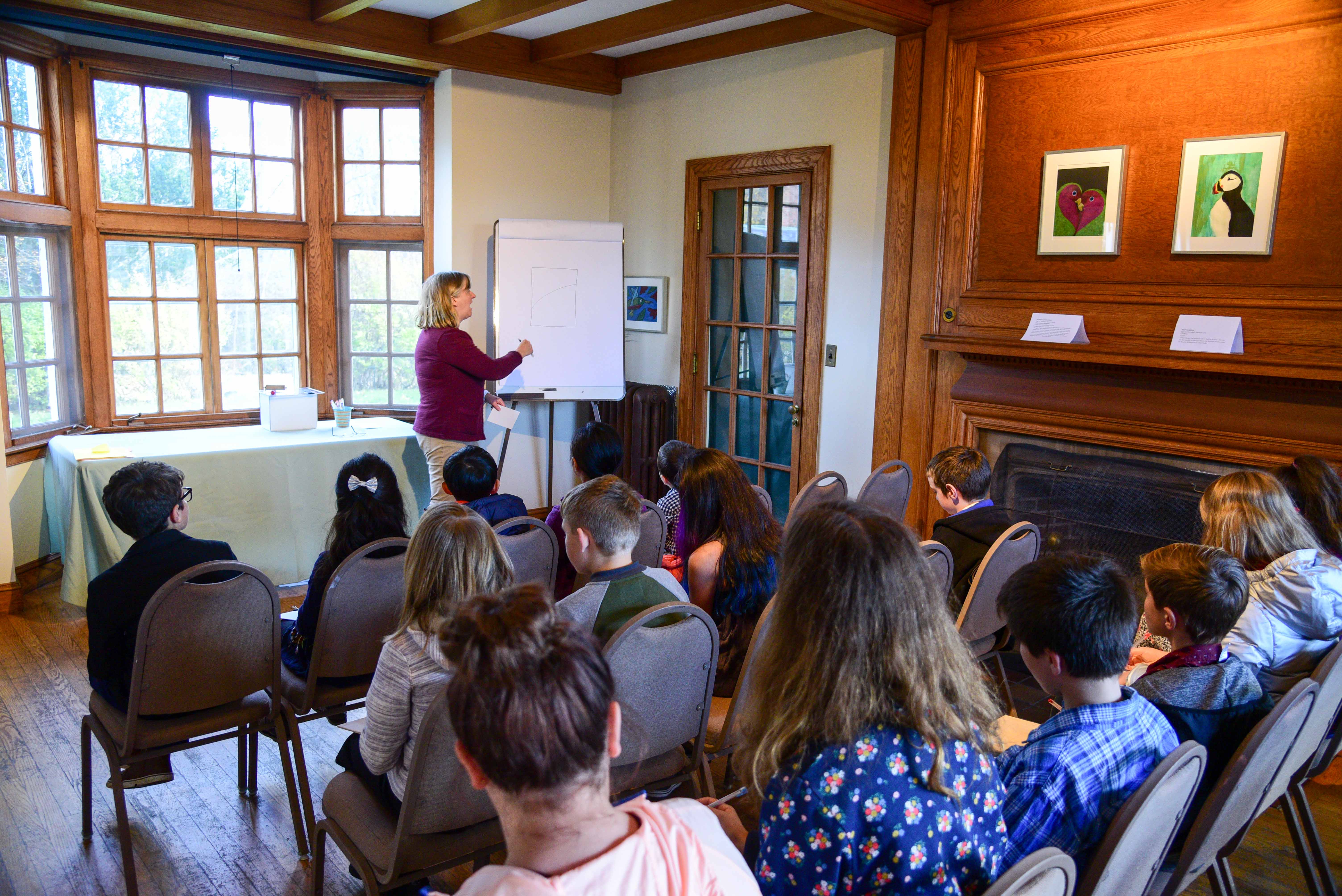 Enjoy this short video recap of our opening reception and a look at each artwork from each artist.
Taking Flight Opening Reception