SUPPORT OUR WORK and Donate to the Museum of American Bird Art
We are so inspired by the amazingly talented young bird artists that are exhibiting in this year's Taking Flight exhibition. Since we all have to be isolated to stay safe, we wanted to bring you a virtual exhibit and a little background about the artists. We still hope to have a physical exhibition of the original art, but we want to share this wonderful work now.
Today, we are featuring London Peterson (Age 15), an artist from Eufaula Oklahoma.
Feathered Rainbow by London Peterson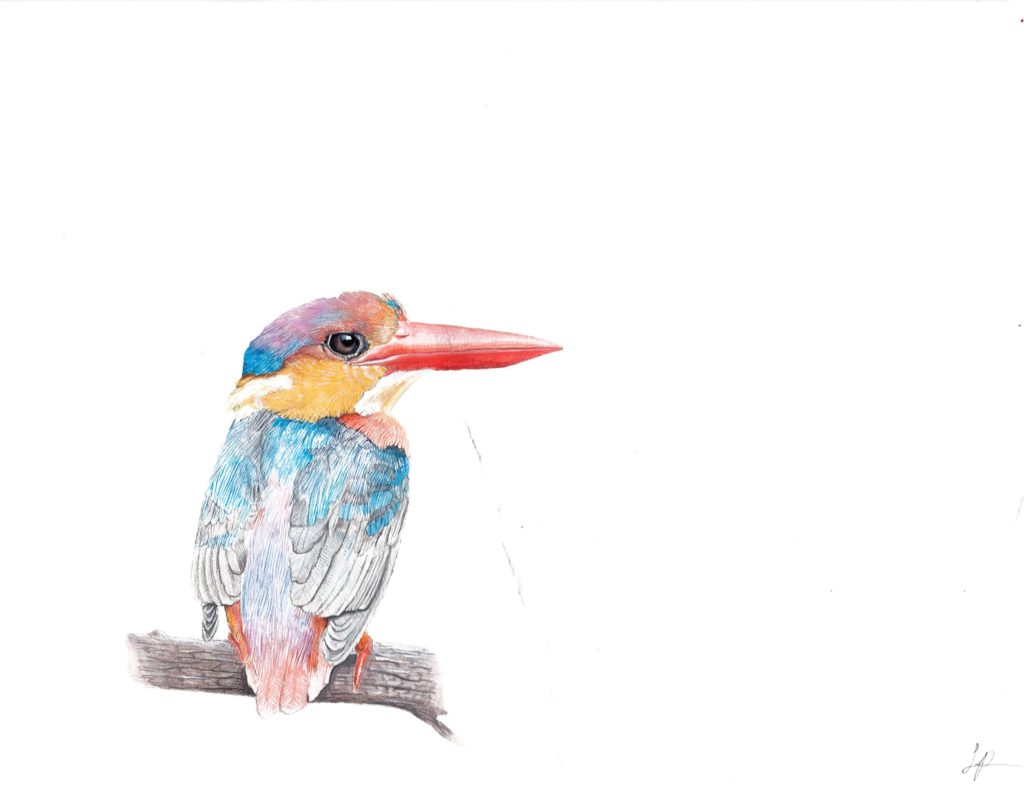 Artist Message about Feathered Rainbow
Birds have become an unconscious part of peoples' daily lives. The average person may occasionally acknowledge the presence of an obvious or interesting bird, but the memory will quickly fade into the recesses of the person's mind, failing to spark the desire to uncover the bird's many fascinating secrets. The person must be willing to drag himself out of his own busy thoughts, slow down, and allow his natural curiosity to win over if he really wants to peer into the secret life of a bird; he will find that its natural beauty warms his soul. I chose this bird, the Oriental Dwarf Kingfisher, because it is a little-known but startling bird that sparked curiosity in me and, I hope, will in the viewers of my painting.
London creating Art
For me, art is more than a hobby- it's the way I get away from daily routine and immerse myself in a completely different life. This life is founded on a ceaseless admiration of the natural world, and my own attempts to do it justice. I don't think there is any joy like that of pouring your whole heart into a painting and then feeling immense satisfaction when it correctly reflects the vision in your head. To accurately portray one of God's creatures brings me utter delight, and I strive to do it better every time I lift my paintbrush.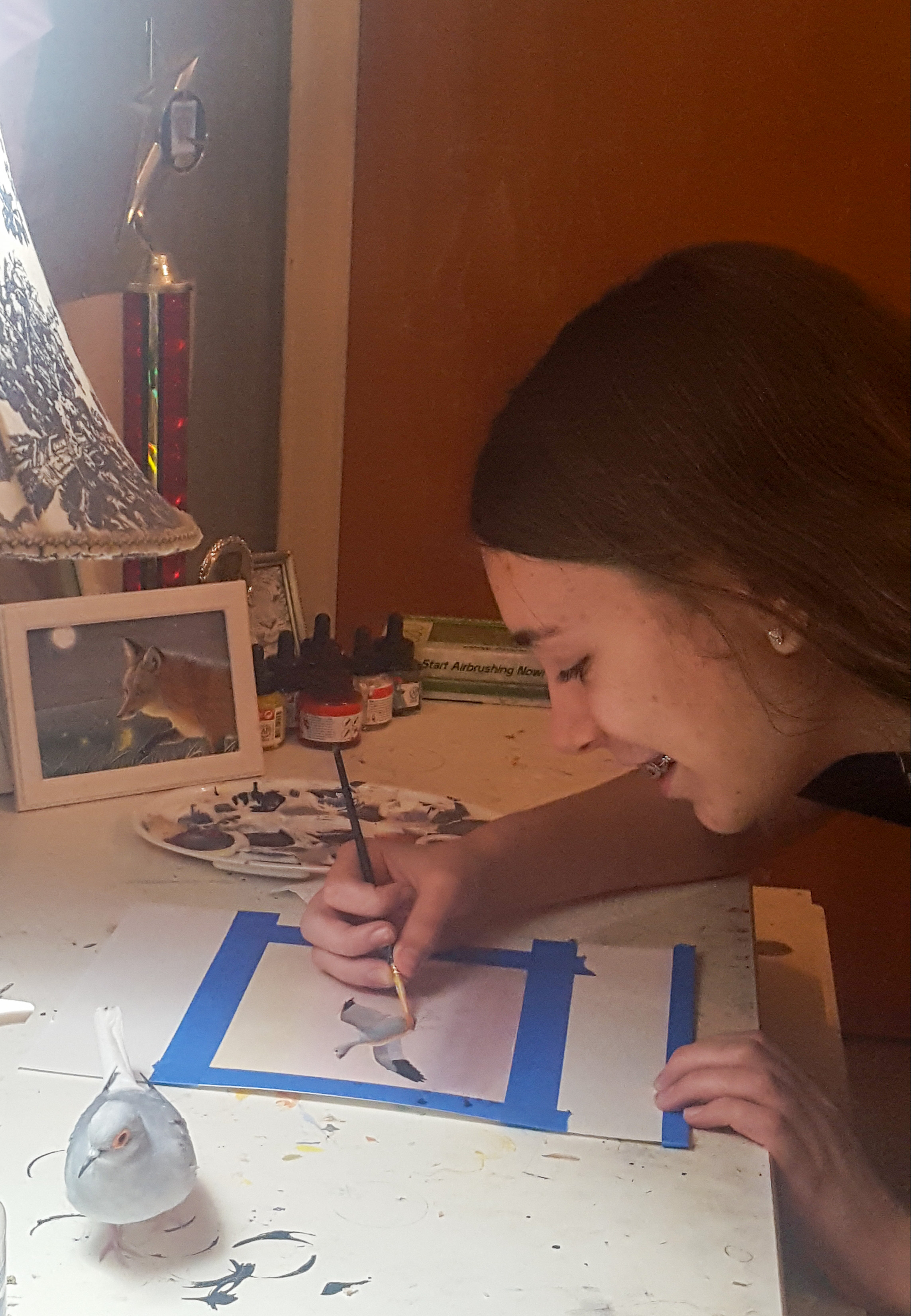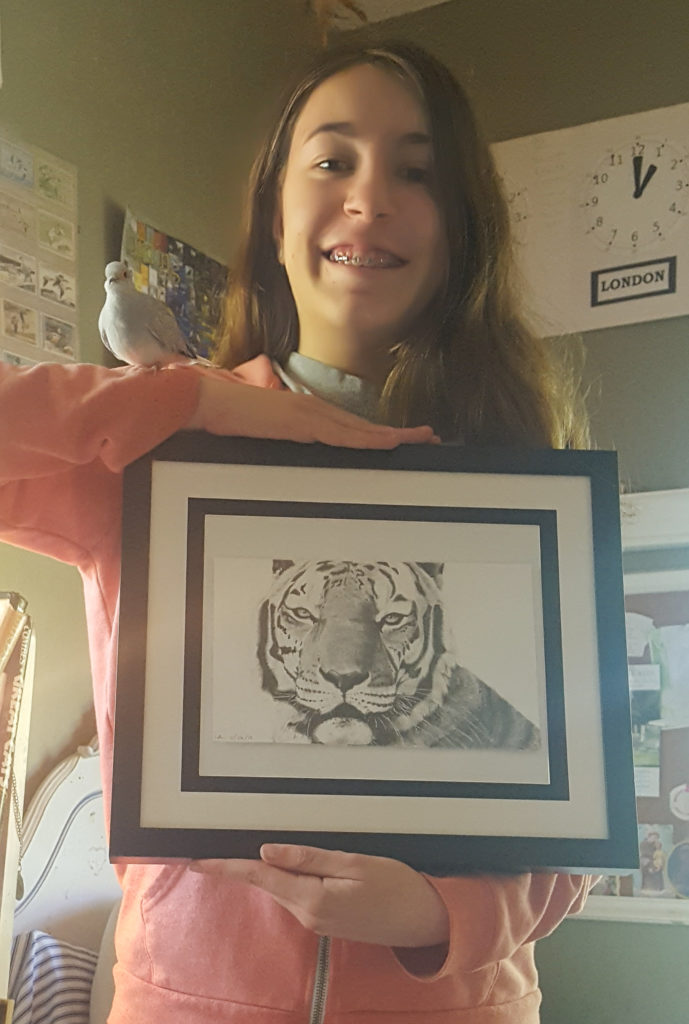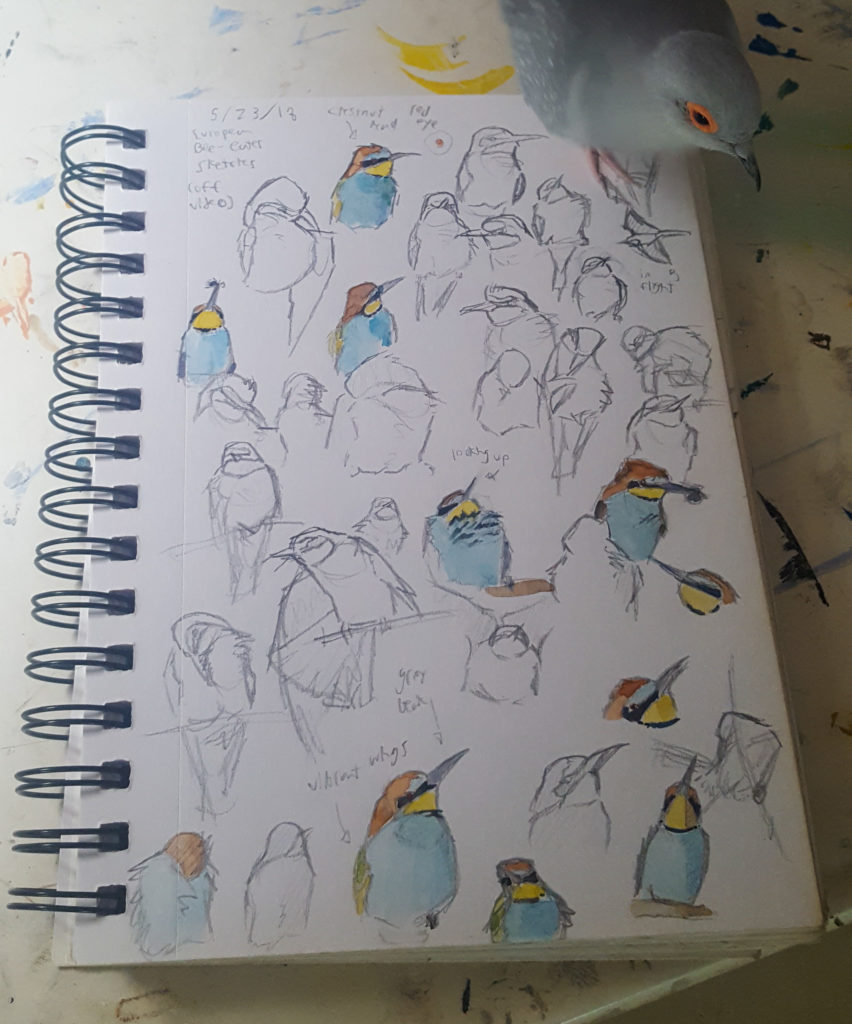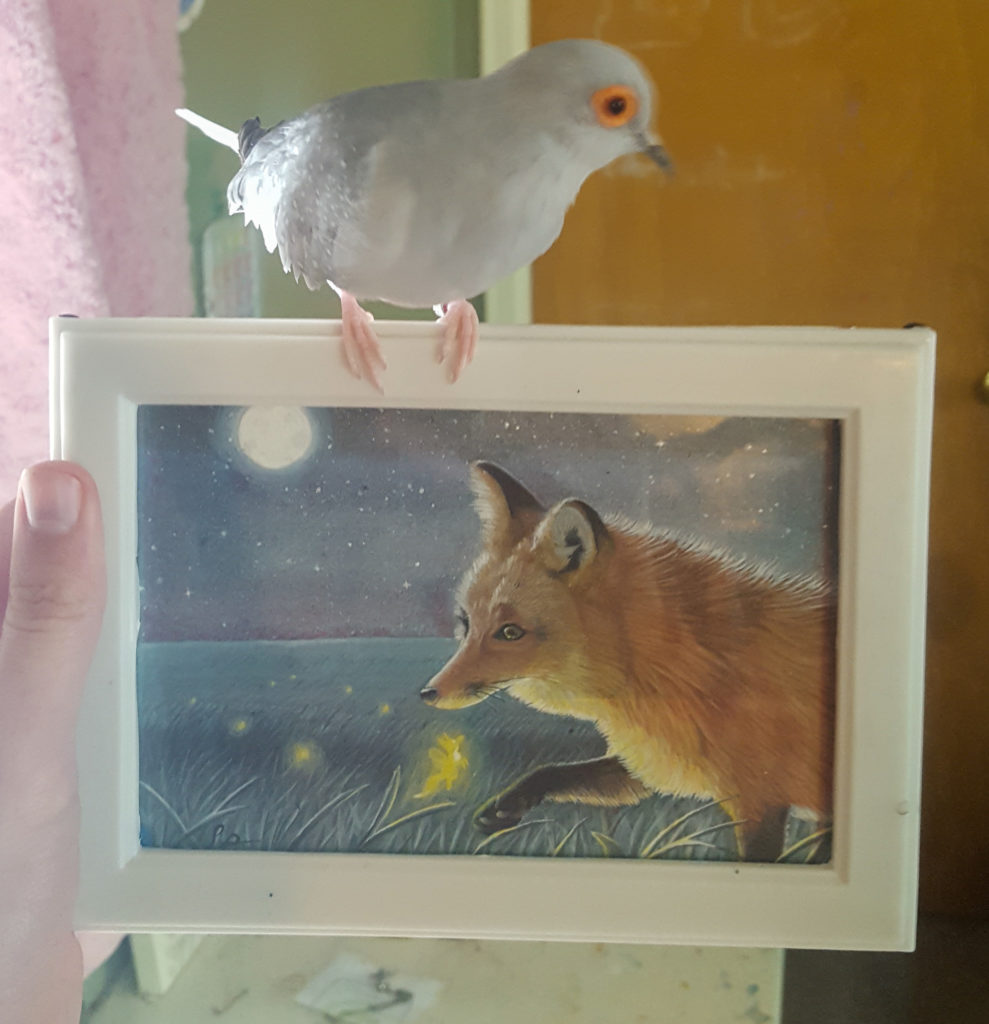 SUPPORT OUR WORK and Donate to the Museum of American Bird Art