One-flowered cancer root Orobanche uniflorum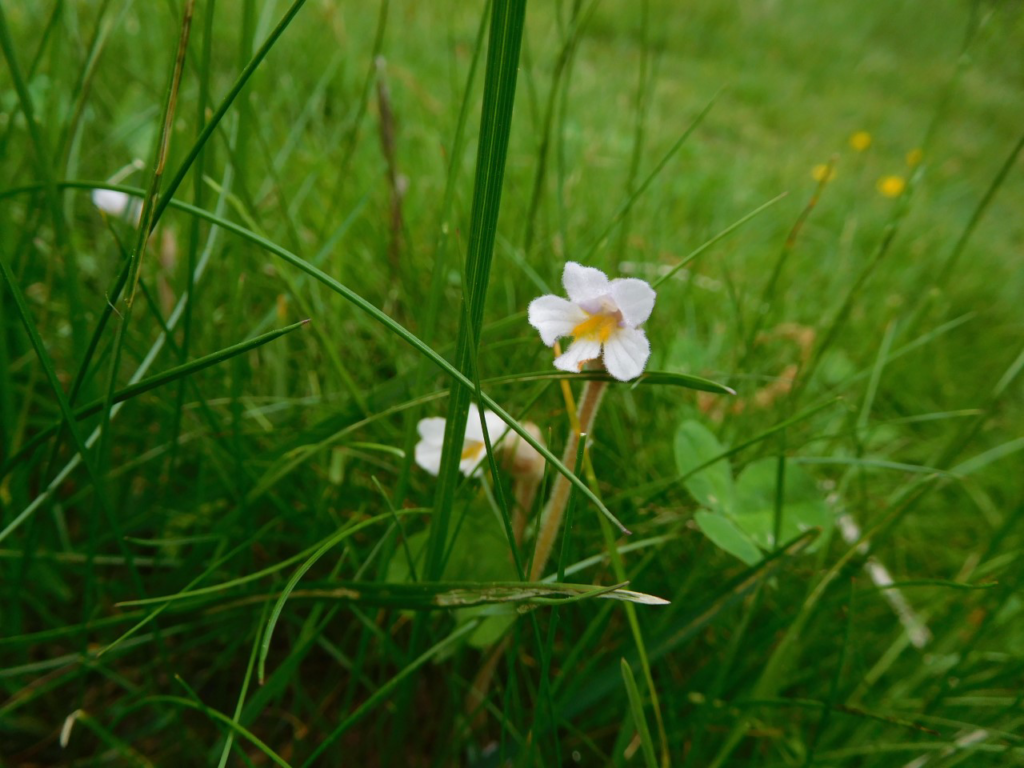 You can find this delicate plant in the grass beside the path through the meadow at the Museum of American Bird Art in Canton. Be careful not to trample it when you walk by. This plant has no chlorophyll, the chemical that gives most plants the green color in leaves.One-flowered cancer-root depends on other plants for its nutrients. It's a parasite.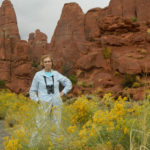 Our guest blogger, Julianne Mehegan, is a wonderful friend of MABA, a birder and a naturalist.