We are extremely excited to display a selection of art from our third annual juried youth bird art exhibition. All artwork will appear in this series of posts. This annual exhibition is open to any children and young adults age 4 to 18 years old. All selected entries will be on display at the Museum of American Bird Art from November 10, 2018 to March 30, 2019. Entries for our fourth annual exhibition will open in January 2019 and close in June 2019.
Come see the artwork on display at the Museum of American Bird Art by appointment or during 3 open houses:
January 26, 2019 from 12 to 2 pm
February 23, 2019 from 12 to 2 pm
Shoebill Stork, Mackenzie Casto, Age 12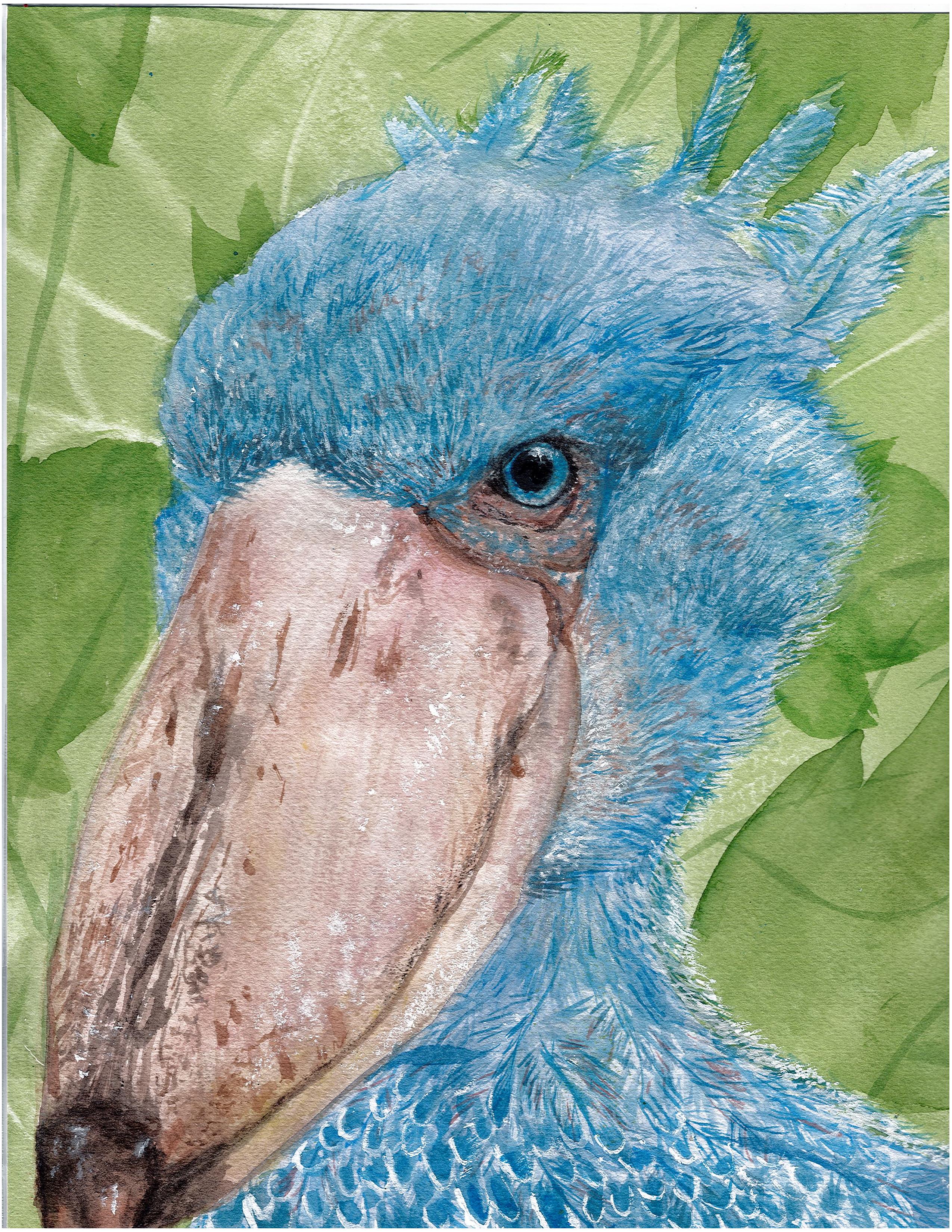 I think the Shoebill Stork ties into the theme of favorite birds because it is one of the most unique birds alive today. It is also one of the birds that many people do not know exist. A quick look at the Shoebill Stork will make you think you are in the Jurassic time period because it looks prehistoric and that why it is one of my favorite birds!
The Cranes, Elizabeth Guan, Age 9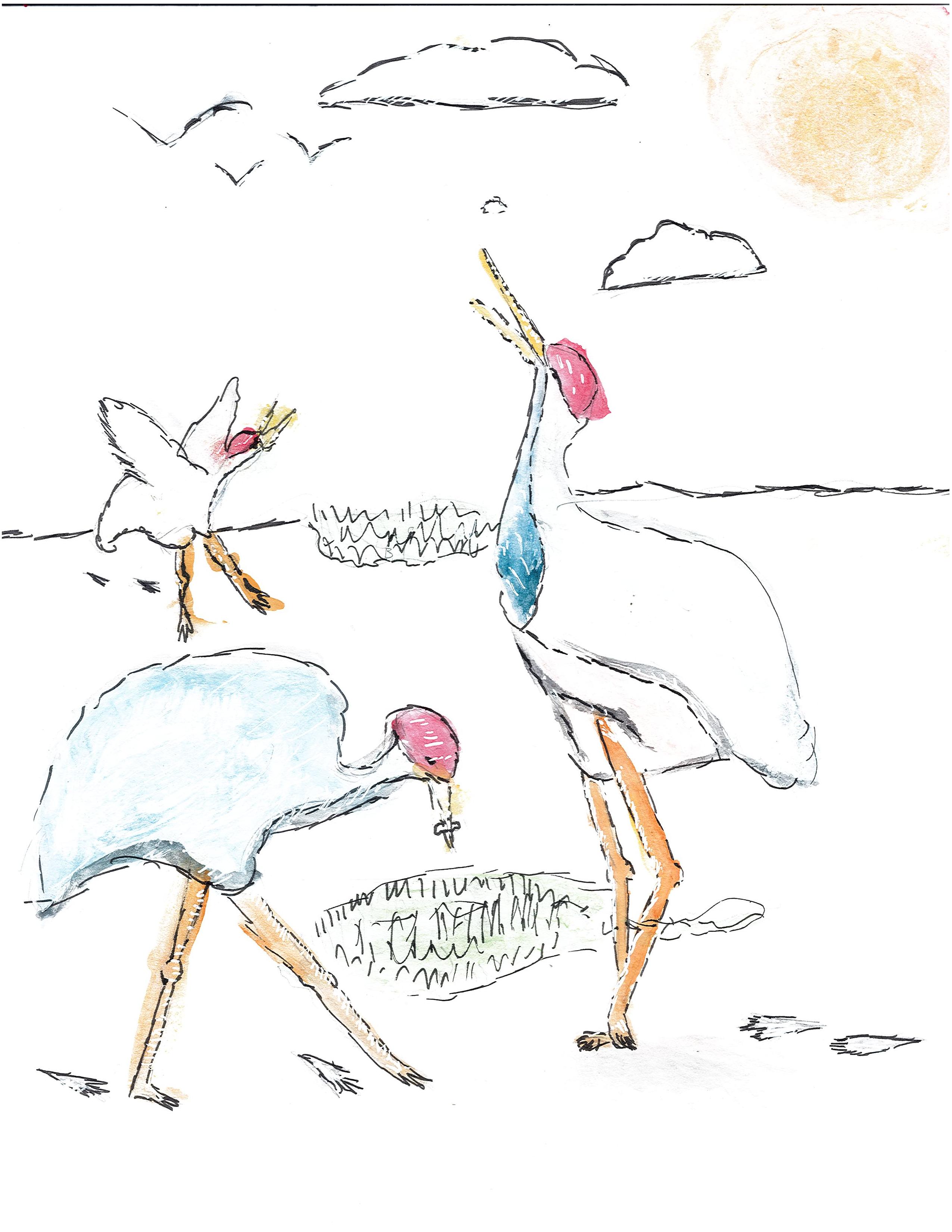 It's about cranes enjoying the Spring, back from migration.
Mouse Watch Out, Luca Nielsen, Age 10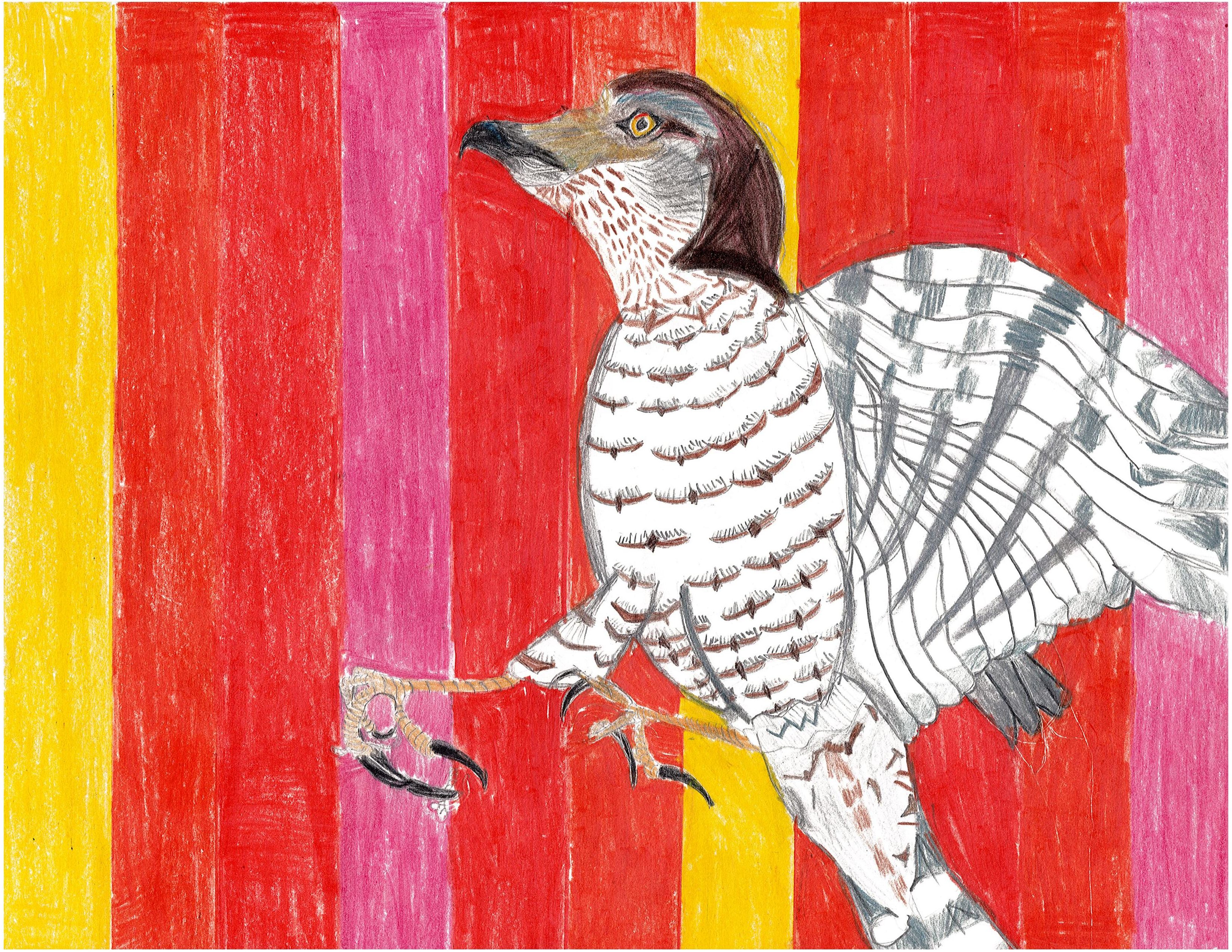 This winter, I visited my grandparents in Germany. They live in an area where you can see many birds of prey and found this picture in a book, so I it.