This blog post is complements our weekly virtual lecture called Nature Notes for the residents of Orchard Cove. To learn more about our weekly virtual illustrated lecture series called nature notes, click here.
Baby Osprey's Hatched!
The Osprey Nest from Savannah, Georgia.
Mass Audubon Bird Nest Resources
Learn more about Bird Nests
Sharon Beals: Wondrous/Strange photography exhibit at MABA about Bird Nests
Sharon Beals is an incredible artist and photographer who had a wonderful exhibit, Wondrous / Strange, at the Museum of American Bird Art. The 2015 exhibit showcased her photographs of nests stored in natural history museums throughout the world.
San Francisco photographer Sharon Beals combines a keen aesthetic eye with a devotion to preserving the natural world. She says, "Photography is a way to chronicle what moves my heart and concerns my conscience, from habitat restoration, plastic in the ocean, to the ecology of rivers, and of course, birds' nests."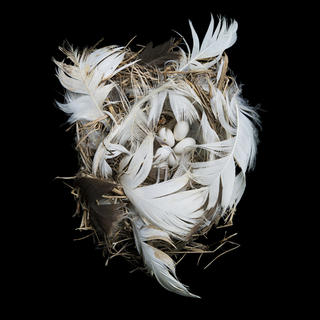 Wondrous/Strange presented her stunning photographs from two distinctly different subject areas: bird nests, in their astounding variety, and deceptively beautiful still-life assemblages made from plastic beach detritus.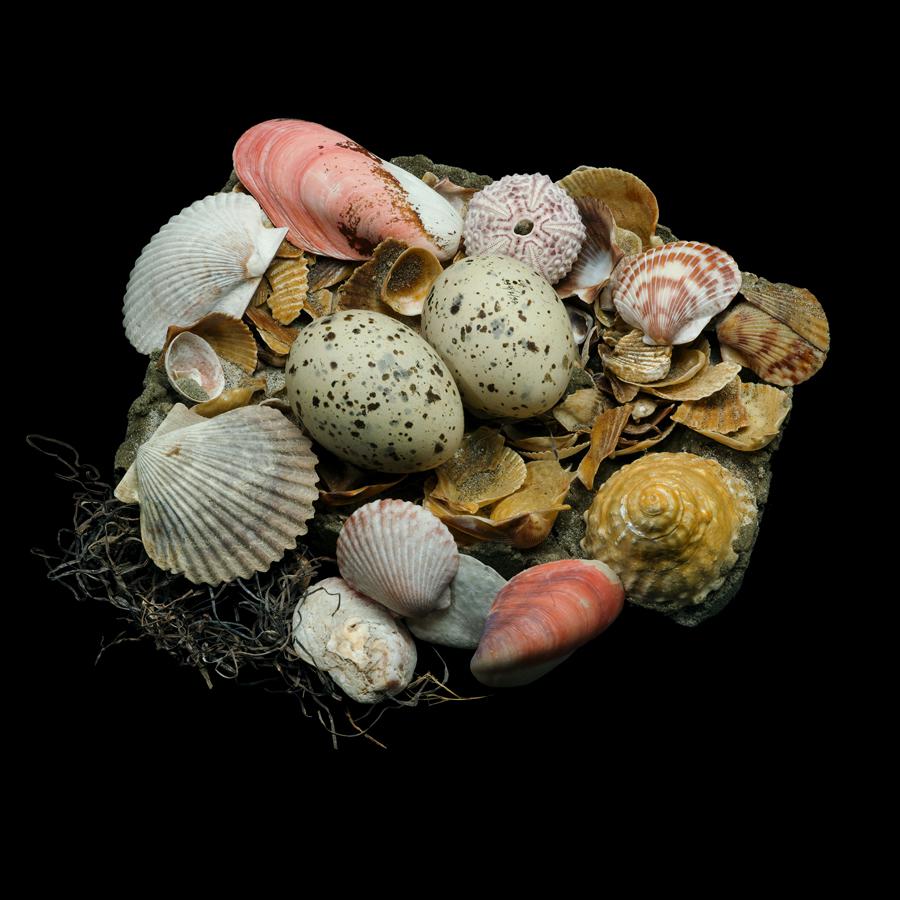 Learn more about Sharon Beals from her website, her book Nests: Fifty Nests and the Birds that Built Them, and this wonderful article from Slate Magazine reviewing her book.
Sharon Beal's Flickr Gallery of Bird Nests
NestWatch from Cornell's Lab of Ornithology
Using Citizen Science volunteers, Cornell's NestWatch is a nationwide nest monitoring program. The Museum of American Bird Art participated in NestWatch, monitoring our nest boxes that usually have nesting Tree Swallows, House Wrens, Chickadees, and occasionally an Eastern Bluebird.
– Click here to learn more about common nesting birds.
Fantastic Nature Documentary about Hooded Merganser Ducklings from PBS
Article from National Audubon about the 50 common merganser ducklings with one mother.
Cooper's Hawk Nest Camera
Red-tailed Hawk Nest Camera at Cornell
Hi everybody, each week I (Sean Kent – MABA's education and camp director) deliver a live online illustrated lecture called Nature Notes for the residents of Orchard Cove in Canton. I love nature and am infinitely curious with what is going on natural world. I am an educator, naturalist, accomplished landscape and wildlife photographer, and field biologist with expertise in native bee biology, species interactions, and ecology in general.
This post contains additional resources that correspond with the lecture, but might also be of interest to readers of Taking Flight in addition to the residents of Orchard Cove. Please contact me ([email protected]) if you or your organization/residence might be interested in live online illustrated lectures, including lectures on The Secret Life of Backyard Birds and Native Bees and other Pollinators. Be well and safe.