Although it remains mysterious to science how nature calms and restores our brain, it never ceases to amaze me how a brief respite walking through a garden to watch seedlings emerge after a long winter or sauntering through a woodland and hearing the songbirds sing for the first time in many months revitalizes the spirit.

Besides, when I am alone I can become invisible. I can sit
on the top of a dune as motionless as an uprise of weeds,
until the foxes run by unconcerned. I can hear the almost
unhearable sound of the roses singing.


― Mary Oliver, How I go to the Woods
The woods and meadows at the Museum of American Bird Art are alive with sounds, sights, and spirit of spring – renewal and rebirth.
The wood frogs and spotted salamanders have come and gone from the vernal pools, leaving tens of thousands of eggs that will soon hatch. The young tadpoles and salamander larvae that emerge are tenacious. In their struggle to survival and transform, their tiny bodies expend so much energy that the pond is constantly full of tiny ripples that are visible only when you slow down, look closely, and remain still. Oh, what joy these splendid little puddles in the woods bring after a long winter.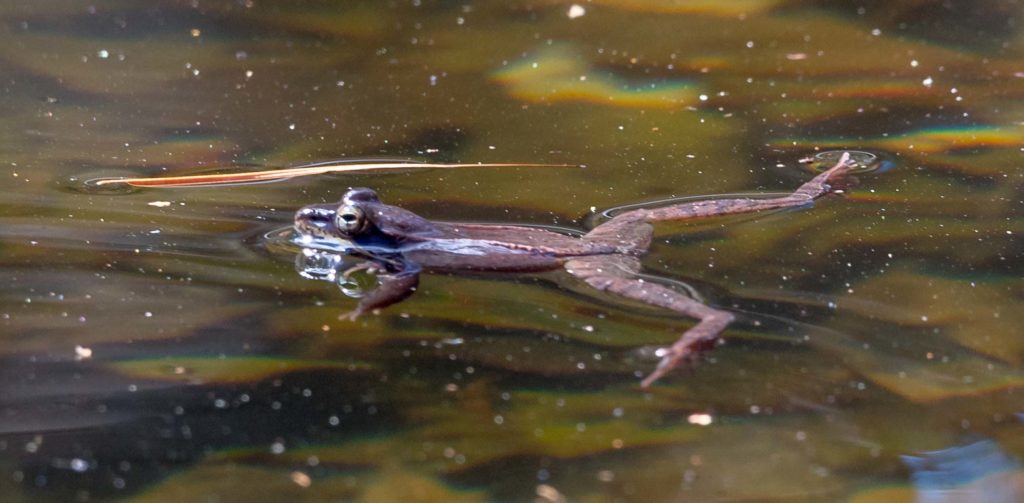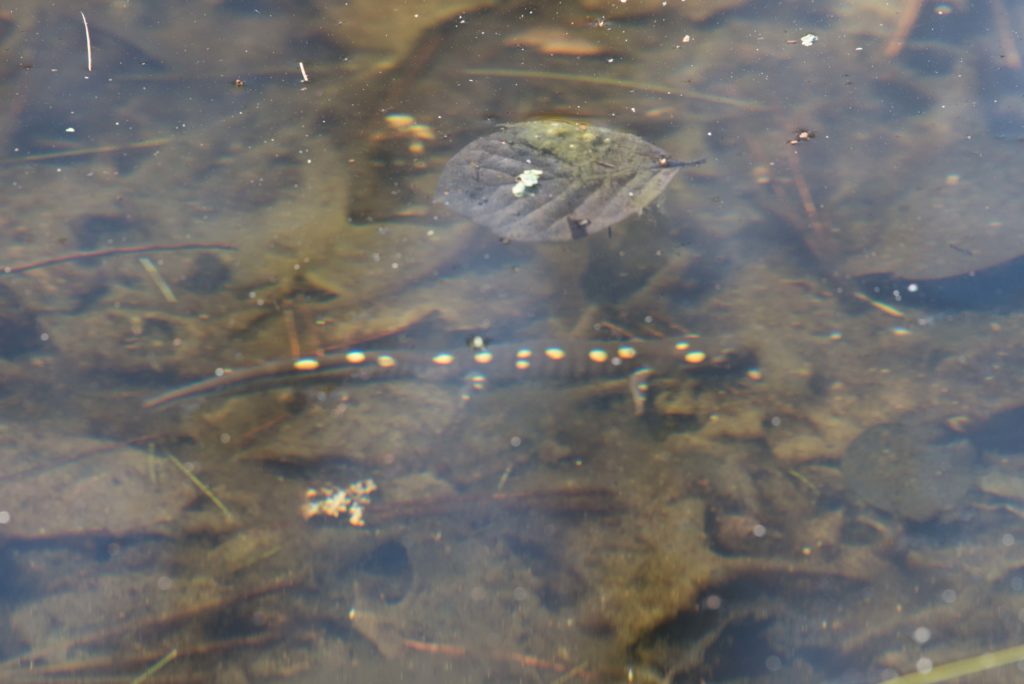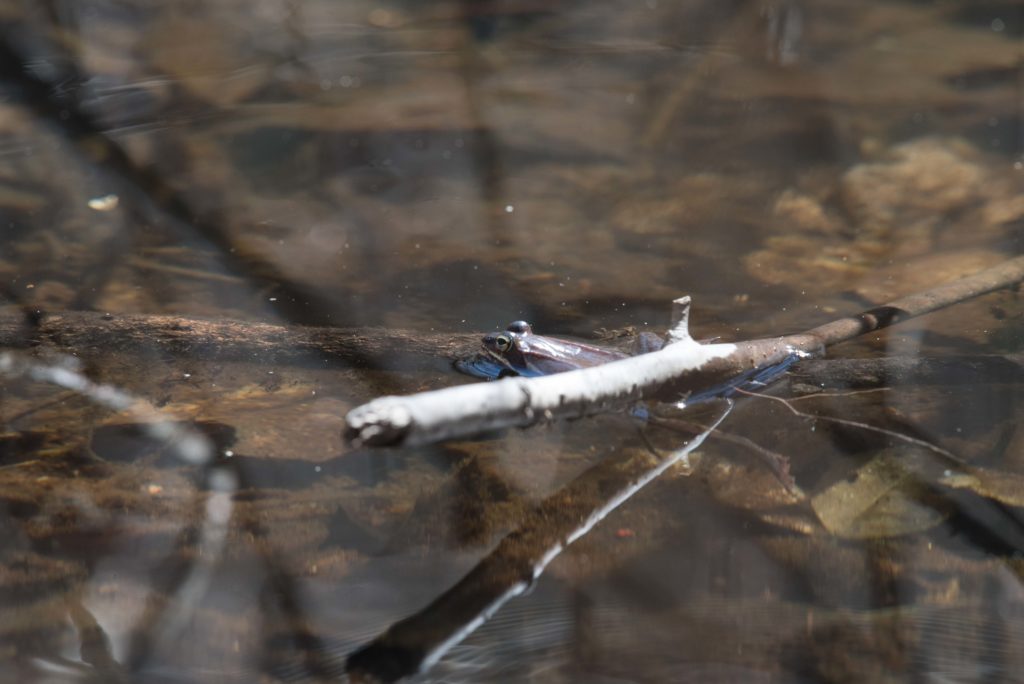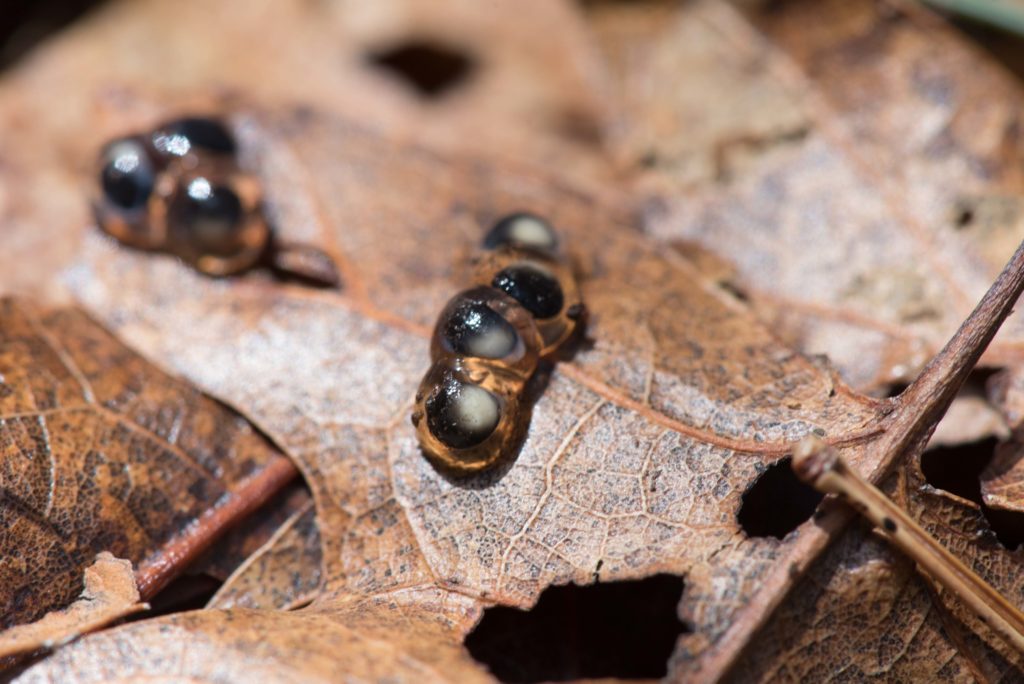 While the vernal pool awakes, it's bounty will nurture the nearby woods and the Barred Owl eagerly watches and waits…