Common mullein   (Verbascum thapsus)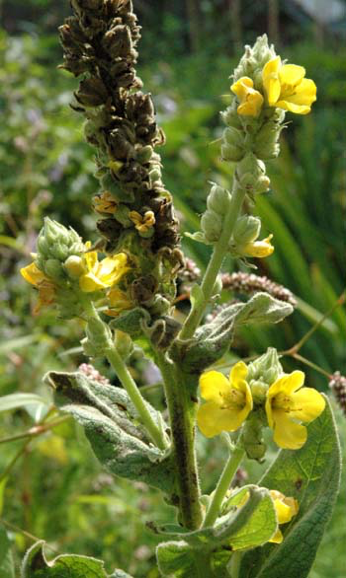 This is the answer to our Nature in a Minute: Mystery Plant Challenge. Click here to see the first post. Common Mullein is easily recognized in summer.  The tall stalk with yellow flowers is distinctive along roadsides and in open areas.  The leaves are large and fuzzy to the touch.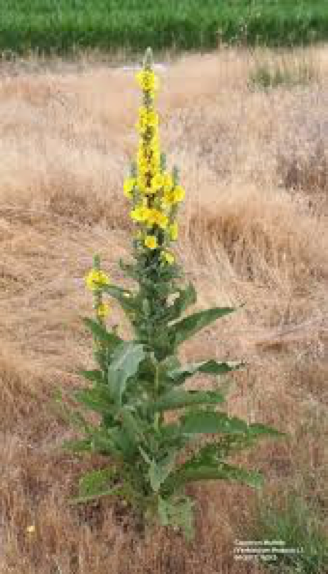 Common mullein is just as easy to spot in winter. The tall stalk is topped with dried brown seed capsules.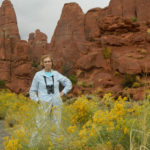 Our guest blogger, Julianne Mehegan, is a wonderful friend of MABA, a birder and a naturalist.