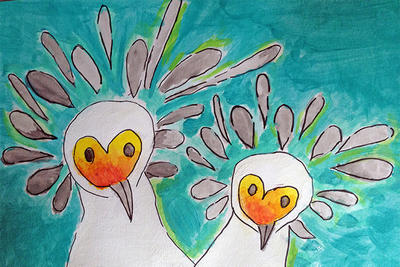 The Museum might be closed, but we're still accepting submissions for Taking Flight, our youth bird art exhibition. Not sure where to get started with drawing birds? We've got you covered!
The goal of the Taking Flight exhibition is to create a greater awareness, conservation, and appreciation for birds while fostering the development of young artists and sharing their work with the public. Submissions will be accepted until June 15, 2020. Click here for more information.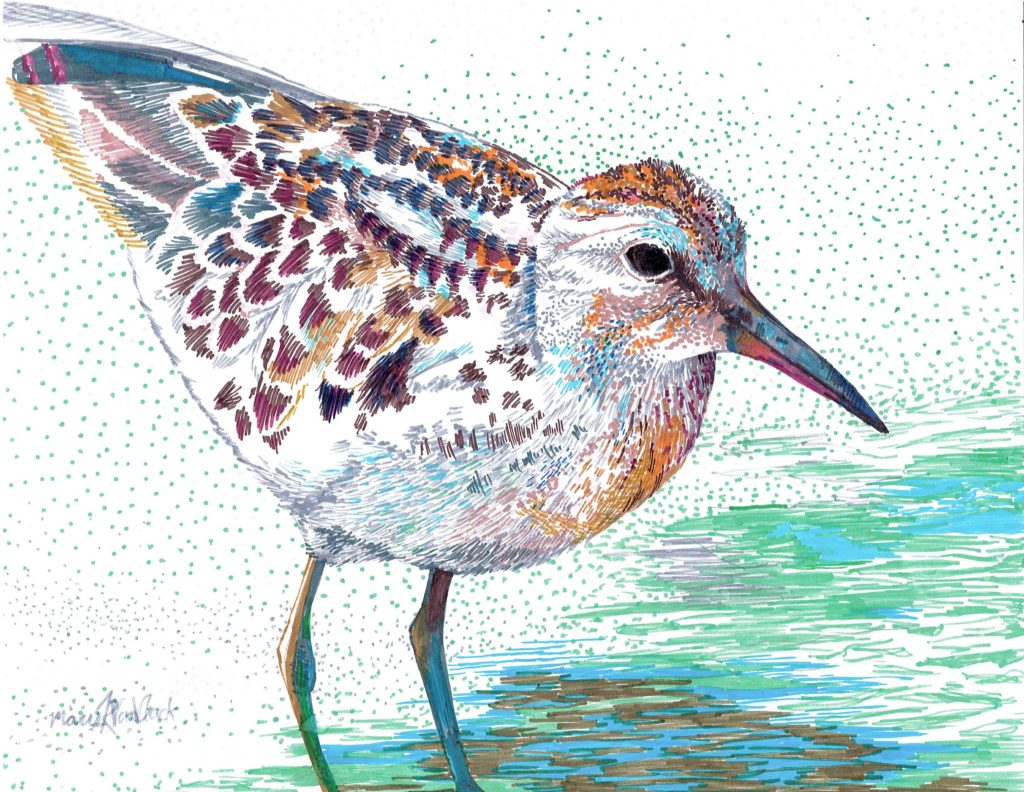 Getting Started With Nature Drawing
Advice for Young Bird Artists from Barry Van Dusen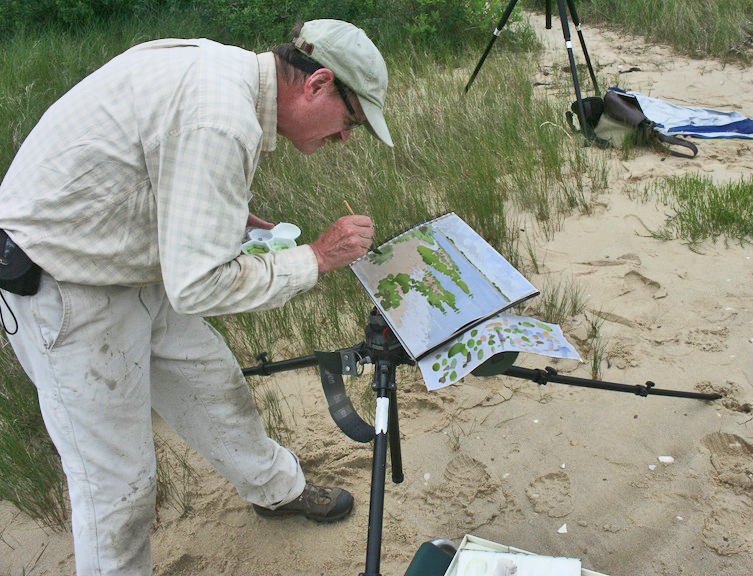 As part of our annual Taking Flight youth bird art exhibition, Barry Van Dusen – an international acclaimed wildlife artist and a former artist in residence at MABA – has a wonderful blog post offer advice on how to get started for budding young artists.
Advice and guidance for artists from John Muir Laws
John Muir Laws has written several books on nature drawing. Here's his introduction to drawing birds, from his blog. This is a great place to learn about drawing realistic, detailed birds.
Let's Draw Birds with John Muir Laws
How to Draw a Bird with Oil Pastels for Kids
It's springtime, so we're always on the lookout for bluebirds. Here's a video that'll show you how to draw one with oil pastels.
How to Draw Birds for Beginners with Watercolors
Itching to pick up a paintbrush? This video has some beginner-friendly ideas for how to get started painting simple birds with watercolors.