Happy New Year from all of us at Drumlin Farm! With the holidays behind us, our staff is ready and eager to get back into the swing of things! Keep an eye out for our spring and summer programs coming your way (Teaser: concerts, yoga, and all of your favorites!).
In the meantime…
Did you make a few resolutions? We have some programs that might help: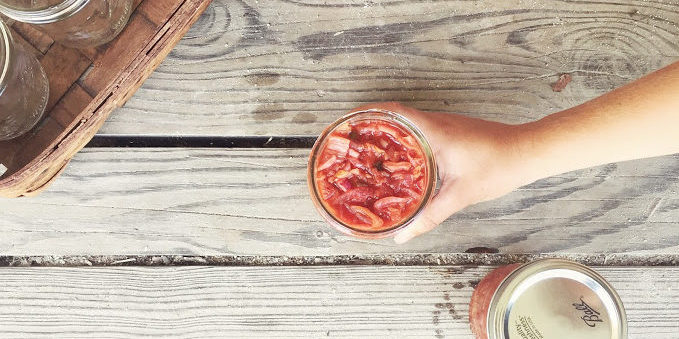 "I want to cook more at home."
Winter Fermentation
Sourdough Bread Making
Fermented Beverages: Kombucha, Shrubs, and More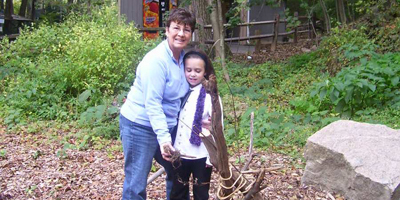 "I'd love to spend more quality time with my kids/grandkids."
Kids in the Kitchen
Winter Farm Family
Winter Wonders: Red Barn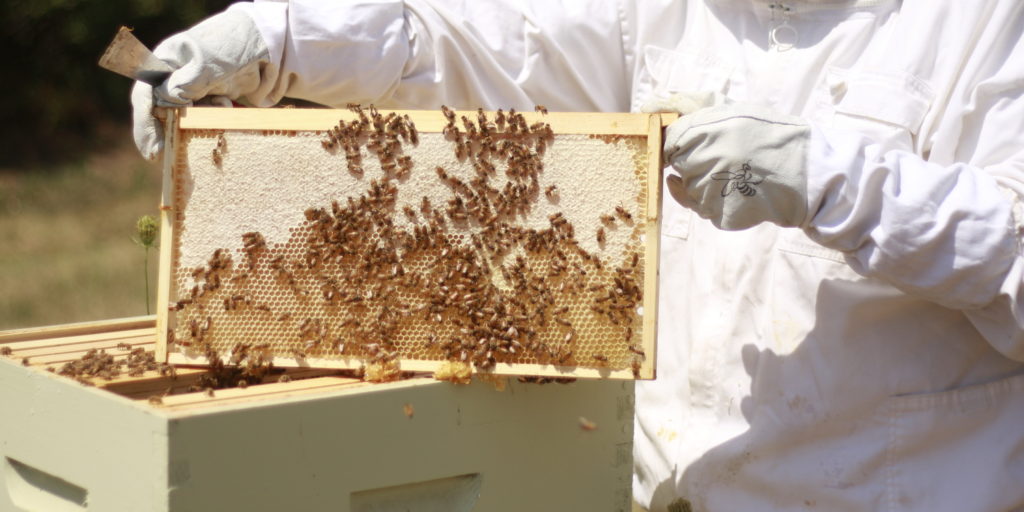 "I want to learn a new skill."
Wonders of Wool: Needle Felting
Backyard Chickens
Beekeeping for Beginners
"I want to work off those holiday cookies while also learning about nature."
Naturalist Walk
In Search of Winter Raptors: Field Trip
Alaska Birding Trips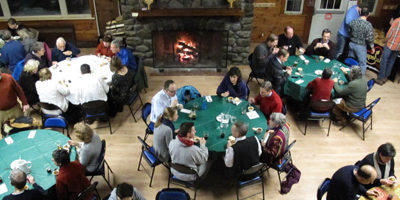 "I just want to eat, drink, and be merry!"
Stew and Brew
Sausage Making and Beer Tasting with Aeronaut Brewing Co.