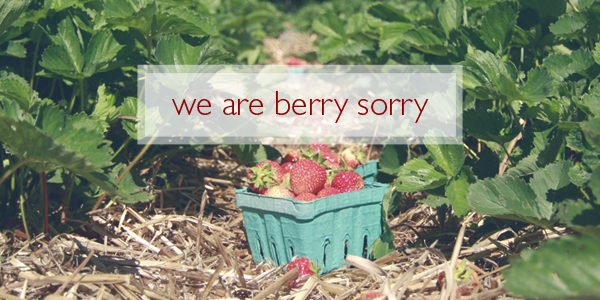 Our strawberry yield has been low this year, due in large part to last year's drought. Strawberries by the pint are still available at the farm stand, however, so feel free to stop by on your way out!
Don't worry: The farm is still open this Saturday, June 18, when Strawberry Day was originally scheduled. Forecast calls for beautiful sunny weather!
Take a look at even more classes and workshops we have coming up:
Friday, June 17
Friday Evening Hayride and Campfire
4:30 and 6:30 pm | All ages
Join us for a hayride as spring moves into summer. Watch for birds flying at dusk and evening fireflies before stopping at our campfire for stories, s'mores, and a special nighttime visitor.
Saturday, June 18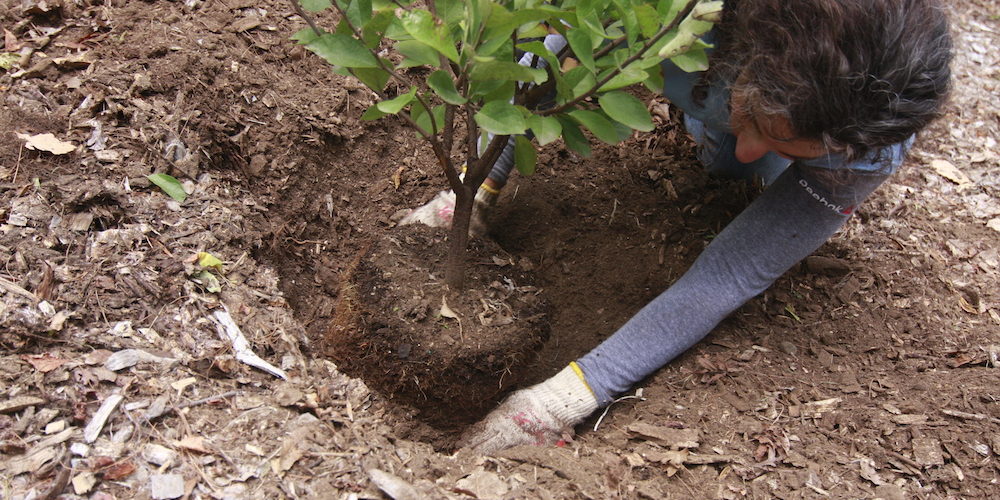 Landscapes for Beauty and Wildlife
9:30 am–12 pm | Adults
This program will cover beneficial and beautiful native shrubs, perennials, grasses and trees and how to utilize them in your landscape to enhance the habitat value of your yard.
Naturalist Walk
1–3:30 pm | Adults
These excursions will focus on observing, exploring and appreciating the world around us. Registration not required.
Afternoon Chores and More
3:30–5 pm | Ages 4–12 w/Adult
It's chore time! We will feed chickens and collect eggs, then bring hay to the sheep, goats, and cows. After we finish up we'll treat ourselves to a farm-fresh snack.
Friday, June 24
Fairies and Fireflies
8–9:30 pm | Ages 4–10 w/Adult
Join us to hear stories of fairy antics,  make a special herbal charm for protection. Then explore the sanctuary for signs of fairies and fireflies dancing in the meadow grasses.