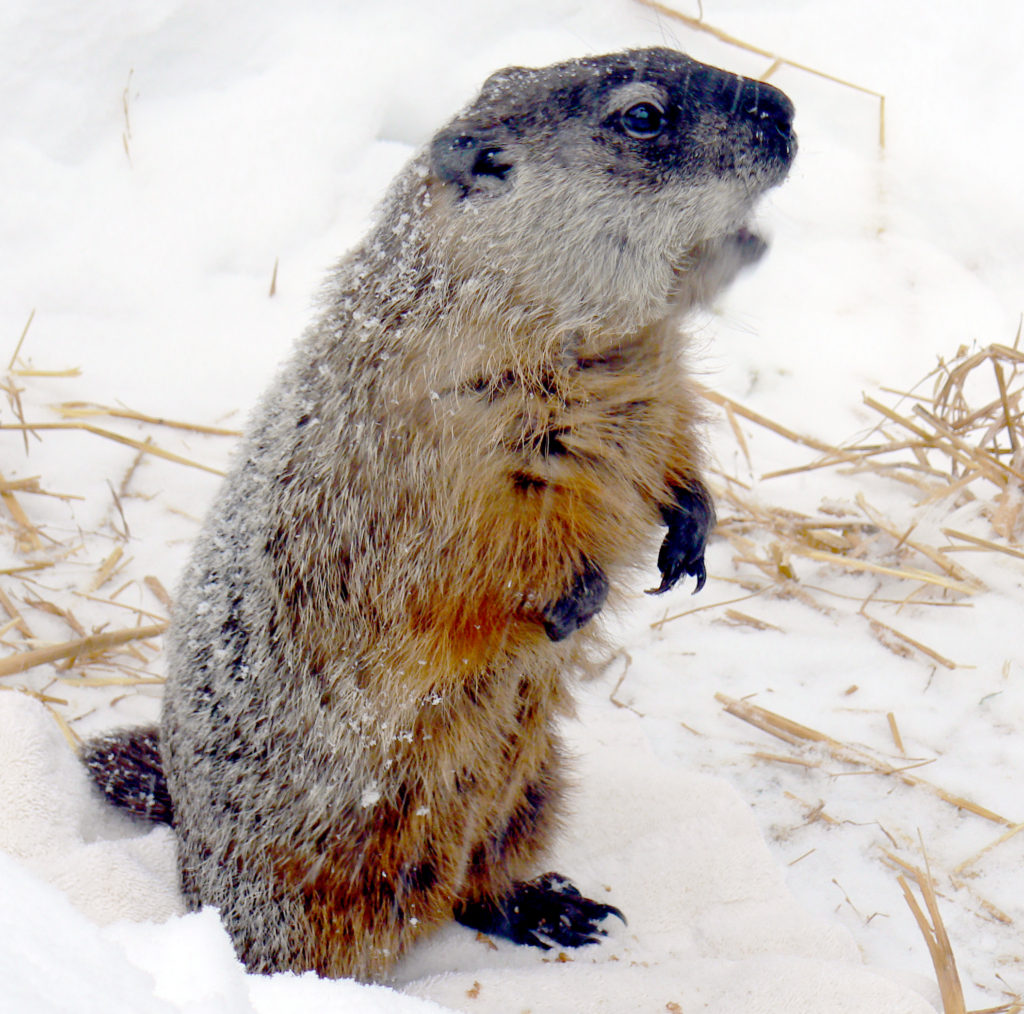 Cold days are coming!
Here's your plan of attack: 1) Treat the kids to outdoor adventures. 2) Watch Ms. G deliver her 10th prognostication. 3) Treat yourself to a hearty meal (and brews!) by the fire to round out the week.
Sounds nice, right? Here's what we have for you to choose from:
Saturday, January 28
Teen Birders: Super Bowl of Birding | Teens | 7 am
Compete to find the greatest number of species and to earn the greatest number of points based on the rarity of the birds recorded in 12 hours!
Simple Cheese Making | Adults | 12 pm
Sample homemade cheeses while learning the skills you need to make your own cheese at home!
Wednesday, February 1
Winter Wonders: Red Barn | Family | 11 am
Explore the farm and sanctuary in winter! Feed our livestock, search for eggs, and follow tracks in the mud!
Thursday, February 2
Groundhog Day | All ages| 10 am
Will Ms. G the groundhog predict an extended winter, or an early spring? Help our famous groundhog decipher the weather clues and deliver her 10th forecast!
Friday, February 3
Stew and Brew | Adults | 6:30 pm
Feast on hearty stews made with Drumlin Farm meat and produce (including a vegetarian option!) as you imbibe on local brews from Rapscallion, Jack's Abby, and Peak Organic.