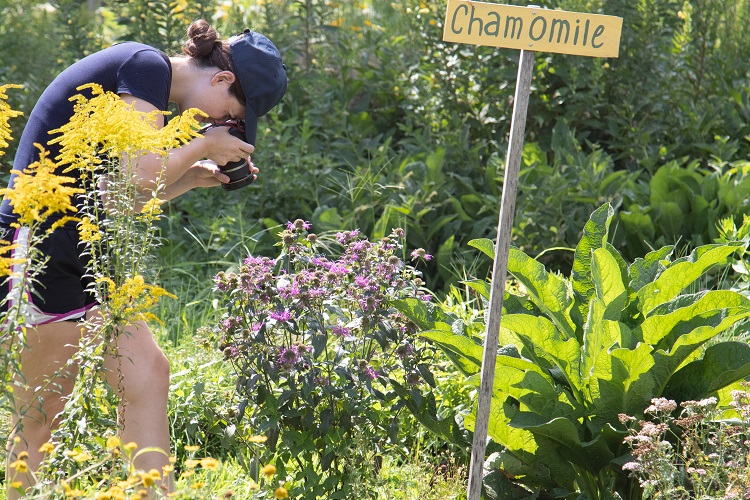 Nature Photography Camp has become a new favorite among teen campers. While learning about the ins and outs of their digital cameras, campers are encouraged to practice focus, composition, and aperture on the flourishing of life at the farm in the summer.
With our current closure, we're looking back on a few fabulous images captured last summer and looking forward to the days we'll see campers back on the farm.
Nature Photography Camp 2019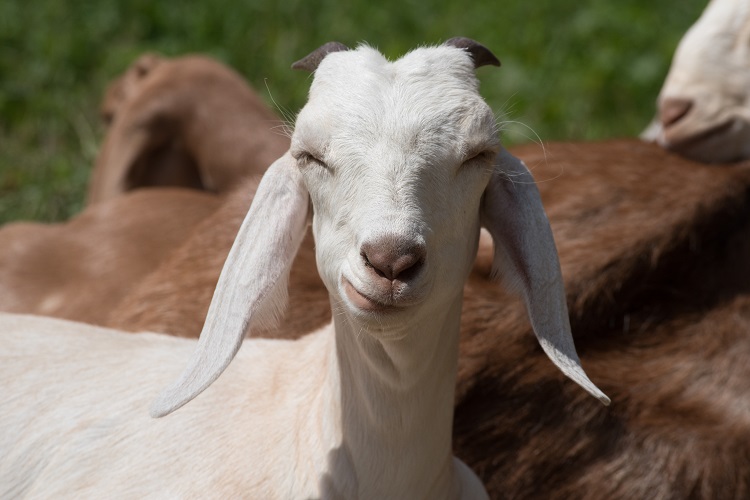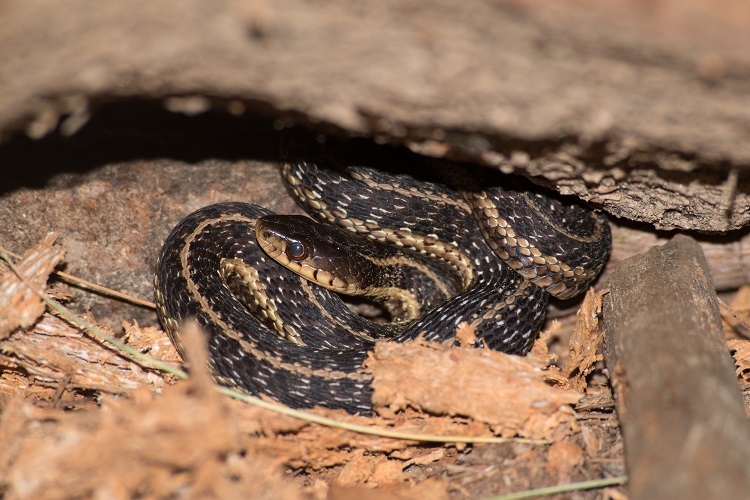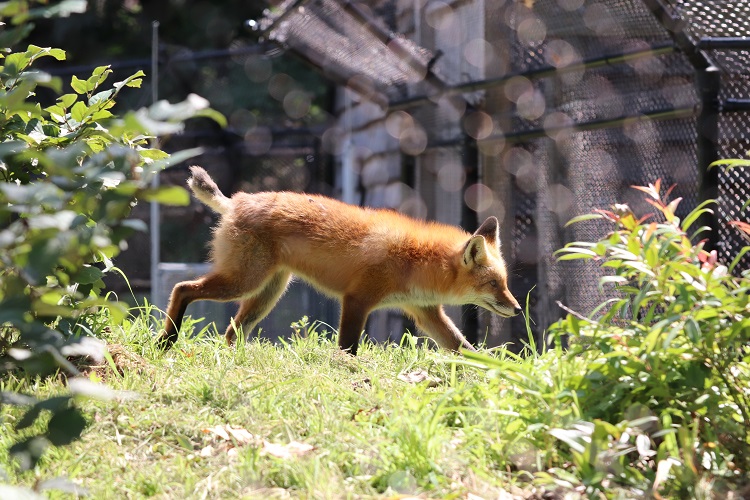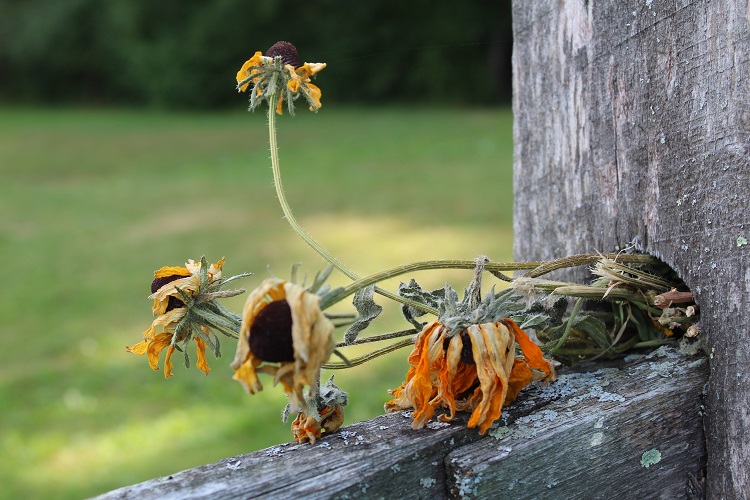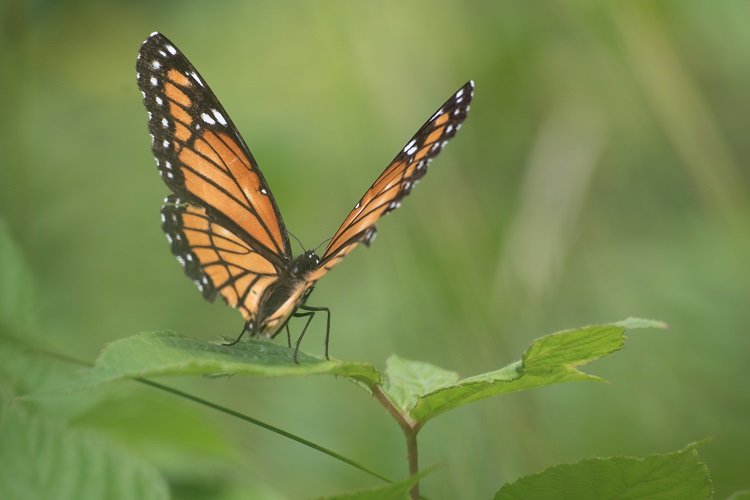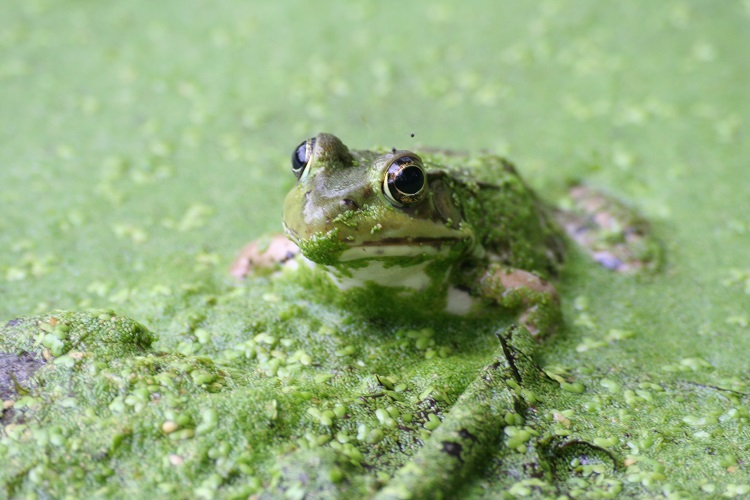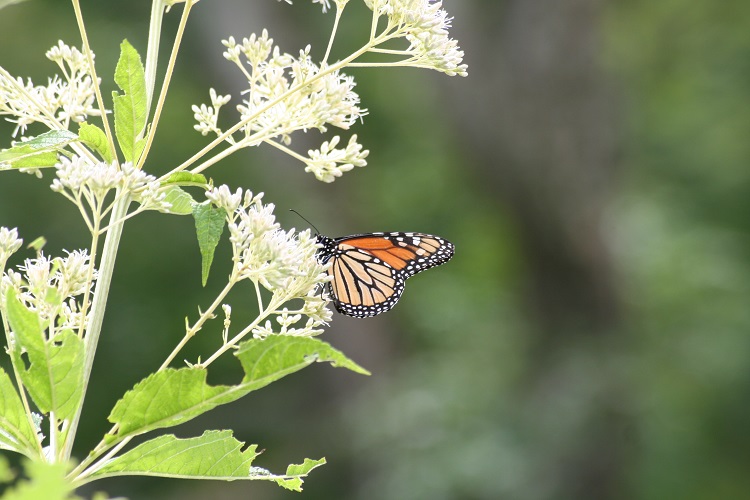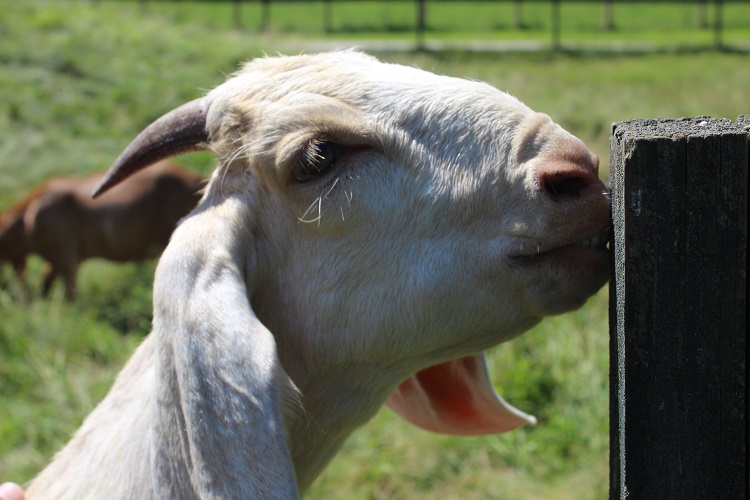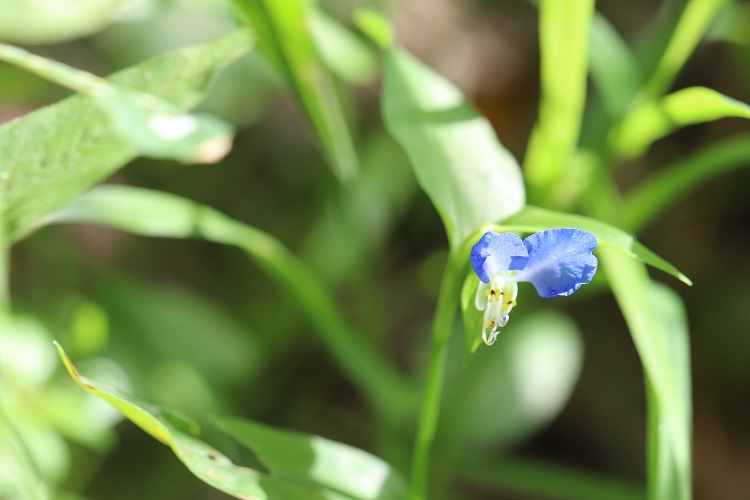 Learn more about the exciting world of Drumlin Farm Summer Camp with us this summer!