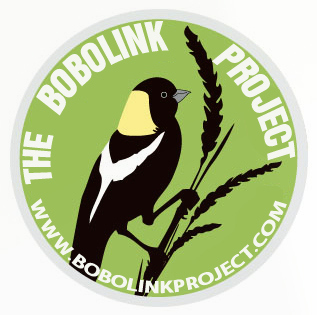 Hi all,
We are pleased to announce that we have finished updating our website for the coming 2017 Bobolink Project season. Check out the new information at www.bobolinkproject.com. The farmer applications are live and donations are very welcome.
We will be accepting farmer applications until March 20.
IMPORTANT: We have changed some of the criteria for eligible farms and clarified a few other things so we highly recommend that you thoroughly read through the For Farmers page.
We also encourage donors to donate before April 1 when we will begin selecting farms for the program. The reason why only donations before April 1, 2017 will be applied to the 2017 season is because the number of farms and which farms we accept into the program depend wholly on how many donations we have pooled up to that deciding date when we start creating the contracts. Any donations that come in after April 1 will be saved for the following 2018 season.
Contact us at [email protected] if you have any questions.
We are looking forward to a new season of The Bobolink Project!