As we wrap up this eventful year, we're reminded of all those that made it a little easier. To those on the front lines, those that provided support, and those that need their own break, we're thinking of you! Now more than ever, the gift of love and appreciation is cherished. For a little something extra, check out these offerings.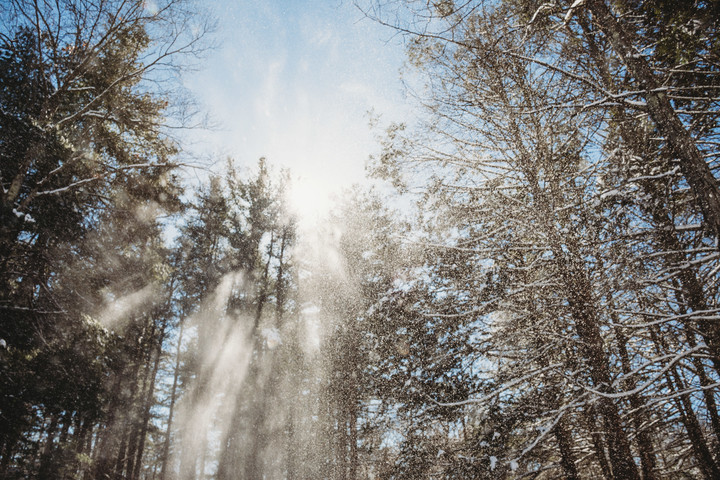 1. Nature-themed Puzzles & Games
Have some fun this winter! Puzzles, memory games, bingo, mancala, and more are available at the online Mass Audubon Shop to help you stay smiling and entertained. Challenge your brain, and a friend!
2. Unique Experiences
Experiences are worth a thousand gifts! Make your gift unique this year by scheduling something fun to do together. Our programs, offered online and in-person following COVID-19 guidelines, will teach you to interpret the natural world and create lasting memories shared together. Or, visit a sanctuary to enjoy quality time outdoors on your own schedule.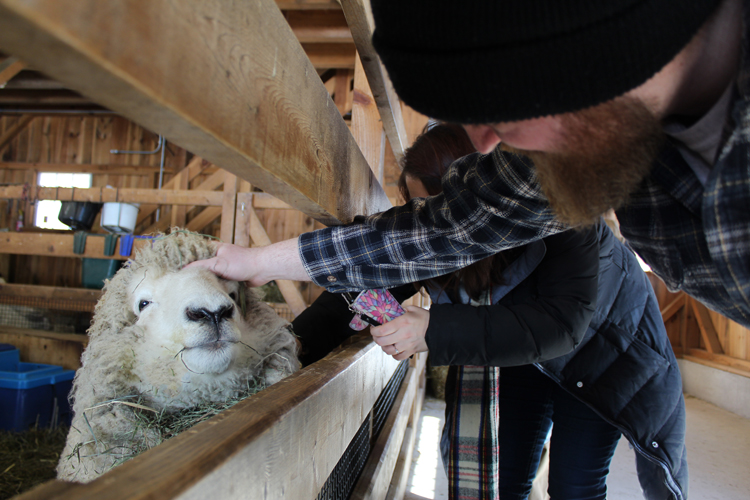 3. Local Farm Products
Who doesn't love to indulge in local treats? At the Drumlin Farm admissions window, there's a whole suite of farm-fresh products that you can bring home, including:
Yarn, made from Drumlin Farm sheep wool
Soap, made from Drumlin Farm goat milk
Honey, collected from Drumlin Farm hives
Maple Syrup, collected from Mass Audubon Ipswich River Wildlife Sanctuary trees
Eggs, collected from Drumlin Farm chickens
Plus, stylish reusable Drumlin Farm-branded cloth bags to hold it all in! Create a personalized gift bag filled with treats the localvores in your life will love.
Please note: visiting the trails at Drumlin Farm currently requires online preregistration.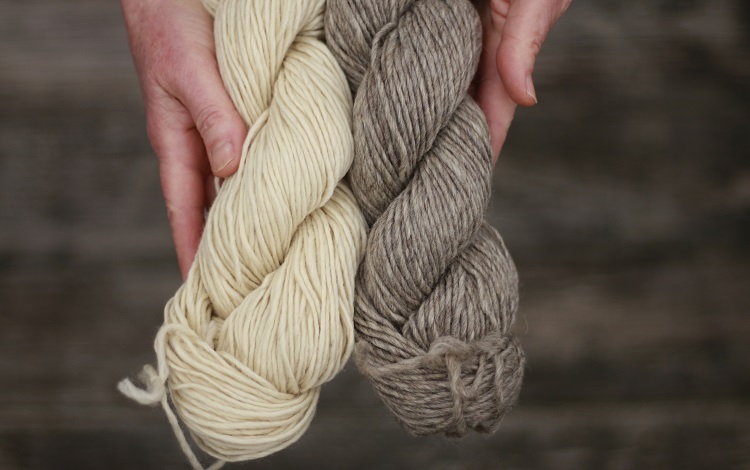 4. Feeders & Birding Gear
Bird feeders provide a perfect way to stay connected to nature while home-bound this winter. Fill it with seed and watch birds flock to your home! Binoculars let you notice the tiny details to aid in identification and field guides ensure your accuracy. Online ordering makes it easy too!
Feeling handy? Build a bird buffet with a crafty friend to make memories together and enjoy the birds!
5. Give the Gift of Membership
Give the gift of rivers, forests, marshes, and meadows. Members enjoy free admission to more than 50 wildlife sanctuaries, and many other great benefits, including member-only discounts on walks, talks, classes, and camps. Share your experiences in nature with a loved one all year long, and give the gift of a Mass Audubon membership.