Remember: Rainy days are a small price to pay for the incoming blooms, bird songs, and sunny skies of a beautiful New England spring.
Take a look at our program catalog for a full list of all of our springtime classes.
Here's what's coming up:
Friday, April 15
Barnyard Bricks
3:30–5 pm | Ages 4–11
Try a new twist on nature play using LEGO bricks! We'll warm up with some design challenges to spark our creativity, then head outside to gain inspiration from nature, studying the habitats of Drumlin Farm through the eyes of an engineer.
Saturday, April 16
Birding Basics: Field Trip
8 am–noon | Adults
This field trip will be paced so that everyone has plenty of time to see the birds and to work through the identification process. This is a fantastic introduction to all of our spring birding programs!
Naturalist Walk
1–3 pm | Adults
We'll cover habitats across the sanctuary from wetlands to uplands as we look for amphibians, reptiles, mammals, flowering plants, trees, shrubs, lichens, fungi, insects, and birds.
Sourdough Breadmaking
1–4 pm | Adults
Learn the age old tradition of sourdough bread making in this hands-on workshop. Practice each step of the bread making process as we mix, knead, and shape bakery-quality loaves to taste and take home.
Wednesday, April 20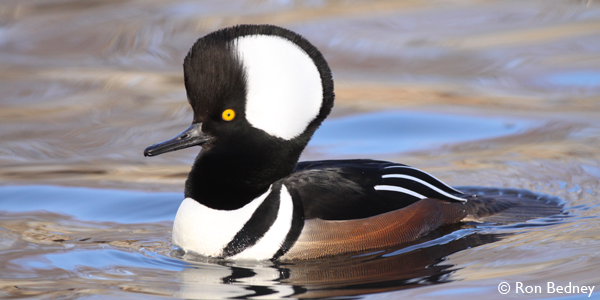 Birding by Ear (Workshop)
7–9 pm | Adults
Spring migrants and returning breeders establishing territories offer wonderful opportunities for a tremendous variety of sounds to learn and practice.