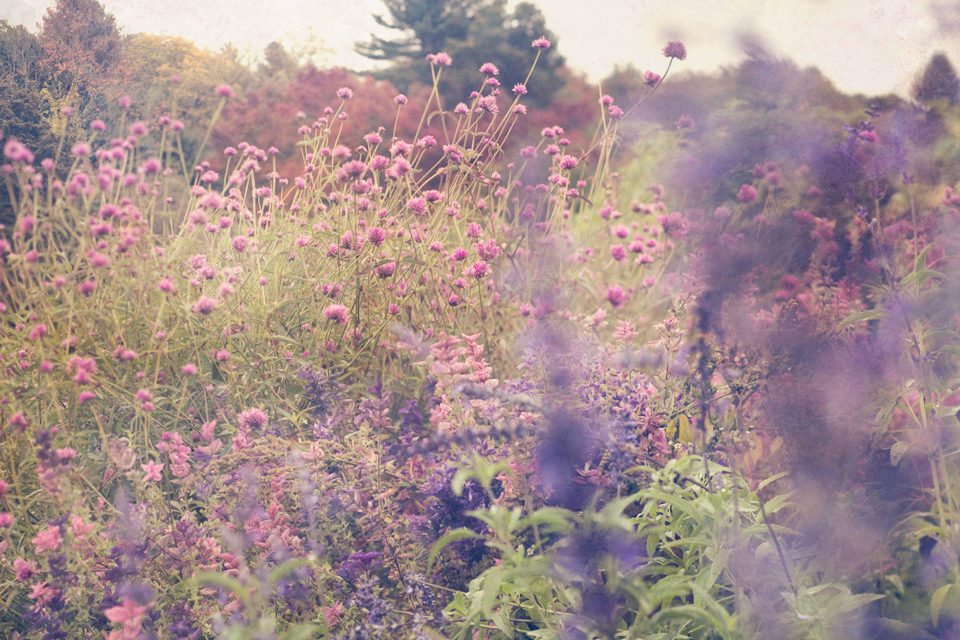 See you later, April. We're ready for some May flowers!
For a full list of our programs, visit our online catalog.
Friday, April 29
The Princess and the Peas
3:30–5 pm | Ages 2+ w/Adult
We will learn of the pea's plentiful powers while acting out the story of The Princess and the Pea.
Saturday, April 30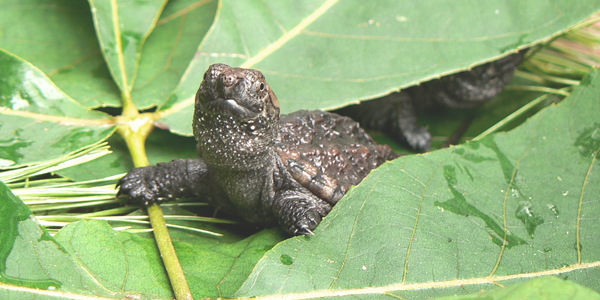 Discovery Day: Water, Water, Everywhere
10 am–4 pm | All ages
April showers bring May flowers! Meet some animals that live in our ponds and depend on water as part of their life cycle.
Sunday, May 1
Sunday Morning Birds at Drumlin
8–9:30 am | Adults
Join us for Sunday morning birding! Drumlin Farm has a great variety of habitats and gets a nice mix of migrants and residents in the spring. Registration not required.
Wednesday, May 4
I'm a Little Tadpole
3:30–5 pm | All ages w/Adult
Spring is the time for frogs (and salamanders!) to lay eggs in pools and ponds. We'll investigate frogs, listen for their songs, and discover their babies swimming around.
Thursday, May 5
Thursday Morning Bird Walk
7:30–10:30 am | Adults
Join us as we explore Drumlin Farm and other local hotspots in search of late-winter and early-spring migrants. Registration not required.
Friday, May 6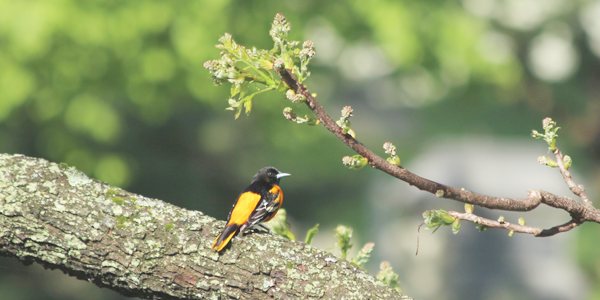 Birding Mount Auburn Cemetery
7–10 am | Adults
Ever since Mount Auburn Cemetery in Cambridge was established in 1831 it has been a "migrant magnet." Today it is one of the 79 Important Bird Areas in Massachusetts.
Trucks, Tractors, and Tools
3:30–5 pm | All ages w/Adult
Join us as we search for trucks, tractors, and tools and witness the important jobs they help us do.
Teen Birders: Warbler Rambler Overnight
Friday, May 6 at 7 pm–Saturday, May 7 at noon | Teens
Spring is the time to see warblers!  Spend the night at Drumlin Farm (camping equipment provided) to learn more about warbler and other spring migrants.