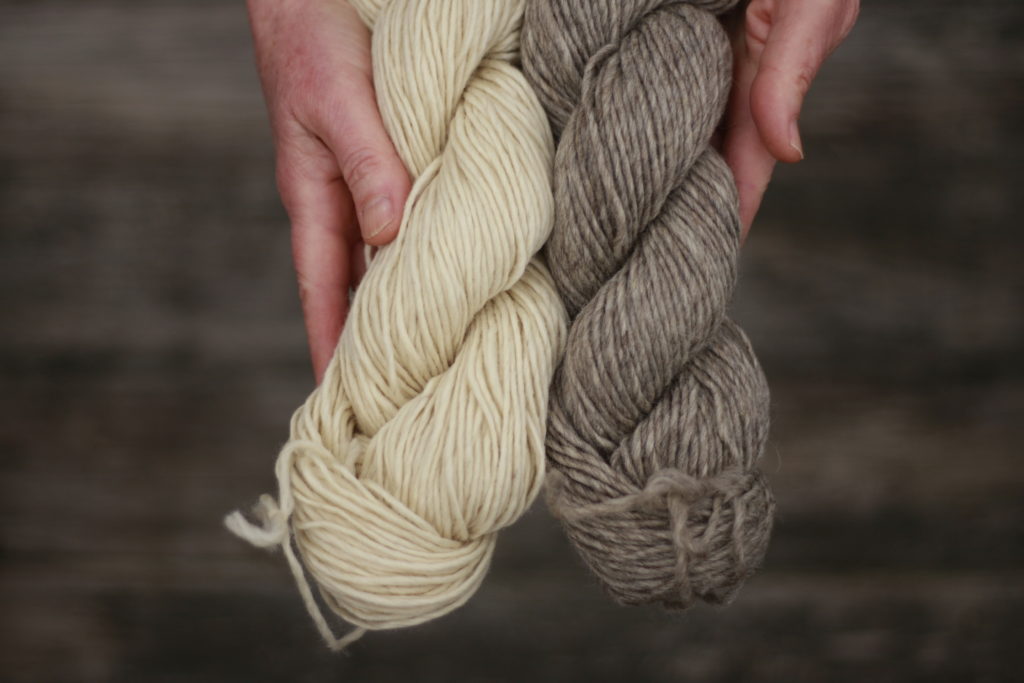 We at the farm love this time of year. The farmyard is tranquil during the day, but meanwhile, we're cooking up classes and workshops for folks of all ages to enjoy everything that New England's nature has to offer.
We have programs nearly every day this week, so we hope you can make it to at least one!
Friday, February 10
Own Moon | Family | 7 pm
Search for wild owls by the light of February's "Owl Moon," then warm up inside and enjoy a visit from one of our resident owls. Listen to the beloved Owl Moon by Jane Yolen.
Saturday, February 11
Backyard Sugaring | Adult | 9 am
Turn your backyard trees into syrup producers! Join us to learn how to make your own syrup.
Teen Birders: South Shore Hotspots | Teen | 9 am
Cumberland Fields, Daniel Webster Wildlife Sanctuary, and Duxbury Beach are some of the locations we will visit in our search to find rough legged hawks, canvasbacks, snow buntings, purple sandpipers, and many more.
Wonders of Wool: Needle Felting | Adult | 1 pm
This introductory class will familiarize you with basic needle felting tools and techniques. You'll be amazed at how quickly you catch on as you create and personalize a felted creation of your own!
Sunday, February 12
In Search of Winter Raptors | Adult | 9 am
We will explore the Merrimack River, Plum Island, and Salisbury State Park. We will take time to closely observe these raptors and discuss the adaptations that allow them to survive winter.
Chickadee Birders: Songbirds | Family | 1 pm
Songbirds are unique because of their beautiful melodies and delightful colors. In this class you will meet some of Drumlin's resident songbirds such as a cedar waxwing and a blue jay.
Wildlife Biologist Club | Teen | 1 pm
Explore habitats and ecosystems at Drumlin Farm and around the state while learning about native wildlife. Sign up for the remaining four sessions at a pro-rated cost!
Tuesday, February 14
Owl Always Love Ewe | Family | 3:30 pm
It's Valentine's Day! What would Ewe want? Let's visit with the sheep and make some wooly valentines. Perhaps Owl could teach us a love song to woo someone special.
Wednesday, February 15
Winter Wonders: Have a Cow | Family | 11 am
Explore the farm and sanctuary in winter!

Fermented Beverages: Kombucha, Shrubs, and More | Adults | 6:30 pm
This class will focus on non-alcoholic fermentation with a particular focus on fermented teas, which have been a staple in many cultures for over 2,000 years.