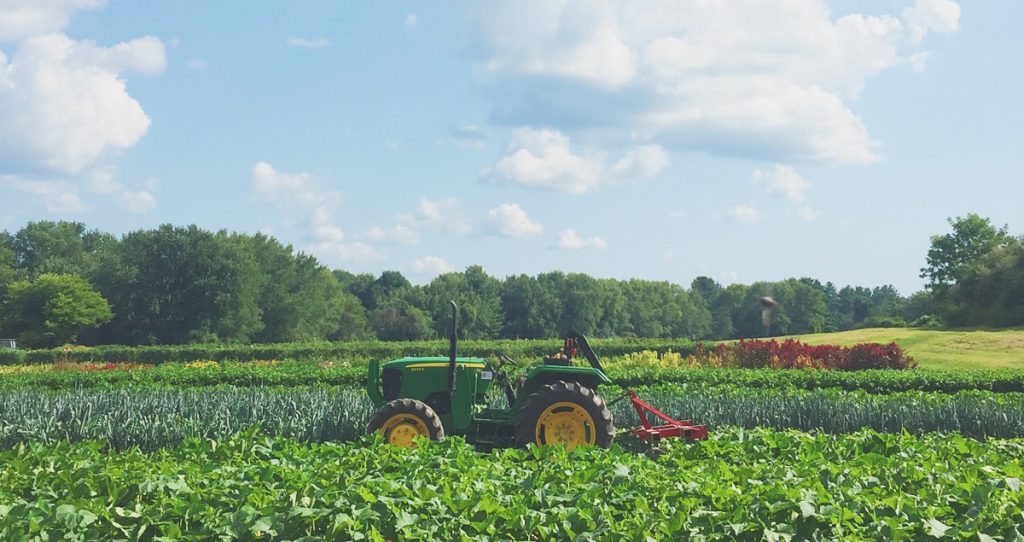 School is nearly out. Are you ready?
Here's what you can do between now and next weekend to get used to the summer vibe:
1. Milk a cow at Dairy Day tomorrow, June 3. It's our last one. Don't miss it!
2. Get your kids to waddle like a duck and catch the pond treats these web-footed quackers love to munch.
3. Snatch one of the last Summer CSA shares, which starts up June 14. Before you know it, it'll be late summer and you'll have so many cherry heirloom tomatoes you'll be eating them like popcorn.
4. Make sweet honey mead with our beekeeper Mel Gadd next Sunday. Hive-to-bottle is a thing, right?
5. Uh oh. Father's Day is just around the corner. Whether he's a birder or not, send him to the Rhode Island coast for a birding trip he'll be talking about for years.