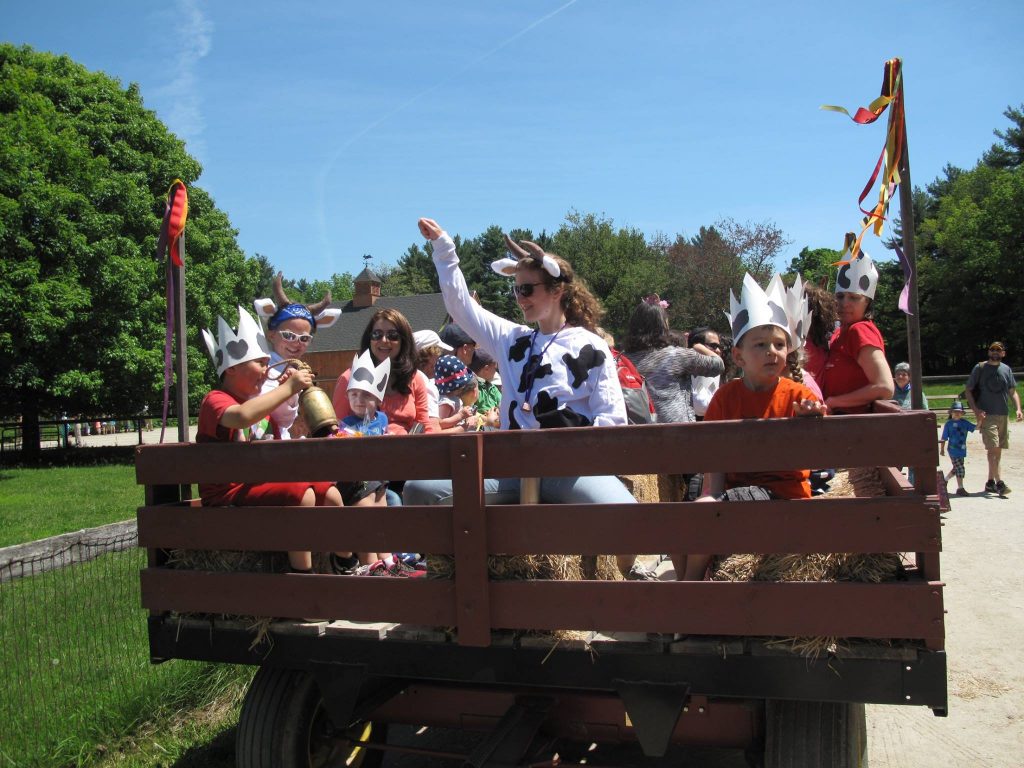 1. Celebrate our last Dairy Day ever! We're sad to say farewell, but we're even more excited to introduce new events and programs we're sure you'll love.
2. Your kids might know of one Queen Bey. But do they know about the original Queen Bee? It's time they learned about the real queen of the hive.
3. Visit the farm on Memorial Day—We'll be open and ready for all of you puddle-hoppers!
4. See if you can spot young offspring during our birding excursion: Great Blue Heron Rookery.