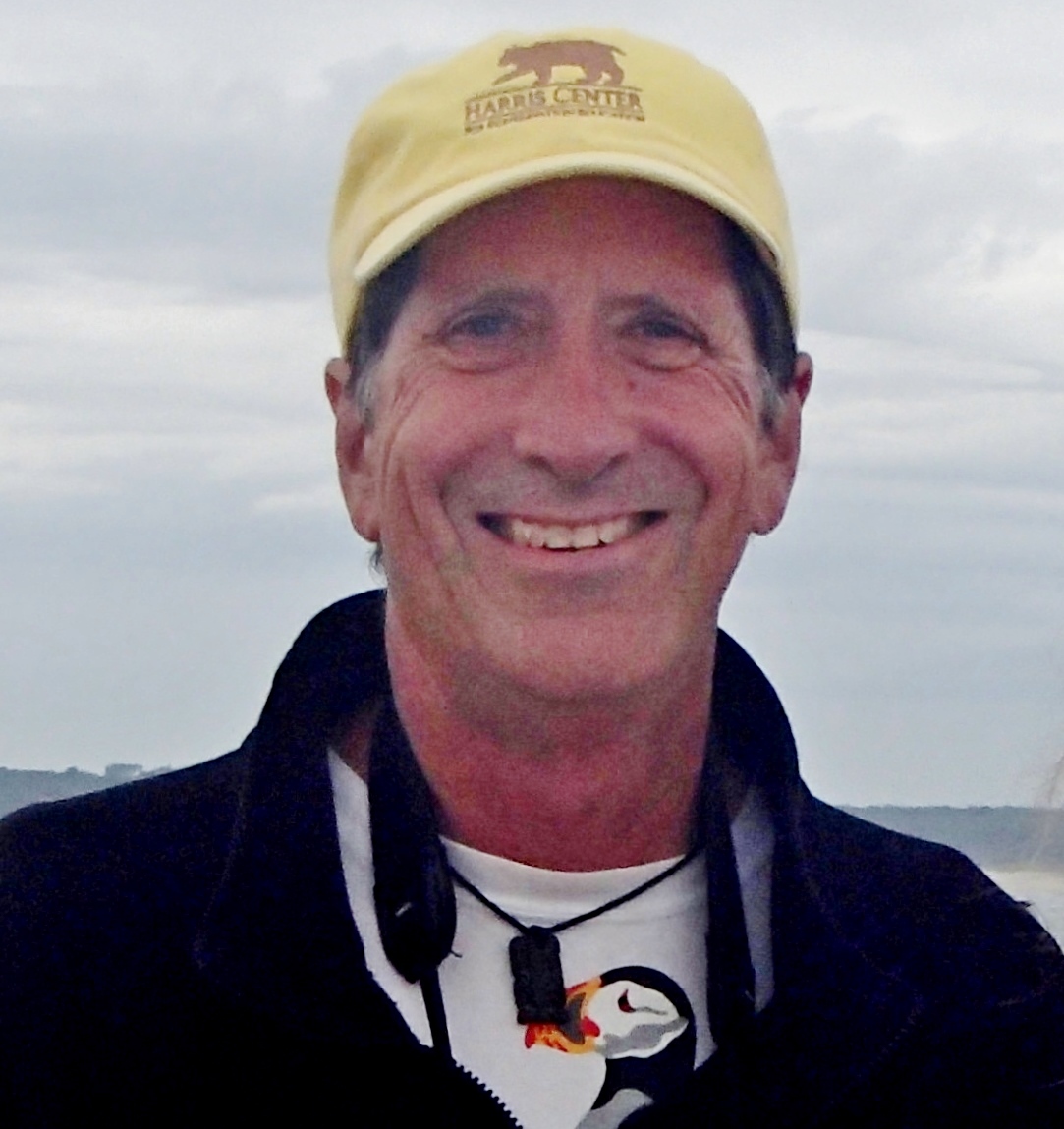 We are very pleased to announce the appointment of Jon Atwood as our new Director of Bird Conservation. Jon joined Mass Audubon as our Bird Conservation Fellow for grassland birds in 2014, and we were lucky to land him.
Jon received his Ph.D. from UCLA and has been a practicing ornithologist and conservation biologist for 30 years, specializing in integrating behavioral studies of rare and endangered bird species with habitat conservation planning.
While working at Manomet Center for Conservation Sciences during the early 1990's he collaborated in the analysis of the first 30 years of Manomet's landbird banding effort, and spearheaded federal protection of the California Gnatcatcher under the U.S. Endangered Species Act. From 1998-2011 he directed the Conservation Biology Program at Antioch University, New England, teaching classes in Ornithology, Ecological Research Design, and GIS, and mentoring over 70 graduate students working on various wildlife studies. During 2011-2013 he worked as Science Director at Biodiversity Research Institute in southern Maine.
As a Bird Conservation Fellow, Jon has focused on grassland birds, one of the most-rapidly declining groups identified in our State of the Birds reports. Jon led a review of grassland management on the sanctuaries, transitioned the Bobolink Project from an academic experiment to a dedicated bird conservation program, and co-authored our booklet on Best Management Practices for Nesting Grassland Birds.  In addition to that work, he has made important contributions to our upcoming State of the Birds report focused on climate change and to analysis of Coastal Waterbirds Program data.
In his new role, Jon will be responsible for setting the overall direction of our bird conservation program, continuing the current momentum on State of the Birds recommendations, leading the bird-related priorities of the Strategic Plan 2020 and the Master Plan for Conservation Science, and identifying and pursuing partnerships and funding opportunities to advance our work.