Two new college fledglings will be joining Mass Audubon's Conservation Science Department this year. Cameron Piper and Kaleigh Keohane are be on board for an 11-month term through July 2020 as TerraCorps service members. TerraCorps is a branch of AmeriCorps focused on land stewardship for the benefit of people and nature in Massachusetts. The program cultivates a new generation of leaders and builds capacity for nonprofits. Read on for more about the Conservation Science Department's two new TerraCorps members:
---
---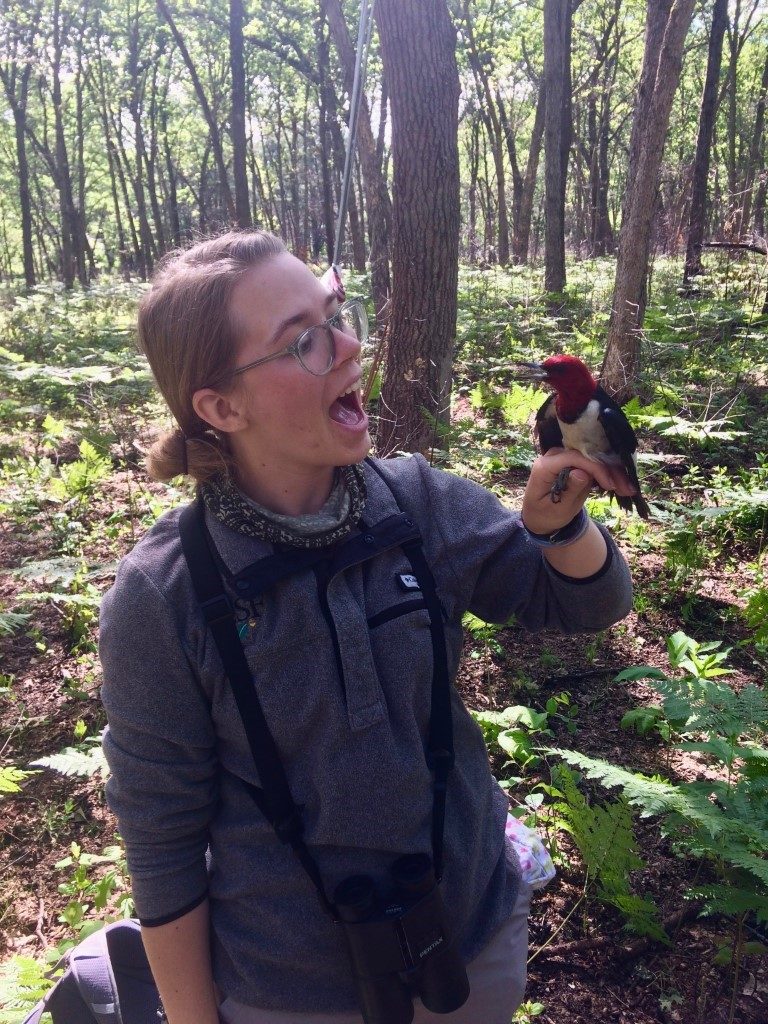 Hi there! My name is Cameron Piper and I am one of the two Landscape Stewardship Coordinators serving at Mass Audubon Headquarters this year. I am originally from outside Denver, Colorado where I fell in love with the mountains, conservation and wildlife. While volunteering at the Denver Zoo, I was inspired to pursue a career in conservation science, leading me to attend SUNY College of Environmental Science and Forestry in central New York, where I graduated this past May majoring in Conservation Biology and a Food Studies minor.
I've been involved in many field research projects, including studying red-headed woodpeckers in Michigan and Ohio for three years, using remote cameras to monitor piping plover nesting behavior, and testing mobbing behavior of forest birds to various owl species in the Adirondacks. I spent a semester in northern Mongolia researching waterfowl, pikas, camera trapping mammals, and developing the first ecological study on the endangered medicinal plant, vansemberuu.

This year at Mass Audubon, I am excited to be joining the team where I will be working on projects including building on deer monitoring and exploring the rare native plants found on our properties, plus hopefully getting out to explore (and bird of course!) more beautiful Mass Audubon sanctuaries.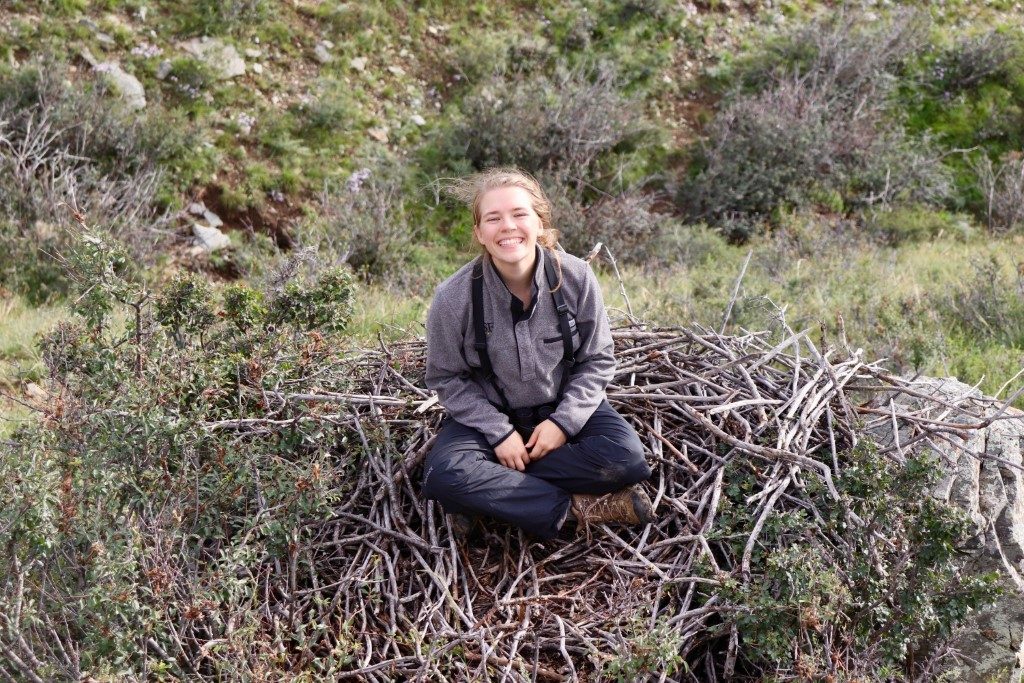 ---
---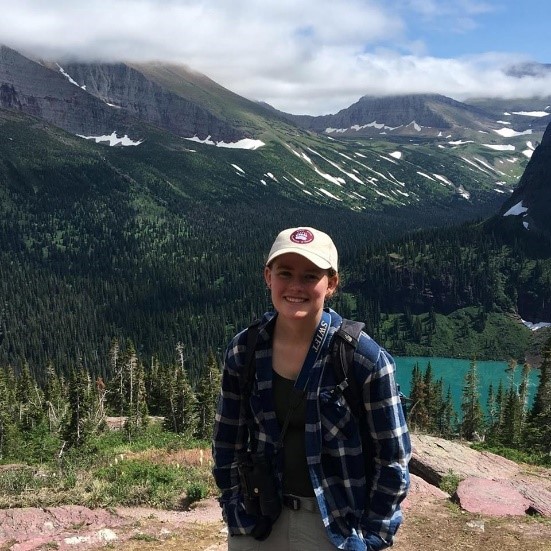 Hello! My name is Kaleigh Keohane and I am a huge bird nerd. I grew up in Shrewsbury, MA, and recently graduated from UMass Amherst with a dual degree in Natural Resources Conservation and Journalism. I've completed three seasons of bird-related field work from 2017-2019.
This year I will be working with the bird conservation crew on standardizing methods across for Tree Swallow nest box monitoring across Mass Audubon's sanctuaries, as well as helping coordinate the Avian Collision Team (ACT). I'm looking forward to working on these and developing new projects with the conservation science department!
Science communication is something I'm passionate about, so I've included some of my field journalism linked in the photo captions below:
2017: House Wren field technician in Amherst (video: Warren Lab Field Research at UMass Amherst)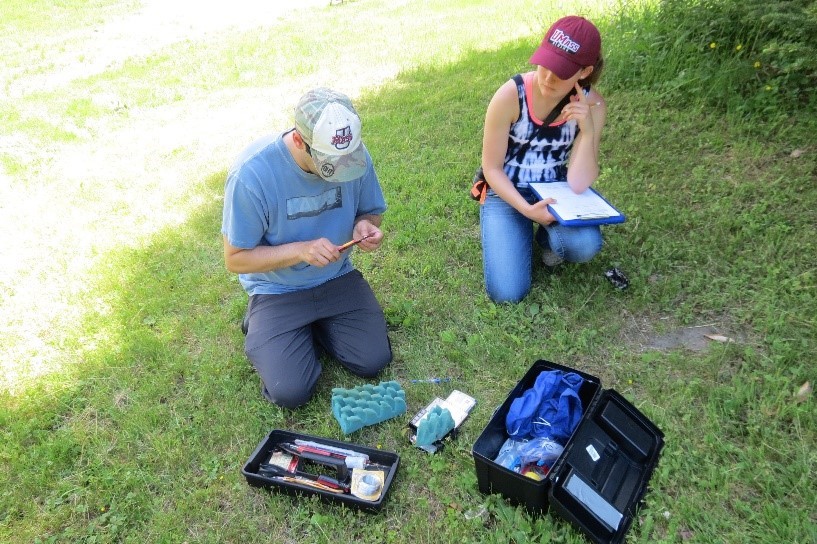 2018: Grassland bird field technician in Montana (podcast: Declining Grassland Birds Could Be An Indicator of Climate Change)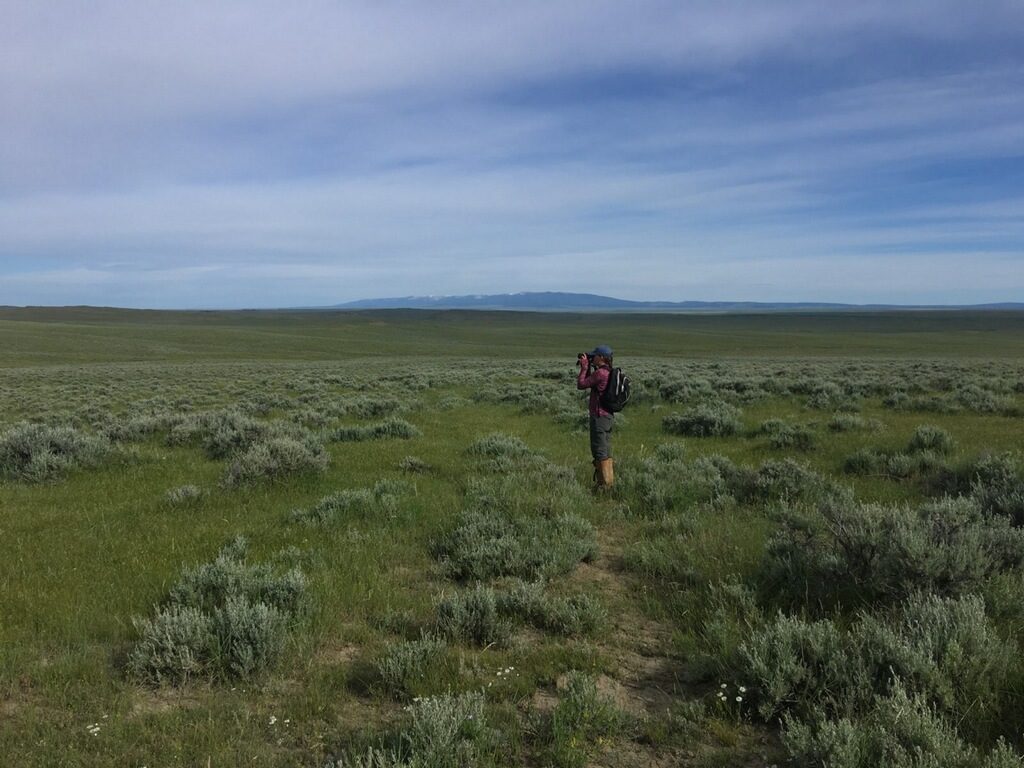 2019: AmeriCorps service member at Manassas National Battlefield Park (blog: Virginia)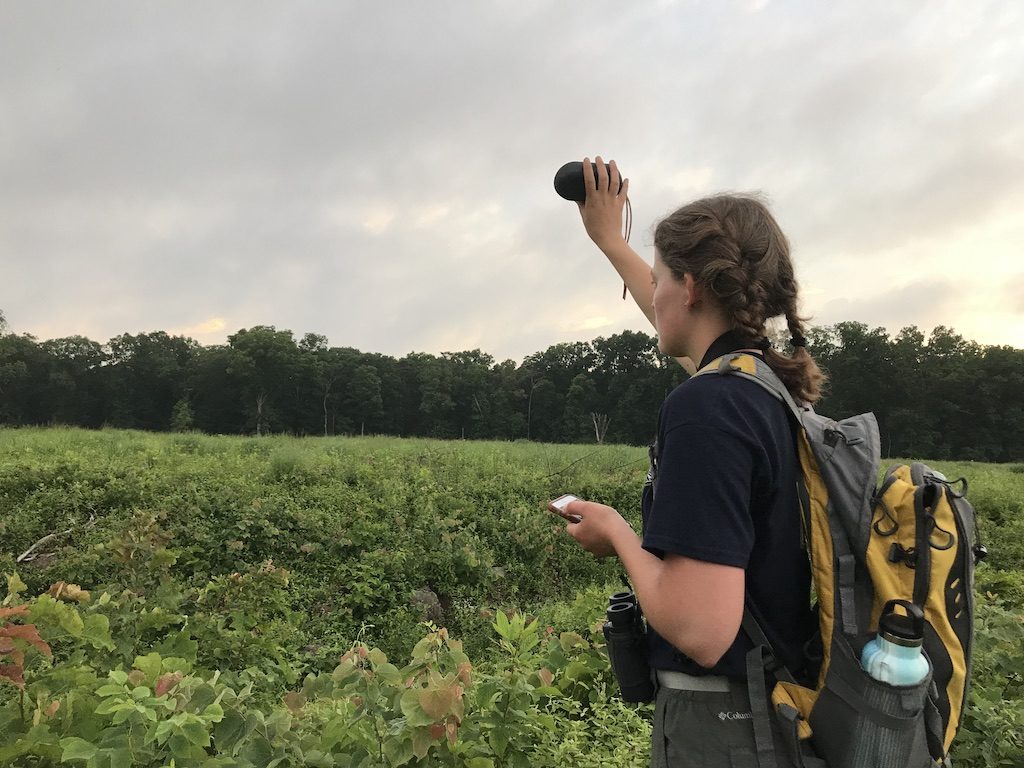 Thanks for reading!