The bird surveys of the fields protected by The Bobolink Project are just about done, and the Bobolinks are currently busy tending to their young. Our partners in Vermont, where the majority of the Bobolink Project fields are, report that there are a lot of fledglings on the fields and that overall numbers are looking good this year (more on this in September).
This year, thanks to our awesome donors, The Bobolink Project was able to protect 995 acres of grassland habitat in Vermont, Massachusetts, Maine, and New York—the most we've ever protected in a single year! The 22 landowners who were accepted into the program will receive financial compensation (at the rate of $50/acre) in August for delaying mowing on their fields and therefore allowing these birds to successfully raise their young. Our Bobolink Project landowners care about grassland birds, but need a little financial help to do so. Hay cut early in the season is more valuable than that cut later in the summer and The Bobolink Project compensation helps make up the difference.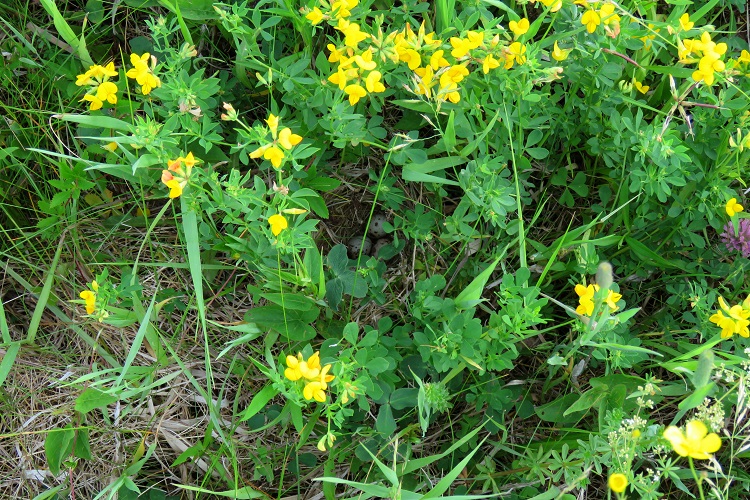 Protecting More Than Bobolinks
The program is called "The Bobolink Project" because Bobolinks are more widespread and easier to see than other birds that nest in grasslands. Many other species also benefit from the protection of grassland habitat through the program. Song Sparrows, Grasshopper Sparrows, and others have been spotted nesting on the fields. Excitingly, a Sedge Wren was found singing on one of the Bobolink Project fields this summer. Sedge Wrens are endangered in New England and a rare sight.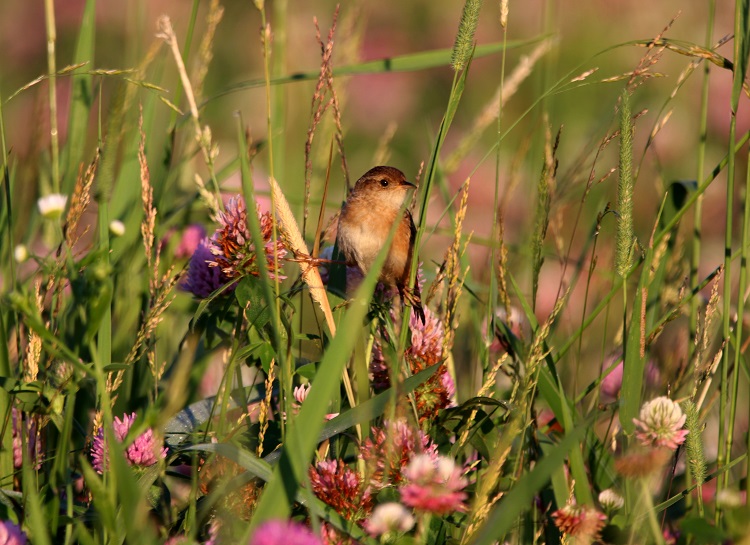 Help Us Permanently Protect Grassland Birds At Patten Hill
In addition to running The Bobolink Project, Mass Audubon also permanently protects natural land for wildlife and people. Mass Audubon has the opportunity to protect 67 acres at Patten Hill, which is adjacent to Mass Audubon's High Ledges Wildlife Sanctuary in Shelburne Falls, MA. Of those 67 acres, 40 acres are grassland habitat with nesting Bobolinks. Protecting the property will also result in more than 1,000 acres of connected protected natural land.
Mass Audubon needs to raise $442,000 to acquire Patten Hill and we're almost halfway there. Give today to help us protect this habitat for birds and other wildlife.