Post by Drumlin Farm Education Manager Jennifer Feller 
What's the difference between a camp that simply takes place outdoors, and a "nature-based" camp? And how does teaching at a nature-based camp differ from teaching at other camps?
These are some of the questions we're actively exploring with our counselors this week as they participate in week two of an extensive training program here at the farm.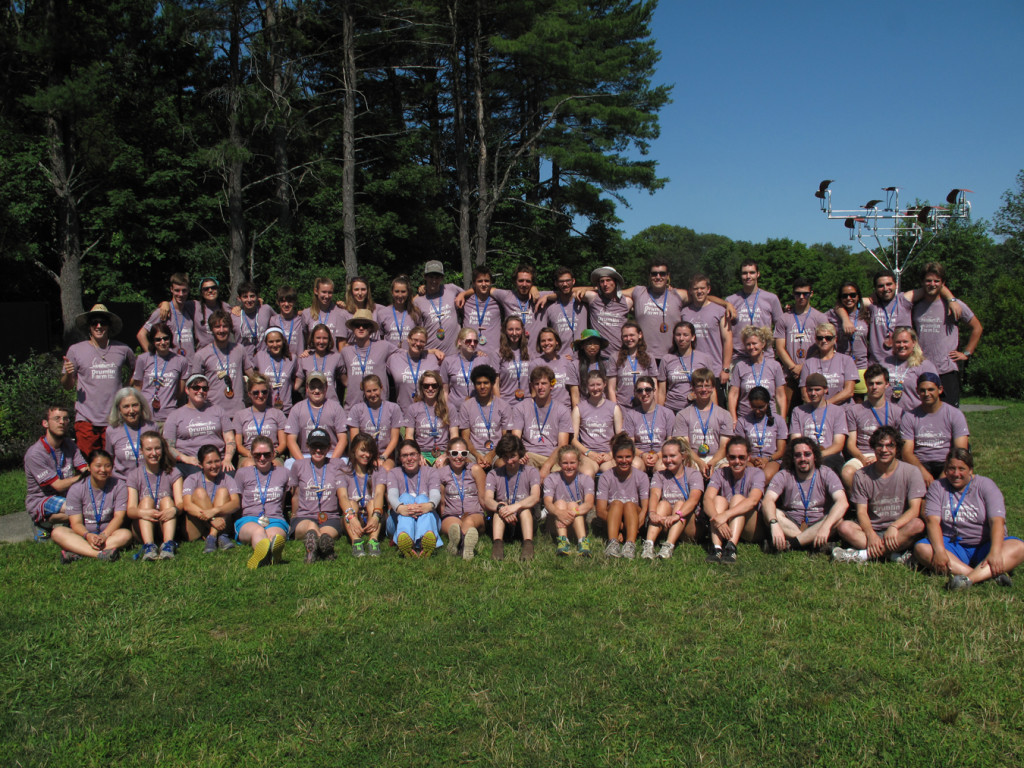 At Drumlin Farm Summer Camp, our goals include helping kids to develop an appreciation of nature, gain confidence and comfort being outdoors, and cultivate an understanding of the interconnectedness between people, land, and wildlife. To accomplish all of this this, we structure our camp to facilitate discovery, rather than just situating campers outdoors and hoping a love of nature "seeps in." At the same time, we focus on building a supportive community, wherein campers learn to respect themselves, their peers, their place in the natural world, and the interdependence between all of us.
As an educator, I know it's not easy to create a bustling camp that achieves all of these goals. To make sure our counselors are up for the challenge, Camp Director Becky Gilles implemented a unique, two-week training program that delves deeply into our camp philosophy as well as natural history, child development, and, of course, the safety and practical concerns of any accredited summer camp.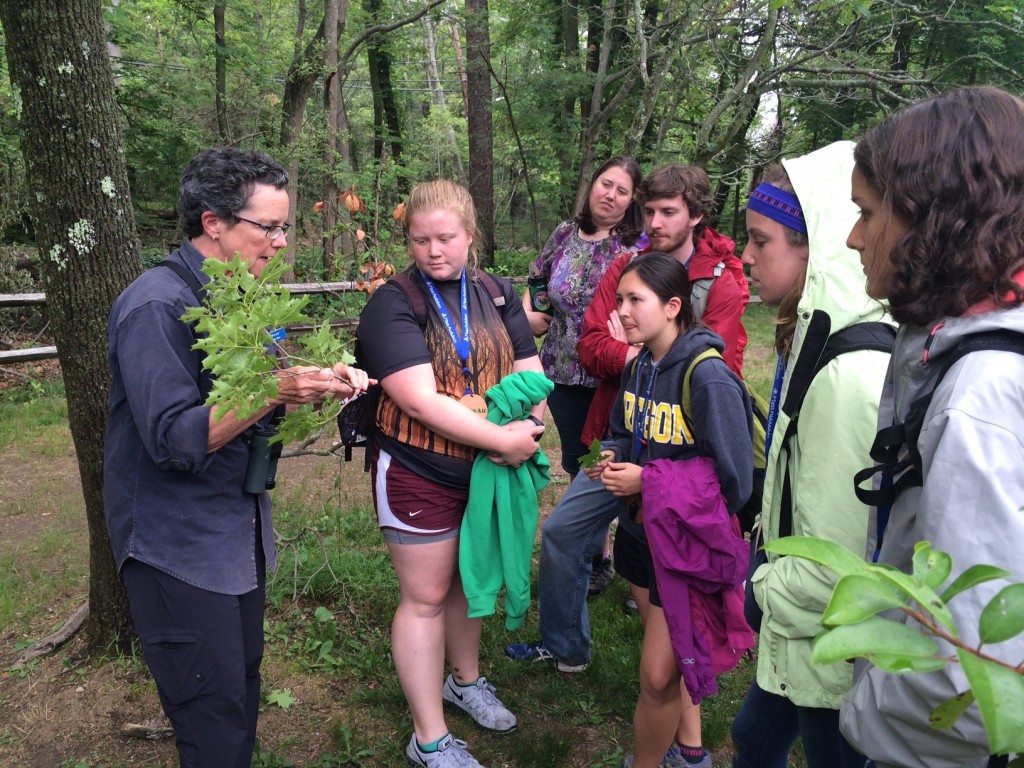 So what do our counselors study while in training? Lesson planning, most definitely, but also what it means to teach with the child at the center of the learning, and how to use inquiry as the primary means of discovery; first aid, absolutely, but also how one's interactions with peers serve as a model for a child's developing sense of self; farm chores, yes, but also how to leave time for reflection and wonderment in the midst of a busy camp day.
Drumlin Farm Summer Camp begins Monday, June 22, in Lincoln, and Tuesday, June 30, at our Wolbach Farm and Assabet River National Wildlife Refuge satellite locations in Sudbury.
To learn more and to find a session that's right for your camper, join us at an upcoming open house, give us a call at 781-259-2244 or check out our online program catalog.