On Wednesday, October 16, Dave Weaver and I hosted a group of our regular birders for this week's visit to Plum Island. As we passed the Main Panne, we were arrested by the sight of a dozen Great Egrets foraging together in the south end of the pool. They were surrounded by Greater Yellowlegs, which we found consistently throughout the refuge in most of the pannes and pools we visited. This week was our annual walk along the dike from The Warden's to North Pool Overlook, a welcome opportunity offered every year during National Wildlife Refuge Week. While there were sparrows, as expected, in the open areas by the utility sheds, most were Song Sparrows, and none gave us the chance to work on identification of the genus Spizella, which has been notably lacking on Plum Island this fall. Although our group bypassed the back of the north shed, Joyce Spencer decided to take a look, and she had a lovely time on her own with three Field Sparrows (Spizella pusilla). In the patches of thicket near North Pool, things got lively with large flocks of Yellow-rumped Warblers actively feeding and calling. Other birds mixed in: a cardinal, some sparrows, mockingbirds, robins, but no other warbler species.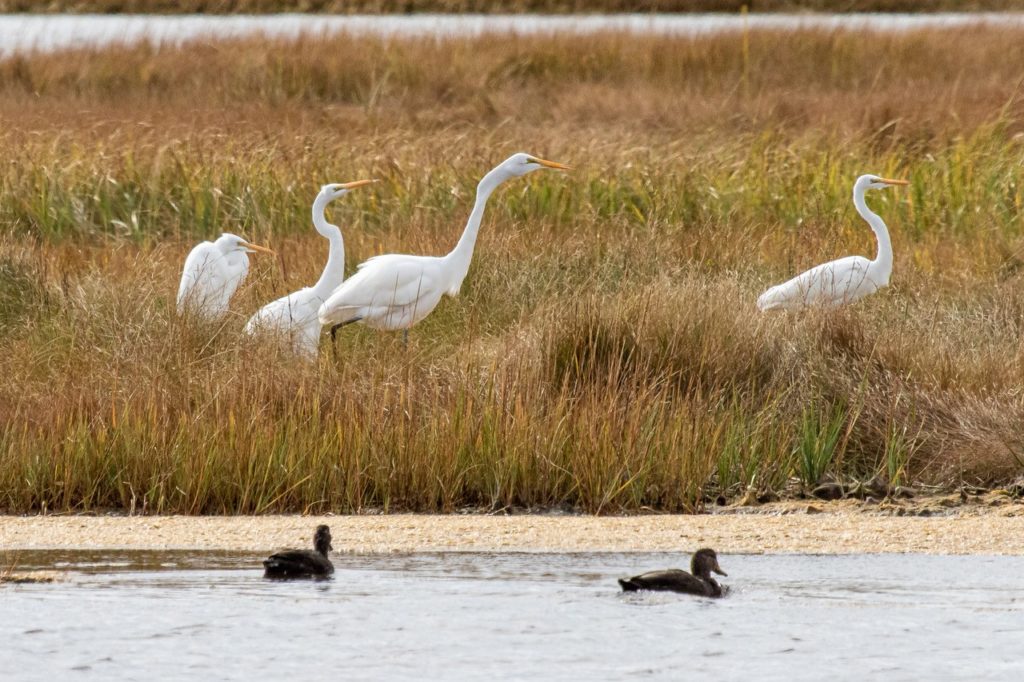 Mike Densmore got a bit ahead and was able to observe five Wood Ducks on North Pool, which our less stealthy crowd flushed immediately. We found the dowitchers that had been reported from the day before by Tom Wetmore and others. We proceeded to stare at them to try and discern which species they were. One or two in particular appeared to have the hump-backed look of Long-billed Dowitchers, but most were roosting with bills tucked, and even when they did move about some, we decided to go with "sp." on the rest. I wrote to Tom about his i.d., and he told me that this year in particular, he agrees with Rick Heil that all of the dowitchers that have been on the refuge since early September are Long-billed, because he never hears the vocalizations that Short-billed make when they are not foraging. Sigh. A beautiful Northern Harrier foraged close by over the rising thicket formerly known as North Field.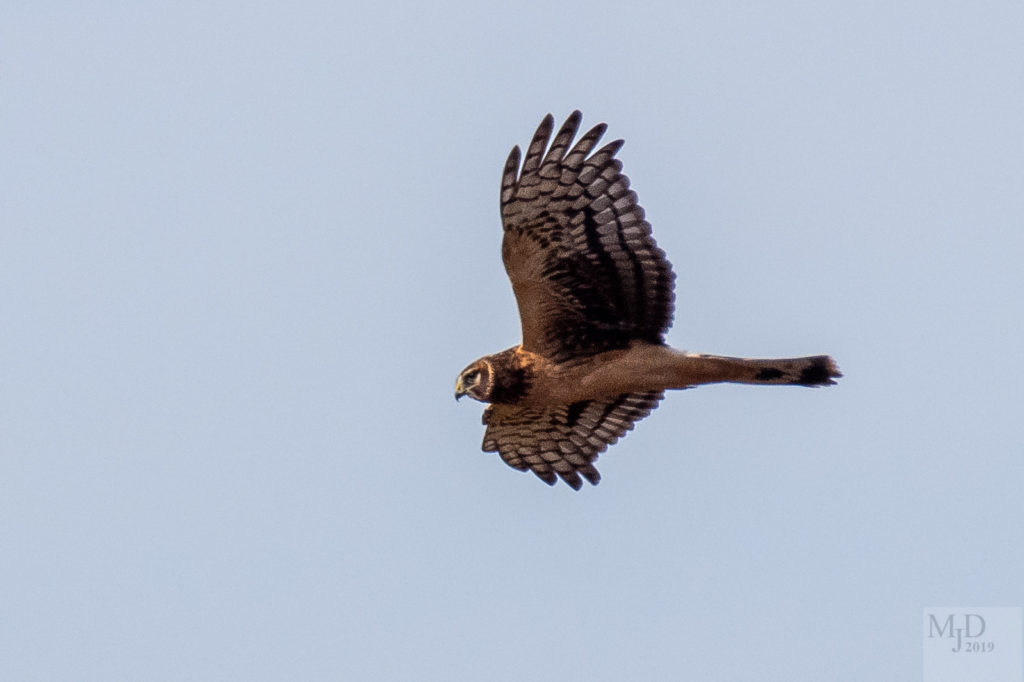 After a refreshing stroll, we went to Emerson Rocks/parking lot #7, where the tide was just covering the last rocks. While that was less ideal for seeing the birds that like to forage and roost among the rocks, we were delighted to see the ocean covered with all three species of scoters, all up and down the beach and as far out as we could see. A Red-throated Loon flew off just as we arrived, and Northern Gannets were also scattered everywhere. We could see them near and far, sitting on the water, diving for fish, and soaring about in the fresh breeze. A ragged flock of Common Eiders was bunched near the rocks. The sense of excitement at the recent arrival of a large wintering population of seabirds was terrific. A Common Loon sat near shore in basic plumage, ready for what winter will bring.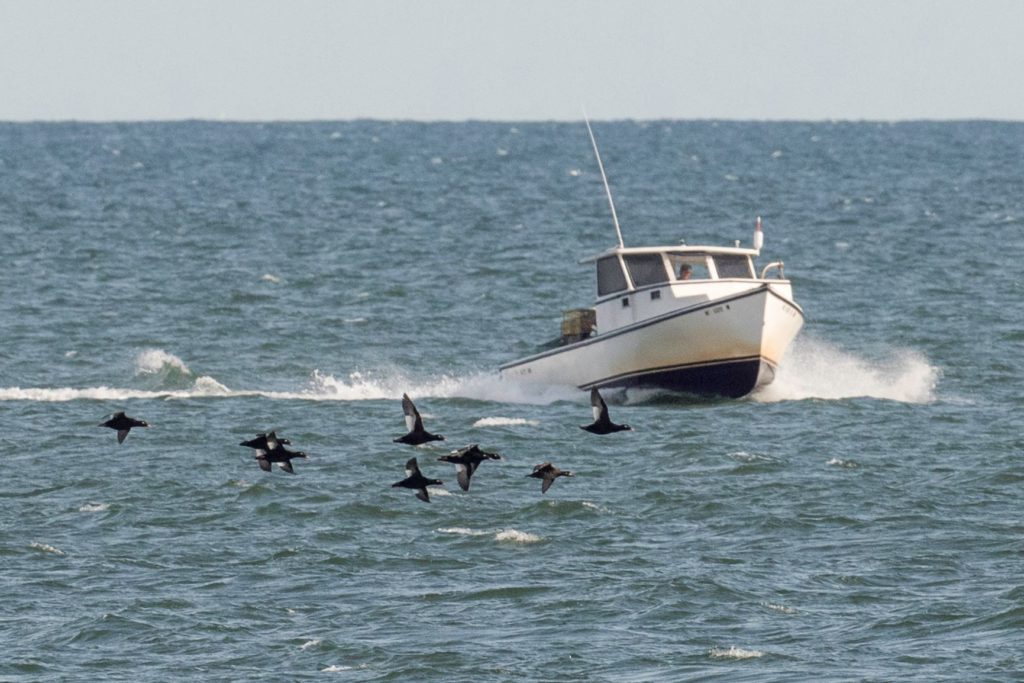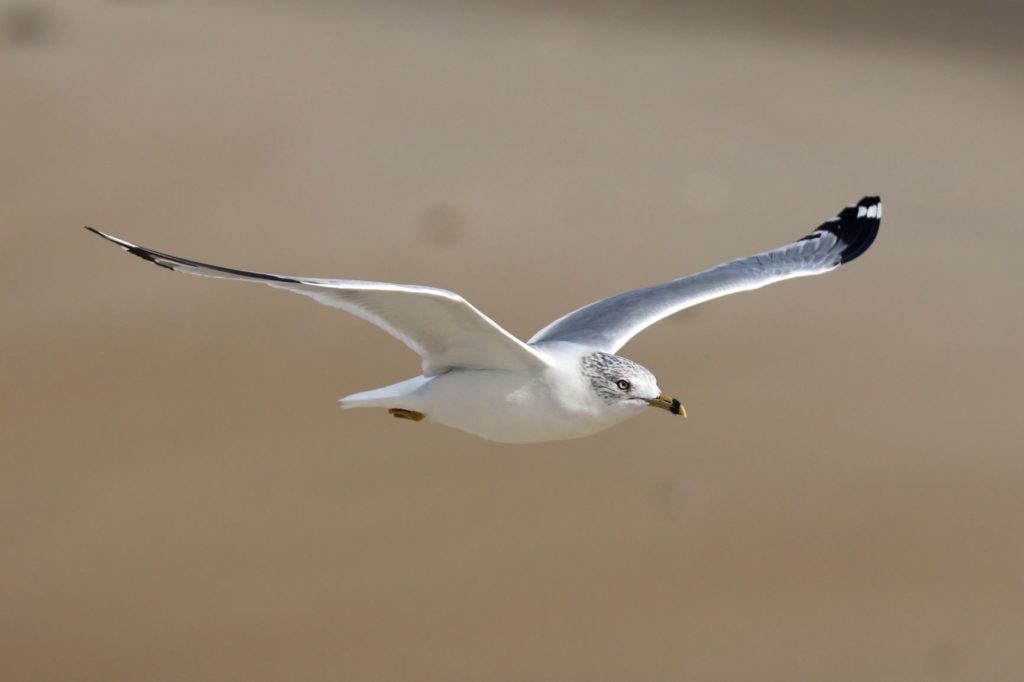 Heading back up to Hellcat, we found more egrets scattered in the South Marsh. On the Hellcat dike, we found more yellowlegs and dowitchers roosting, lots of young Double-crested Cormorants, and plenty of Mallards. Way out on Bill Forward Pool, in the glare, there were hundreds of ducks, mostly Green-winged Teal, which we could discern by their size. American Black Ducks were everywhere we saw water in the salt marsh this week, another notable increase in wintering waterfowl. Two Northern Harriers foraged over BFP and the marsh.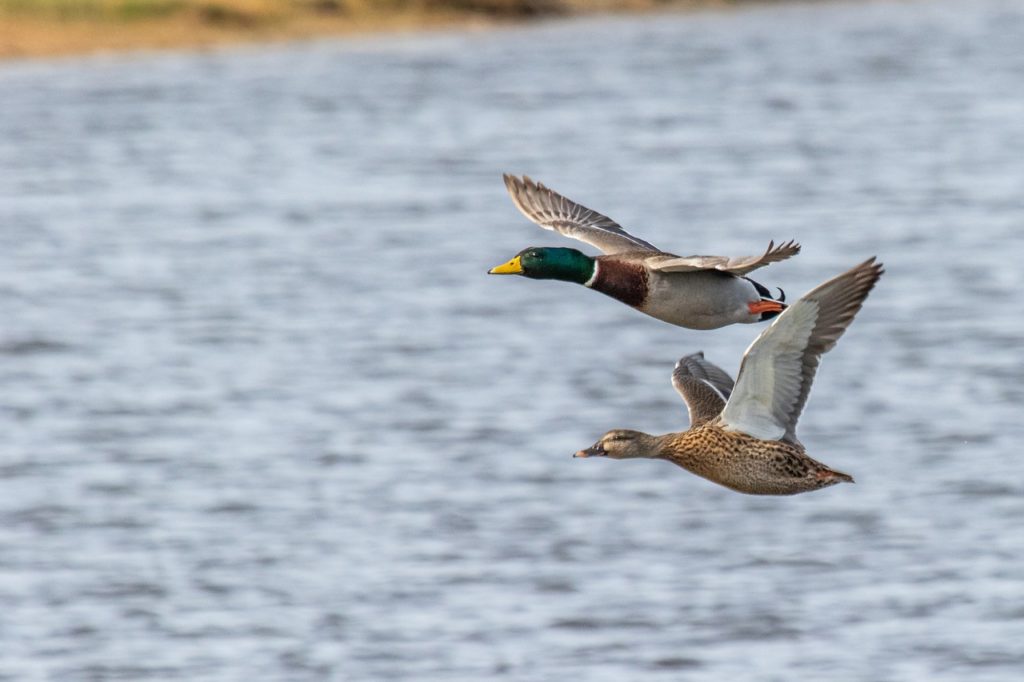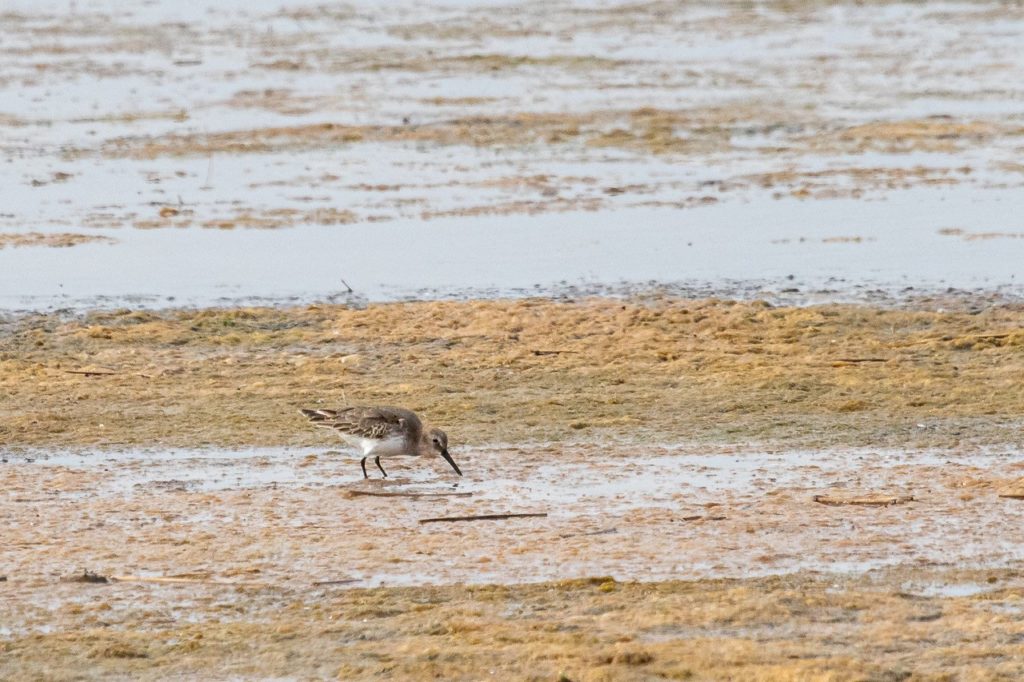 We thought we were through, but as we passed the Main Panne on our return voyage, the tide had pushed a large flock of shorebirds in. About a hundred Dunlin were mostly roosting, mixed with almost as many Semipalmated Plovers right near the road. They didn't mind us as we carefully disembarked, and we were able to get very close to them. We could see a few Semipalmated Sandpipers foraging among the flock, and with some persistence found a White-rumped and a Least Sandpiper, as well. In the bright sun and cool fall air, finding such a late flock of migrating shorebirds was a welcome bonus. The sense of abundance of winter arrivals and fall migrants in that fine weather was a welcome upper in the face of the drumbeat of troubling stories we are being bombarded with on the national stage, and I think all of us felt buoyed by the shear goodness of our dear, beautiful earth.
Our List:
Canada Goose (~ 75) – large flock flying south over The Warden's marsh.
Wood Duck (5) – NPO; flew out to sw.
Gadwall (2) – North Pool Overlook (NPO).
American Black Duck – common.
Mallard (~ 50) – most in North Pool from Hellcat Dike.
Green-winged Teal (~ 150) – Bill Forward Pool (BFP).
Common Eider (~ 20) – Emerson Rocks.
Surf Scoter (13) – seven ocean.
White-winged Scoter – many; seven ocean.
Black Scoter (50+) – seven ocean.
Red-throated Loon (1) – seven ocean.
Common Loon (1) – seven ocean.
Northern Gannet (~ 25) – seven ocean.
Double-crested Cormorant (~ 40) – various.
Great Blue Heron (3) – 1, marsh n. Cross Farm Hill; 2, vicinity of hay marsh n. refuge entrance.
Great Egret (~ 15) – 12, Main Panne (MP); 3, various.
Turkey Vulture (3) – e. New Pines.
Northern Harrier (3) – various.
Red-tailed Hawk (1) – atop siren, e. end PI Bridge.
Semipalmated Plover (~ 75) – MP.
Greater Yellowlegs – common; various.
Lesser Yellowlegs (4) – North Pool from Hellcat Dike.
Sanderling (4) – seven beach.
Semipalmated Sandpiper (5) – MP.
Least Sandpiper (1) – MP.
White-rumped Sandpiper (1) – MP.
Dunlin (~ 105) – 5, North Pool from Hellcat Dike; ~ 100, MP.
Dowitcher sp. (22) – 18, NPO; 4, North Pool from Hellcat Dike.
Long-billed Dowitcher (1) – NPO.
Ring-billed Gull (4) – seven beach.
Herring Gull
Rock Pigeon
Mourning Dove
Eastern Phoebe (2) – 1, The Warden's; 1, Hellcat restrooms.
Blue Jay (2) – while walking dikes from The Warden's to NPO.
American Crow (1)
American Robin (5) – The Warden's to NPO walk.
Northern Mockingbird (2) – 1, The Warden's; 1, NPO.
European Starling
Yellow-rumped Warbler – common; The Warden's to NPO walk.
Field Sparrow (3) – The Warden's.
Song Sparrow – common; roadside.
White-throated Sparrow (5) – The Warden's to NPO walk.
Northern Cardinal (1) – The Warden's to NPO walk.
American Goldfinch (1) – The Warden's to NPO walk.