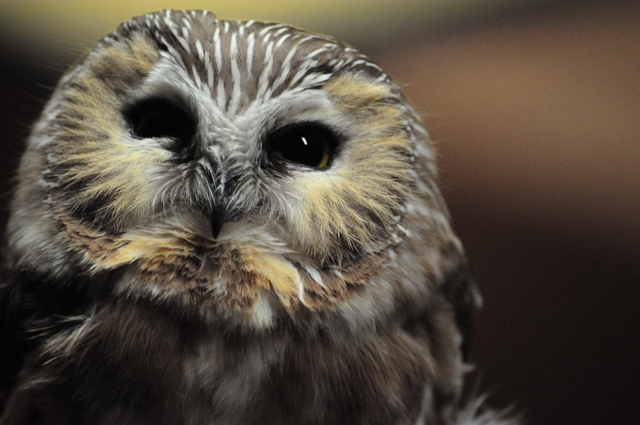 On tap this weekend: An author talk, morning birding, an owl festival, weather forecasting, maple sugaring, and more!
Come hear author and artist David Sibley discuss his just released Sibley Guide to Birds, Second Edition, tonight at the Brattle Theatre. Mass Audubon's own Chris Leahy will guide the conversation in the event held by the Harvard Book Store. (Tickets required)
During Saturday Morning Birding, Joppa Flats' experienced leaders will take you to birding hot spots in the Newburyport/Plum Island area in search of avian activity. Beginners and birders of all skill levels are welcome. Don't forget to bring your sense of excitement about this great area—one of the best year-round birding locations in the country.
Come and enjoy the wonders of owls during Owls Live Festival on Saturday afternoon. at the Museum of American Bird Art in Canton. Learn about owls with live presentations, games, and art activities for the whole family.
March can bring spring-like temperatures one day, and snow-laden skies the next. As part of Folkore and Forecast at North River in Marshfield, learn some do-it-yourself weather forecasting to find out the truth behind this old New England lore. Using time-honored techniques, your family can forecast March weather with 80% accuracy. (registration required)
Maple Sugaring celebrations continue this weekend at Ipswich River in Topsfield, Moose Hill in Sharon, and Habitat in Belmont. (registration required)
For a full listing of programs, visit our online program catalog, where you can now register online for many of our programs.
P.S. Are you a Boston Globe subscriber? If so, you can help Mass Audubon get valuable free advertising in the paper through their GRANT program. All you have to do is email [email protected] and let them know you select Mass Audubon as your nonprofit of choice. Already did it? Please help by spreading the word. The deadline is April 1, 2014.