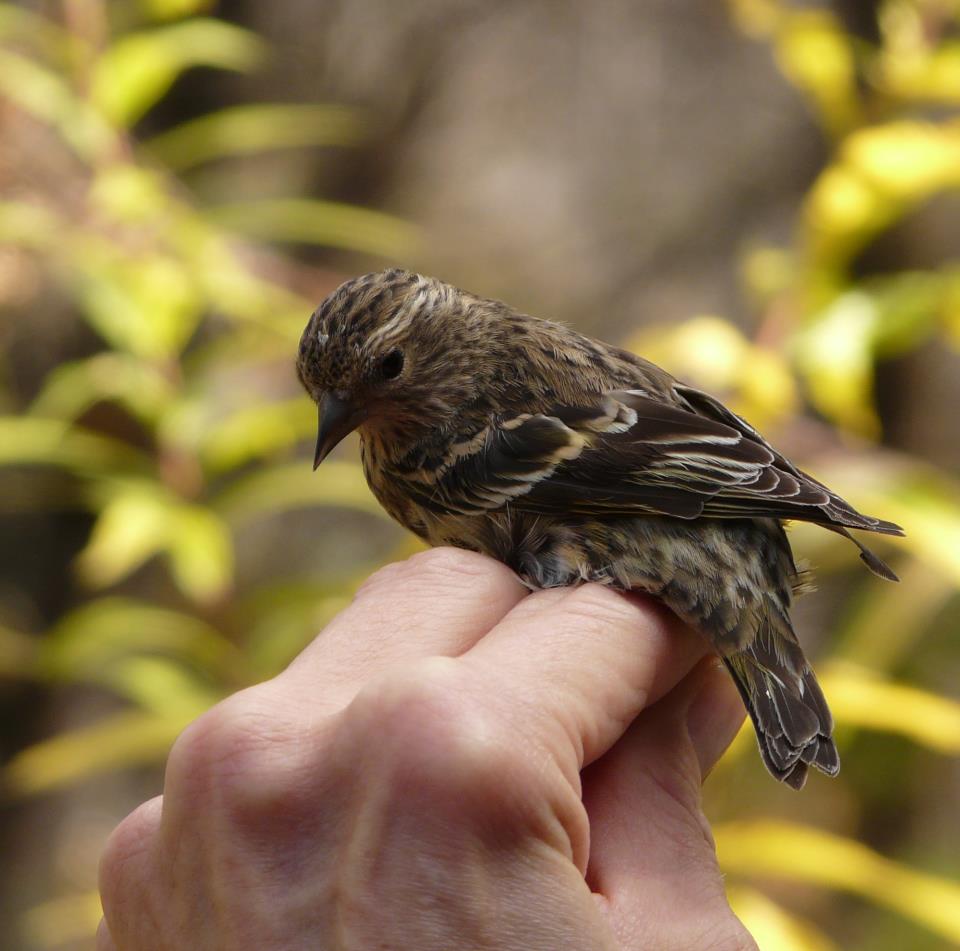 Beginning to feel a lot like winter! Our sanctuaries are getting into the spirit with crafting programs galore. Plus, learn about sea turtles, bird banding, and more!
Not much of a crafter?
During Sea Turtle Evening Rescue, learn why sea turtles get stranded and then help the folks at Wellfleet Bay look for found cold-stunned turtles on Cape Cod Bay Saturday night. (registration required)
Pleasant Valley's Bird Banding Demonstration gives you a chance to observe handheld birds. We'll demonstrate the proper use of mist nets and banding birds, all the while sharing valuable information that can be obtained by this fieldwork.
Ever wanted to get up close and personal with reptiles and amphibians? Join entomologist and herpetological enthusiast Teá Kesting-Handly for The Remarkable Realm of Reptiles (and Amphibians Too!) at the Boston Nature Center. There will be opportunities to see live animals while learning about their behavior. (registration required)
For a full listing of programs happening this weekend, visit our online program catalog, where you can now register online for many of our programs.