Maple sugaring—collecting and boiling maple sap to make syrup and other sugary products—is a beloved late-winter activity in Massachusetts.
Dip into the history and science of this sweet treat by reading the latest issue of Connections, Mass Audubon's member newsletter, and checking out Much Ado About Maple blog post.
Better yet, experience it in person at one of these wildlife sanctuaries: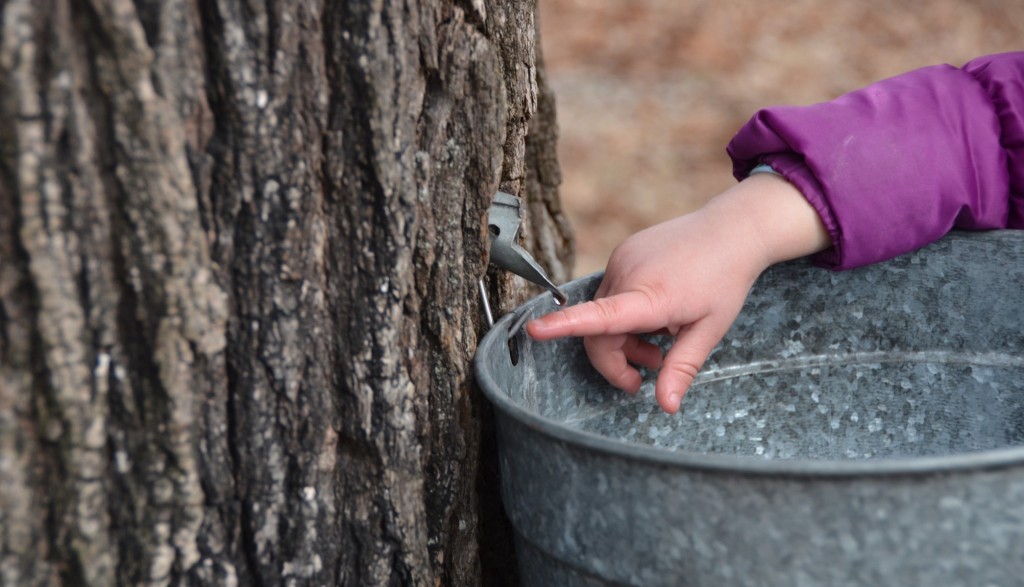 Ready to make your own maple products? The Audubon Shop sells taps, how-to guides, and books with maple sugar history, science, and recipes.