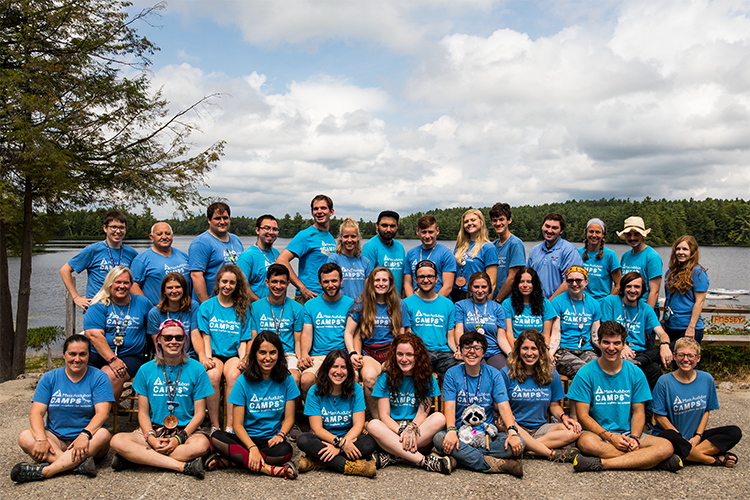 Do you love spending time in nature? Have you ever wanted to spend your summer outdoors, camping, hiking, paddling, or exploring the nature of New England? Do you enjoy spending time with kids? Do you want to make a difference in the life of a child or the future of our planet? Working at Wildwood gives you a chance to do all of that and more!
Wildwood is building our team for 2020 and we're looking for passionate conservationists, educators, and outdoorspeople to fill a variety of roles and help us make 2020 the best Wildwood summer yet!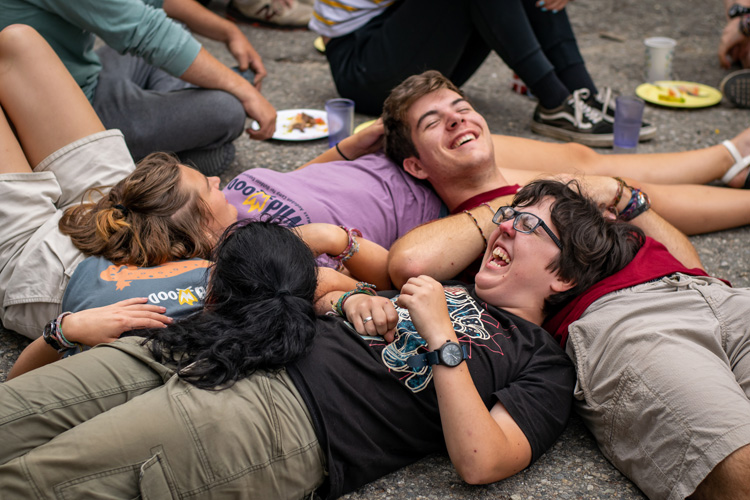 Why Work at Camp?
Working at camp is an incredibly rewarding experience in so many ways, from making lifelong friends to having fun every day. Here are just a few of the benefits of working at Wildwood:
Spend Your Summer Outdoors
At Wildwood, you'll spend your summer exploring the lovely Monadnock region of New Hampshire on the shores of our beautiful Hubbard Pond.
Some Sweet Bennies
We provide room, board, salary, extensive training, and more to our summer staff. Most importantly, you can make a genuine difference in the lives of others.
Learn Crucial Life & Job Skills
The skills you learn at camp—leadership, critical thinking, problem-solving, behavior management, communication, and more—are skills and traits that will draw a future employer to your résumé:
Leadership: You'll manage groups of campers with compassion and professionalism while supporting the growth of individual camp community members.
Critical thinking/Problem-solving: You'll be challenged to think on your feet to resolve issues and find creative solutions to lead and engage groups of kids and adults.
Communication: You'll learn to effectively interact with people at every level of camp, including campers, fellow staff, directors, and parents.
AND SO MUCH MORE!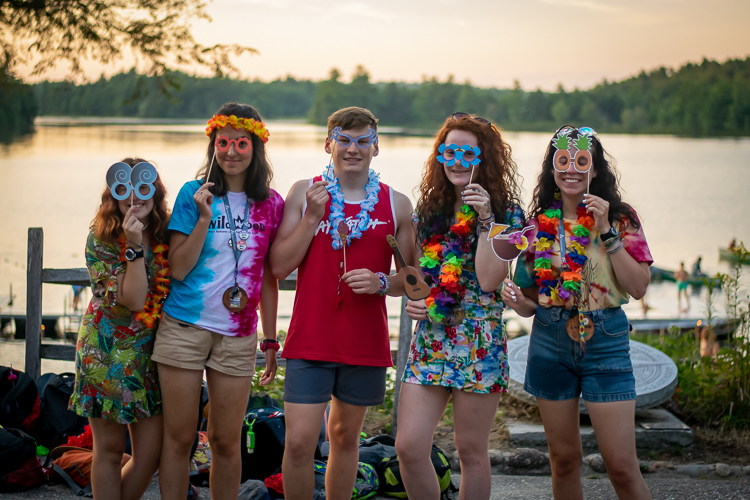 Okay, I'm In. Now What?
Wildwood is hiring for a variety of positions, including naturalists, unit counselors, and more:
If spending a summer at Wildwood sounds like something you want to do, please reach out to us at workatwildwood@massaudubon.org, or call us anytime with questions at 866-627-2267.
See all open positions at Wildwood and download an application by visiting our website.