Camp is a silly place—a place for campers and staff alike to just have fun! Each session we will have crazy meals and dress-up days. Bring your most creative things from home or make something while you are here at camp. Silly Sock day? What does that mean? You can mix and match your socks, wear tye-die socks, have socks with capes, or socks with pictures of your dog on them! This is your time to be creative. What sessions are YOU coming to?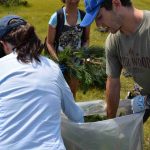 Session 1 – Nature Heroes – Dress up as your favorite Nature Superhero! Are you Captain Planet? Do you want to be Wonder Water Woman? Be a superhero in whatever way you can, and remember, not all superheroes wear capes!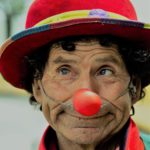 Session 2 – Crazy Hat or Crazy Hair Day – Do you have an umbrella hat? How about a top hat? On this crazy hat or crazy hair day, you can make whatever you want to wear on your head. You could even try and stick your hair straight up! Be creative! The 4th of July also falls during session 2, so wear your red white and blue as we celebrate the entire day with American-themed activities!
Session 3 – The Olympics – This special event will be an all-day extravaganza of excitement. There will be different events that you and your "country" will participate in. You'll make a flag and even get ribbons for the events. We'll also have Twin Day. Are you coming to camp with a friend? Meeting someone at camp for the first time? Either way, you and your friend can dress alike or wear the same hairstyle—you pick!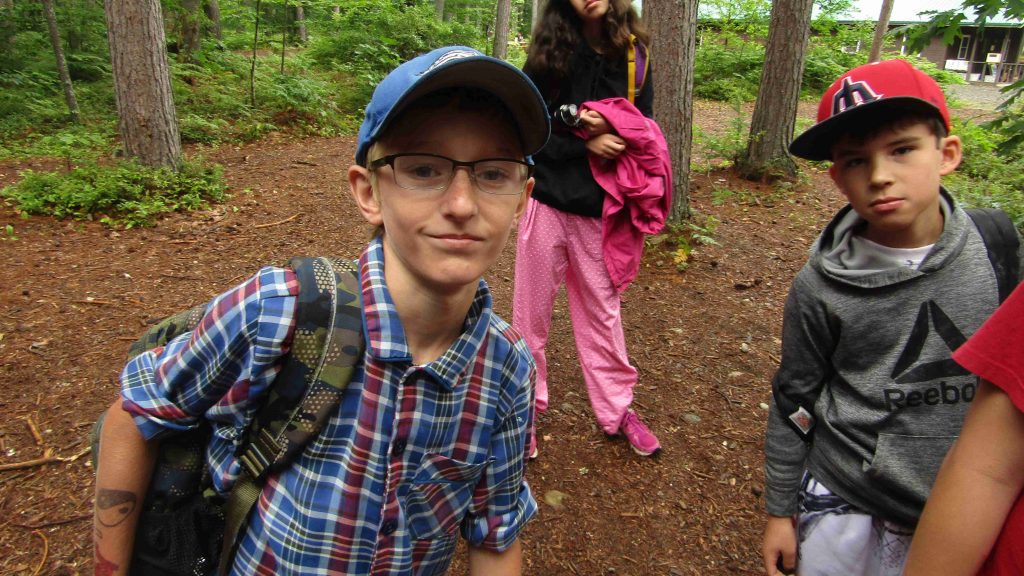 Session 4 – Halloween in July – Bring a costume or make one or just be yourself. Will you be an alligator, a police detective, a clown, or even a ninja turtle? Bring a costume and we will be sure to have a great time! Towards the end of the session we'll have a Pajama Breakfast; Come to breakfast in your favorite PJ's!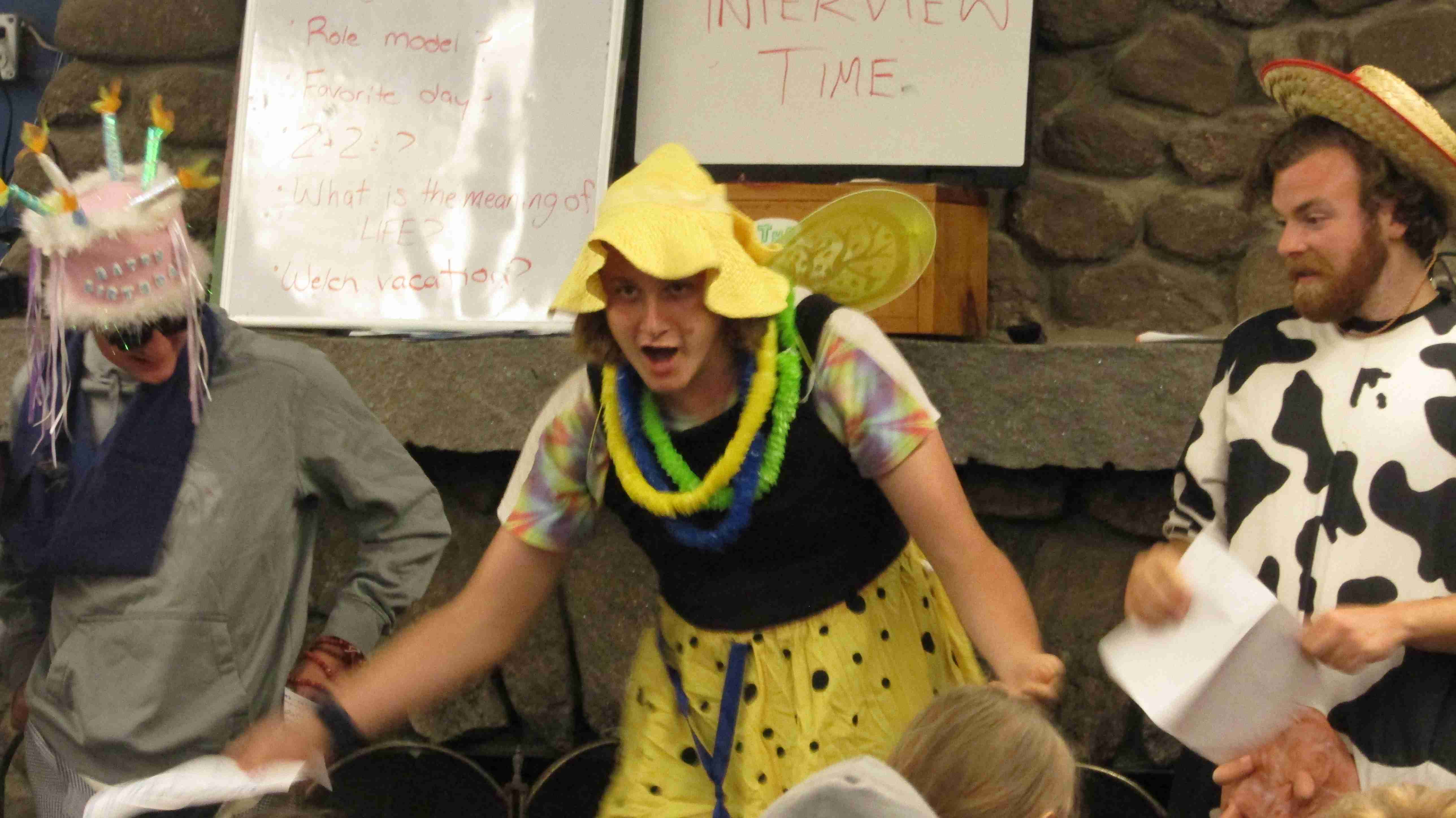 Session 5 – Tropical Paradise – Wear your favorite Hawaiian shirt or grass skirt and bring those leis! Our fabulous floral Friday will be a delightful evening full of fun! We'll bring the coconuts and pineapples.