Hello Wildwood Family and Friends!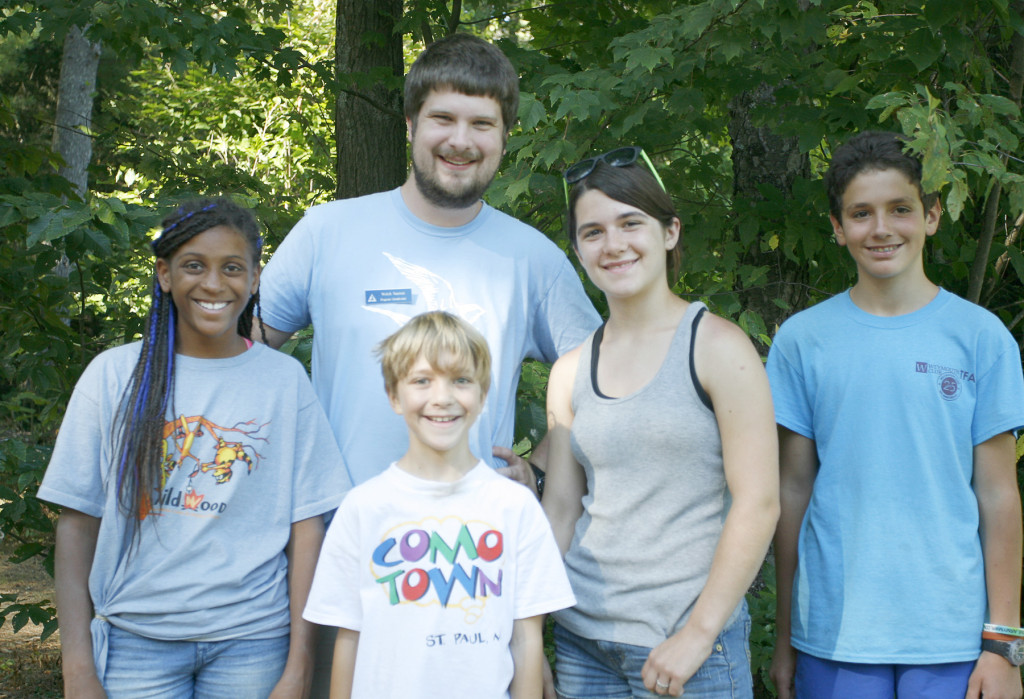 Thank you so much for your continued support of the Wildwood program. Thank you also for your support of me as I transition into my new role as Director. I am so honored to have been selected to take on the leadership of Wildwood after Bob. He has been a great mentor to me over these last few years and I am so fortunate to be able to inherit such a solid program that truly serves the mission of Mass Audubon.
As I move in to this new role, one of the things I am most looking forward to is hearing from you all, our campers, families, and alumni. I've been participating and working at camp since I was 9 years old, and I know how important it is to continue those important programs and traditions which stay with each of us in the months and years after leaving camp. So please don't hesitate to get in touch with me anytime. I'd love to hear more about what has made Wildwood so special for you.
I also want the flow of communication to continue in both directions. Through the blog, I and other members of the Wildwood team will give you a look in to the happenings and planning that go on at camp year-round. So check back every few weeks to hear the latest "Word from Wildwood"
Whether or not you are able to make it to camp this summer, I'd love to catch up during one of our open house events at camp in Rindge. If you haven't yet been to the site in Rindge, or haven't been in a number of years, the open house will be a great opportunity to talk more about Wildwood's past and future. Those events will be from 1 – 3pm, on May 3rd and 10th. I hope to see you all at an open house and of course at camp this summer!

-Welch Narron