The wait is over! Registration for summer 2020 at Wildwood is now open!
It's the season for giving thanks and we're thankful that we can finally start accepting campers for next summer. But that's not all! We're also thankful for:
Sunshine & Summertime
We'll find ways to occupy ourselves and through the long winter—snowshoeing, hiking, even winter camping—but we're always daydreaming about warm summer days spent soaking up the sun (with sunscreen, of course) at Wildwood.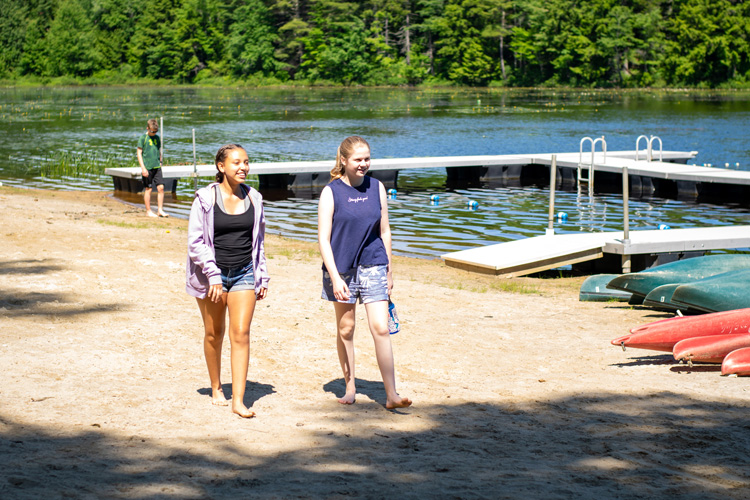 Amazing Tie-Dye Shirts
You can learn all the techniques to make tie-dye designs—spirals, spiders, and even hearts—but you're still never quite sure how it's going to turn out until that magical moment when you pull off the rubber bands and unveil your masterpiece! We wear ours all year long to bring a pop of color and smiles to gray winter days.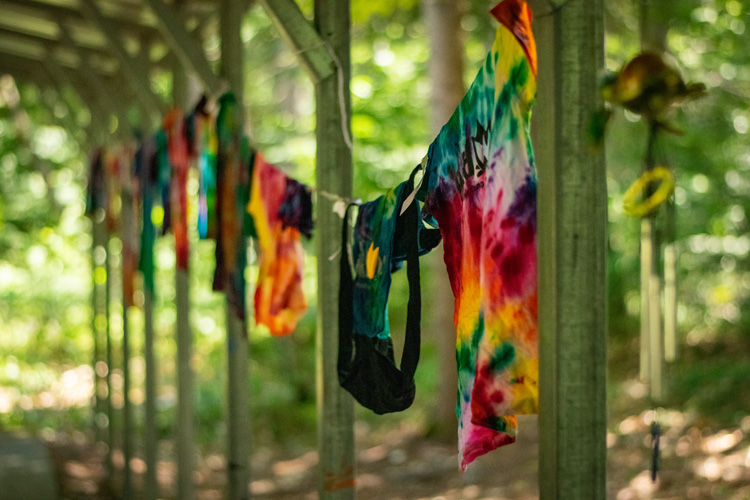 Being Ourselves
The best thing about camp is that you get to be yourself. Everyone gets to be as silly, goofy, crazy, or off-the-wall as they want and express themselves through songs, skits, artwork, dance, or any other way they can think of. Here at Wildwood, the community supports each camper to be whoever they want to be, and that's a pretty special thing, we think.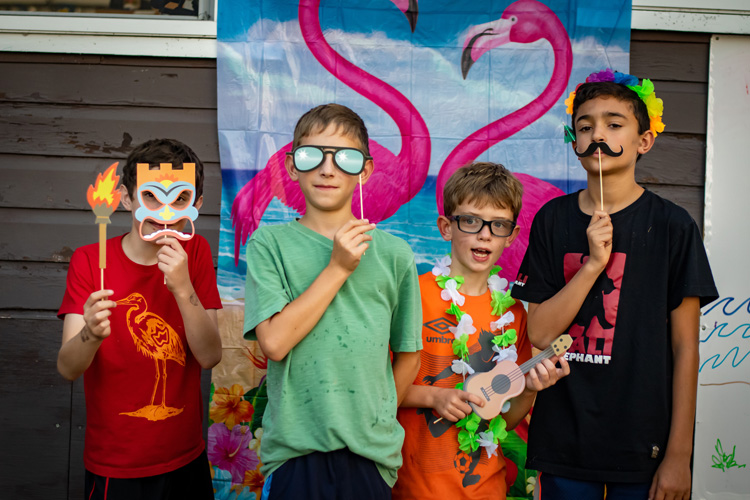 Sunsets over Hubbard Pond
Each one is unique and each one is beautiful. Need we say more?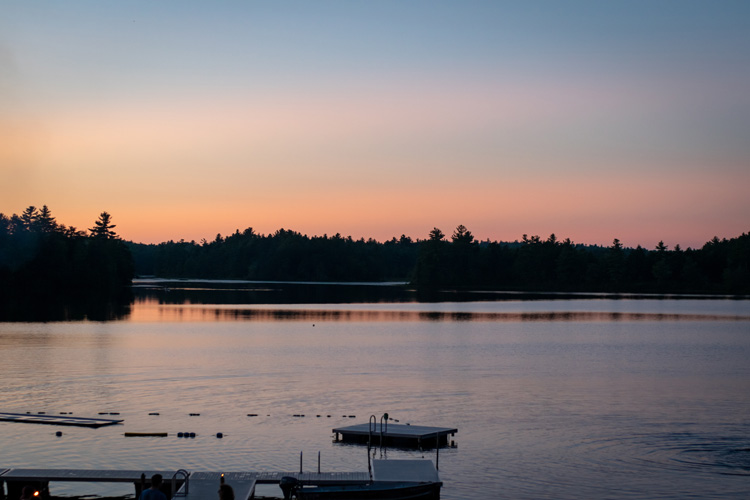 Our Amazing Staff
Our staff are so many things: caring, fun, dedicated, silly, supportive, talented, passionate, energetic, and so much more. They are truly the glue that holds this camp together. We love our staff!