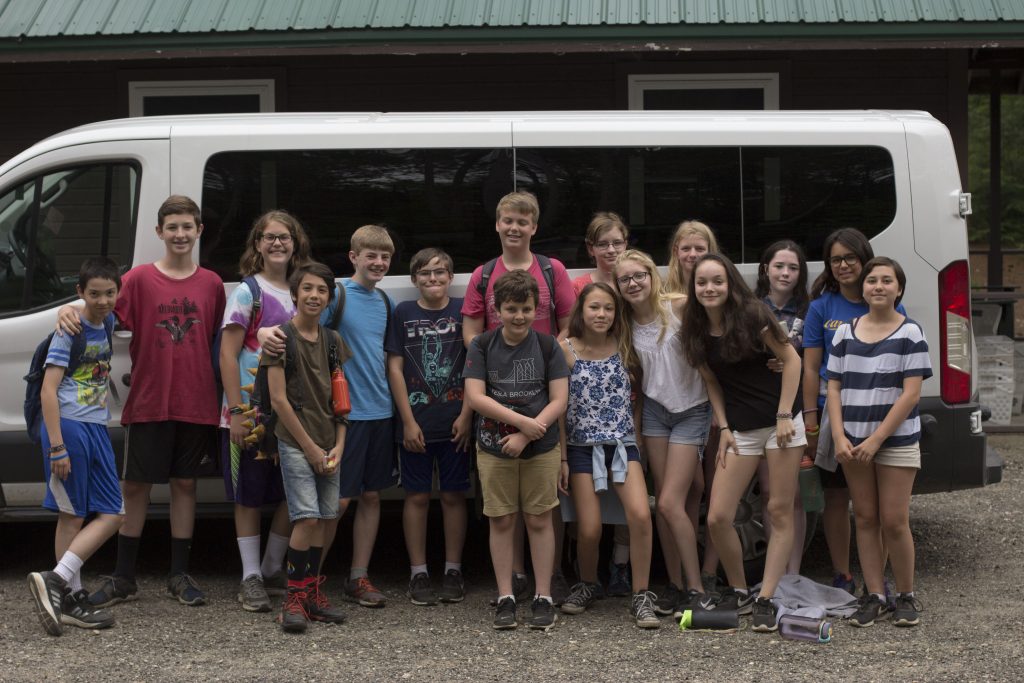 In 2017, six young people and one family came to camp thanks to a new partnership between Wildwood and two social service agencies located in urban areas of Massachusetts. These agencies identified under-resourced children and families from Lawrence and Cambridge and introduced them to Wildwood. Together, we worked to address all possible barriers to participation by providing significant financial support, assistance with completing forms, help with transportation, and camping gear to borrow as needed. We are calling campers who come to Wildwood through this program "Hubbard Pond Campers", after the majestic body of water that lies at the center of our camp.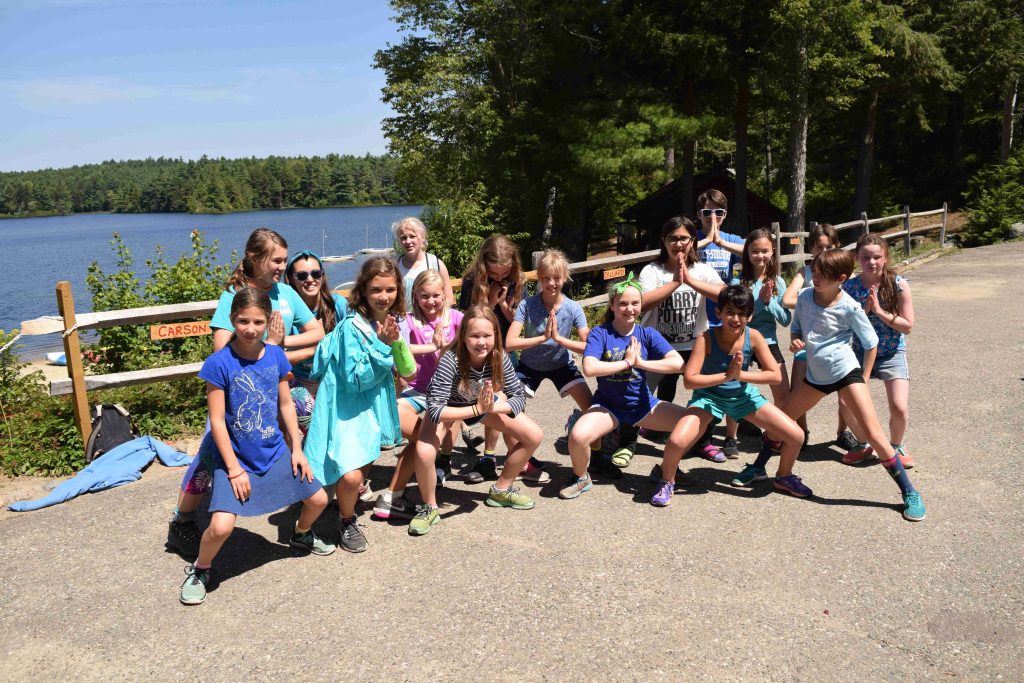 Hubbard Pond Campers enjoyed the true Wildwood experience. They went swimming and kayaking. They learned about plants and birds and bugs. They sang silly songs and challenged themselves on the ropes course. They began to see themselves as stewards of the earth. After camp they wrote to us:
"I got to do a lot of fun things, and I got to feel as though there are other grown-ups who care about me."
"Our children had a lot of fun while exploring new and different activities not usually within the reach of inner-city kids…Being away from all kinds of technology helped our family enjoy nature's beauty and each other's company."
"This camp experience was honestly one of the best things I've ever done."
We plan to expand this program in 2018 so that we can accommodate both new and returning Hubbard Pond Campers. As so many of you know, one summer at camp can be fun and transformative. The benefits multiply when a camper returns year after year.
If this particular program speaks to you, please consider making a gift to our Kids to Camp Scholarship Fund. Your gift—helping a camper come to Wildwood—can have a lasting positive impact in the life of a child.