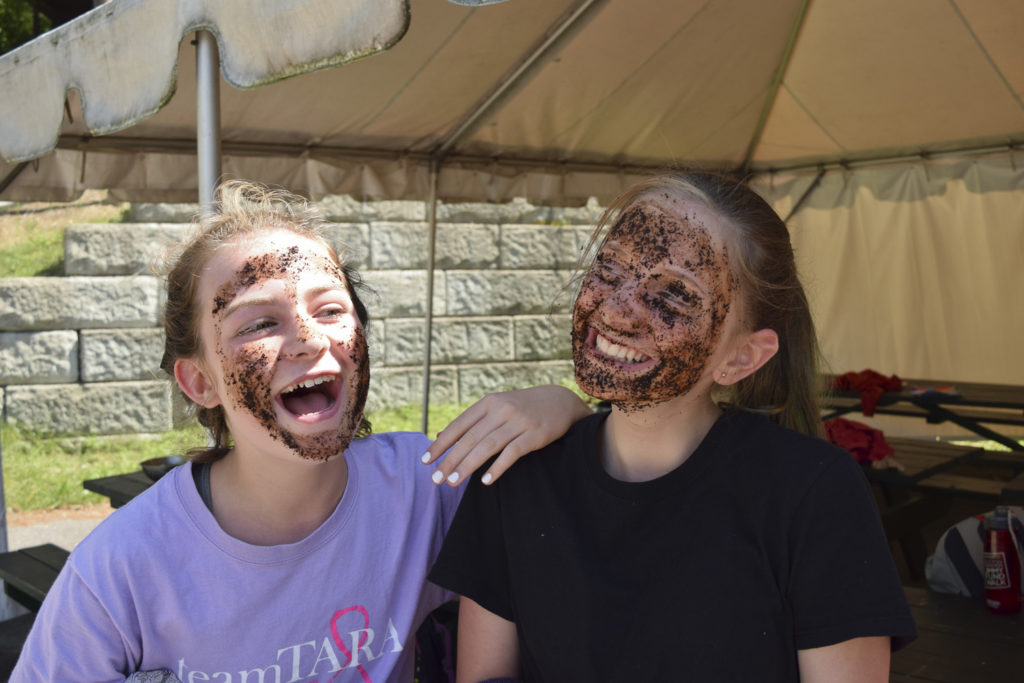 What in the world is a DG?
DG stands for Discovery Groups. Each day after breakfast, counselors describe the DG activities they are running that day—everything from activities on the water and field games to nature walks and arts and crafts—and campers get to choose two activities for that afternoon. DGs change every day and we often try out new ones; our staff get just as excited to dream up and run them as our campers do to pick them!
Some examples of popular DGs include:
Feed Your Face (creating spa treatments from common kitchen ingredients)
Quidditch on the activity field
Sailing on Hubbard Pond
Zip-lining on our High Ropes Challenge Course
Folding Origami at the Arts & Crafts building
Building "Gnome Homes" in the forest
Herp Hunting (looking for frogs, snakes, and salamanders) in wetland habitats
What DG are you most looking forward to this summer?