The final weeks before the start of camp season are here and it's a great time to look ahead to what's in store for this summer. The first two weekends in May we welcomed over eighty people to Wildwood for two open house events. These open houses are a great way to get to know camp better before your camp session and to ask Wildwood staff any questions you have about what to expect in a camp session.
If you missed the open house events and you're already registered for camp, please check out the Parent Resources section of our website for lots of information about preparing for your camp experience.
Consider a Trek!
This summer is a big season for our Teen Adventure Trip program. We are offering several new options for teens to get a taste of adventure in unique places around New England. The Caves and Waterfalls trip has been so popular that we've decided to add another! A few spaces are available for that trip which takes place from July 12 – July 18. Those spaces are filling fast so sign up today!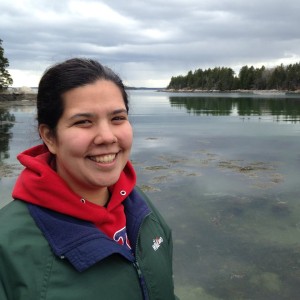 Welcome Meredith!
Wildwood is excited to see Meredith Dean back with us full time as our new Program Coordinator!  You can say hi to her on our Facebook Page!