Are you sending your little one to overnight camp for the first time? Great! You and your child are both feeling excited and nervous all at the same time. Here are a few tips that will make this first-time experience a little bit easier for you and your camper.
Practice—Before your camper comes to overnight camp, have them practice staying at a friend's house overnight. This will give your child the confidence that they can be successful away from the comfort of their own home.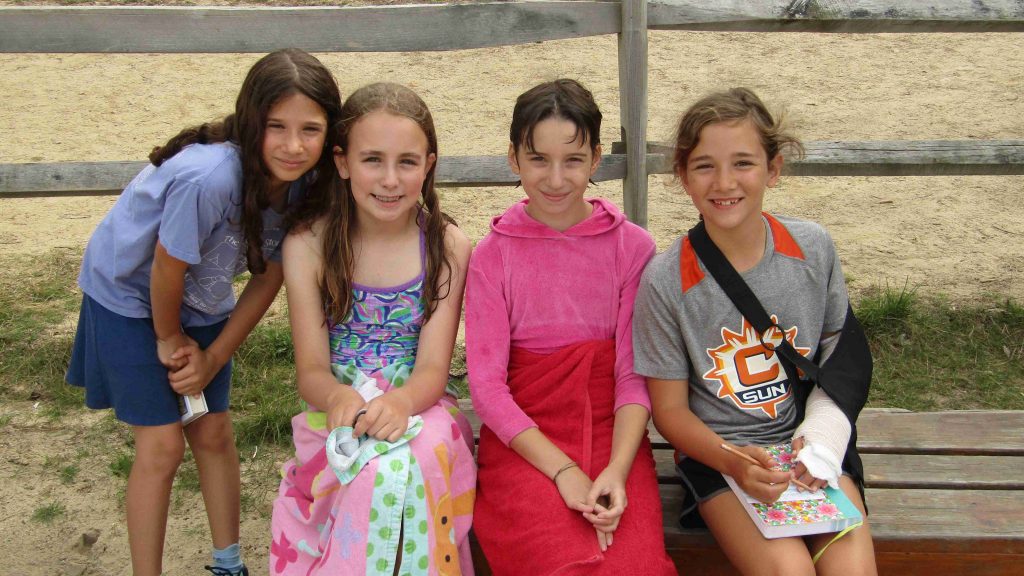 Packing—Pack together and make sure that you have everything on the list. Once you have gathered everything, supervise your child as they pack their bag. This will ensure that when your child has arrived at camp and needs their pajamas or their swimsuit, they know where to find it. It is also incredibly important to label everything. Campers always misplace things and if there is a name on it, we can be sure that it gets back to the right person.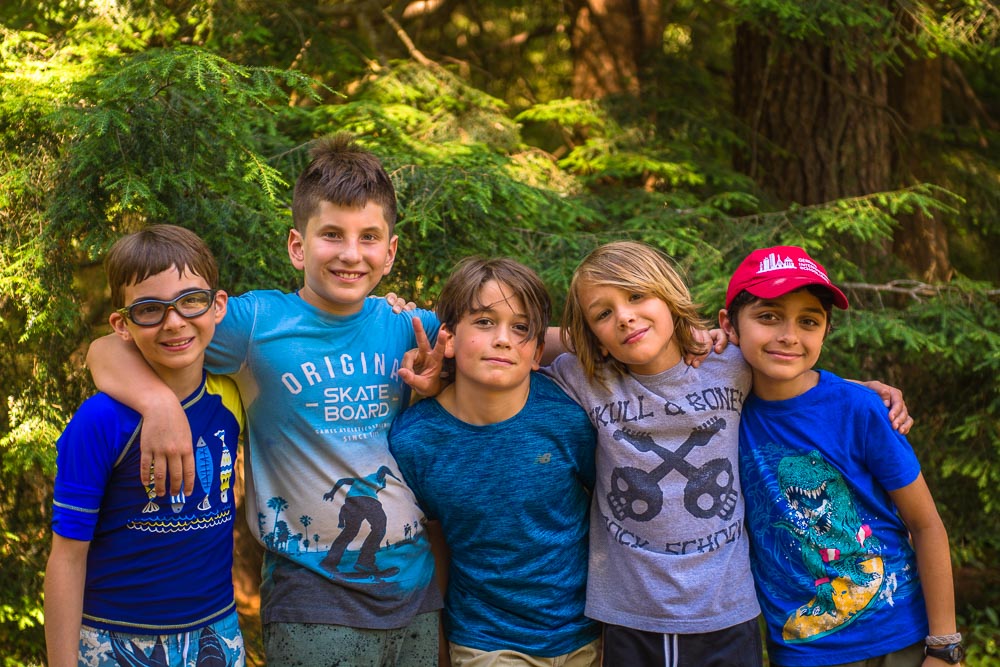 Promises—When you drop your camper off on opening day it is normal to want to stay and hang out, but this prolongs the inevitable goodbye.  Instead say, "Have a great week, you are going to be fine, and we will see you on Saturday for pickup!" Homesickness is perfectly normal. Please also do not promise them that they can call home. Instead, give them strategies to help them be successful. Send them to camp with stationary and stamps and tell them to write you a letter and put it in the mail.
Just remember, your camper will have an amazing time at camp. They will meet lifelong friends and have new experiences that only camp can give them.