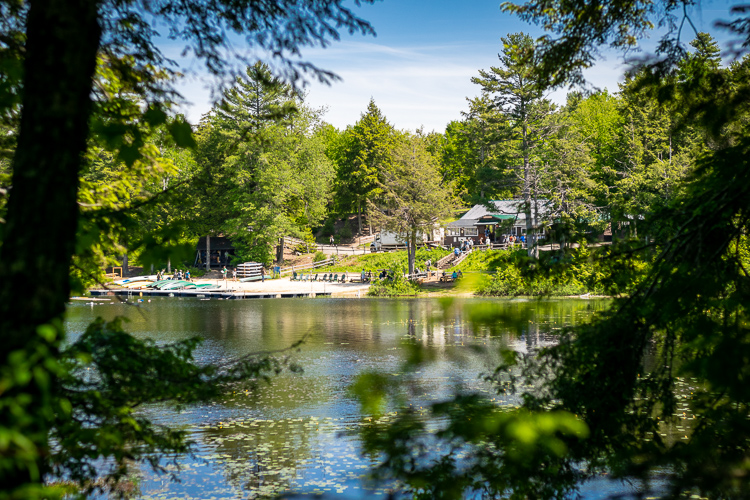 Dear Wildwood Camp Family,
I hope this letter finds you all safe and healthy.
We at Mass Audubon are looking towards this summer with hope that we have come through this pandemic with our friends and families safe, and that we can return to our favorite activities, like connecting campers with nature. With that in mind, we are hoping to provide another wonderful summer of camp as planned.
Camper Session Dates
Changes to your camper's session start date and other aspects of camp may occur due to recommendations from the CDC and state health authorities during the current pandemic. If we need to delay the start of this year's camp season or cancel, we will notify you by May 20.
Camp Due Dates
We have extended the May 15 deadline for final payments, camper withdrawals, and health form completion to June 15 (Though to help us best prepare for summer, we encourage you to complete your camper's health forms earlier, if possible).
Though none of us knows what is ahead, we are thankful for your friendship, your generous support, and your patience during this challenging time. For updates about Mass Audubon's response to COVID-19 and educational resources for families, please visit our website.
Keep up to date on everything Wildwood on our Blog, Instagram & Facebook accounts.
Please call (866) 627-2267 or email [email protected] if you have any questions or concerns. Wishing good health to you all.
With gratitude,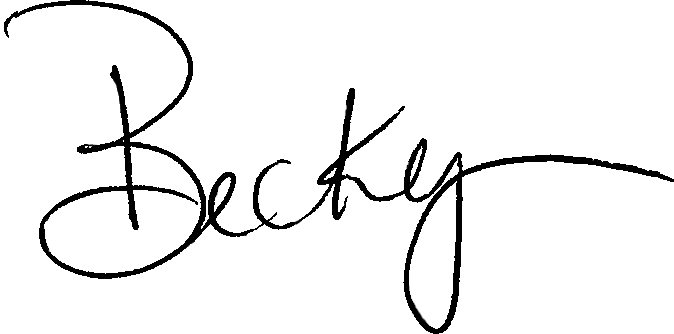 Becky Gilles
Wildwood Director
[NOTE: This letter was sent to all registered camp families via email. If you are registered for summer 2020 and did not receive this email, please contact [email protected].]