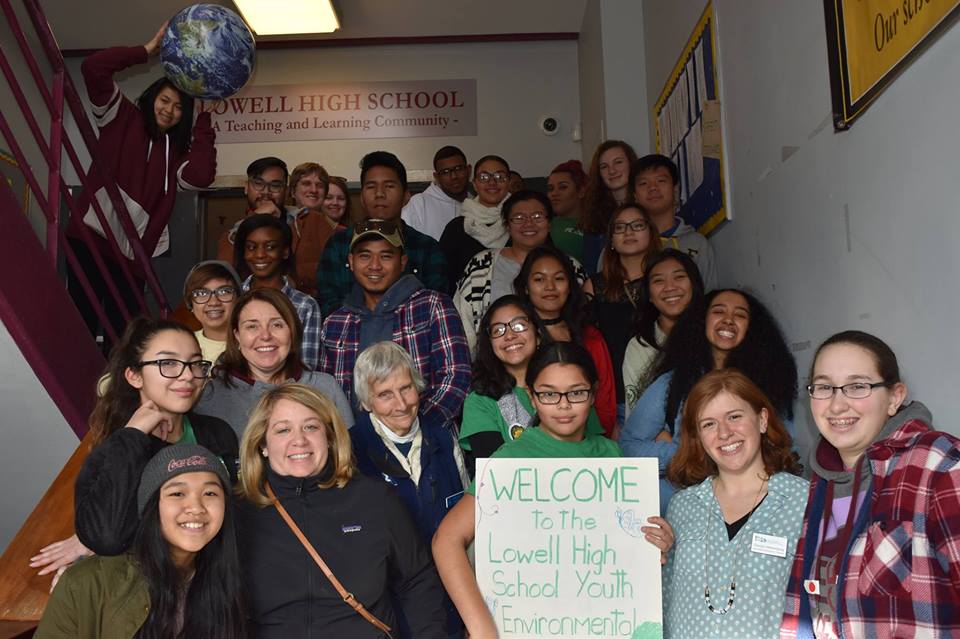 We hear it almost every day: Our kids are our future. But what does that mean? What does that look like? And when does a common phrase become a sign of action?
For our TREES (Teens Representing Environmental Excellency and Stewardship) students, that phrase is just one of the many ways to describe what they do during this after-school program at Lowell High School.
On Saturday, March 11, TREES students hosted their first-ever Youth Environmental Conference, inviting teens from the Merrimack River Watershed in Massachusetts to meet, talk, learn, and share ideas about how they can work together to protect the Merrimack River watershed.
"We felt that a conference would be the best setting, giving students an opportunity to meet, share their work, and learn more about our watershed," said Sarah Silva, TREES student and Lowell High School senior.
Sally Farrow, Drumlin Farm Teacher Naturalist and TREES coordinator, has watched these students grow and learn over the last four years.
"From start to finish, the students led the Youth Environmental Conference," she said. "We've had them since they were freshmen, so we're witnessing this growth—and that was so inspiring to see. This is what gives me hope."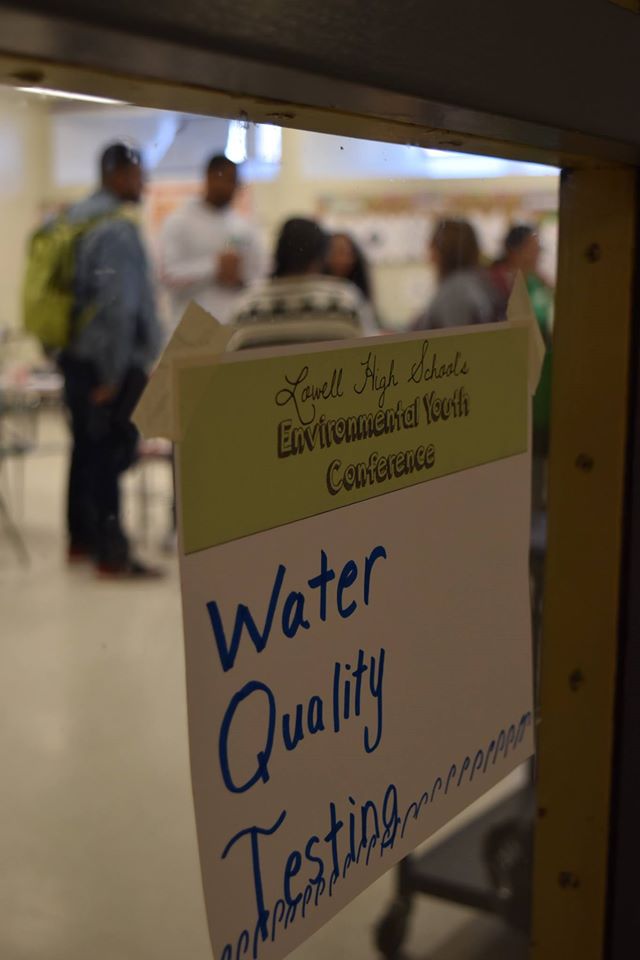 To open the conference, TREES students hosted a Jeopardy game to get everyone in the mood for the day's workshops: Urban Open Spaces, Environmental Careers, Pollution, and Water Testing. Among the workshop leaders was Dai Kim of Mill City Grows, who shared his experience with us:
"The world needs more educators, believers, dreamers, and leaders, and what the Youth Environmental Conference did for me has reinstated my believe that we're going to be all right."
Participating in the conference was Concord Carlisle High School, Groundwork Lawrence Green Team, Lowell High School Compass W.I.L.D. program, and Girls Go Green from YWCA Lowell.
We would like to thank Lowell High School for hosting this event, and of course to the TREES students! To learn more about our TREES program, contact Sally Farrow:

[email protected]

.