Though the sugaring season is off to a late start, we are finally running the evaporator and bottling maple syrup. Our evaporator will be running most afternoons until the sap stops flowing—you are welcome to stop by the Pond House to learn more about the history and process of maple sugaring. You might even get to taste a little sap!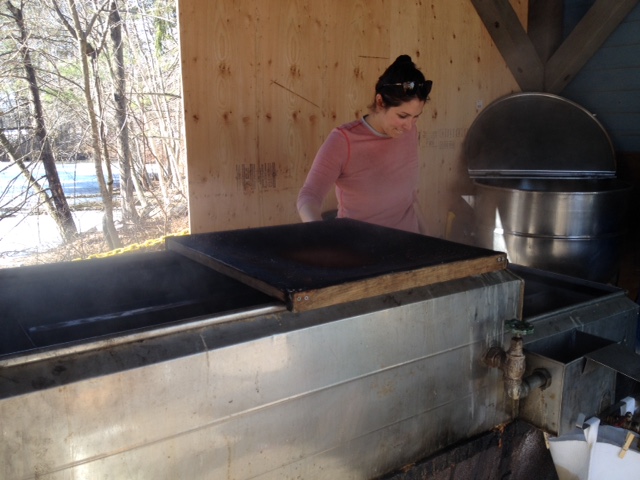 Numbers to Date
Gallons of Sap Collected: 857
Gallons of Syrup Bottled: ~20
Finished maple syrup is available for sale at the admissions window. Bring home some New England tradition!